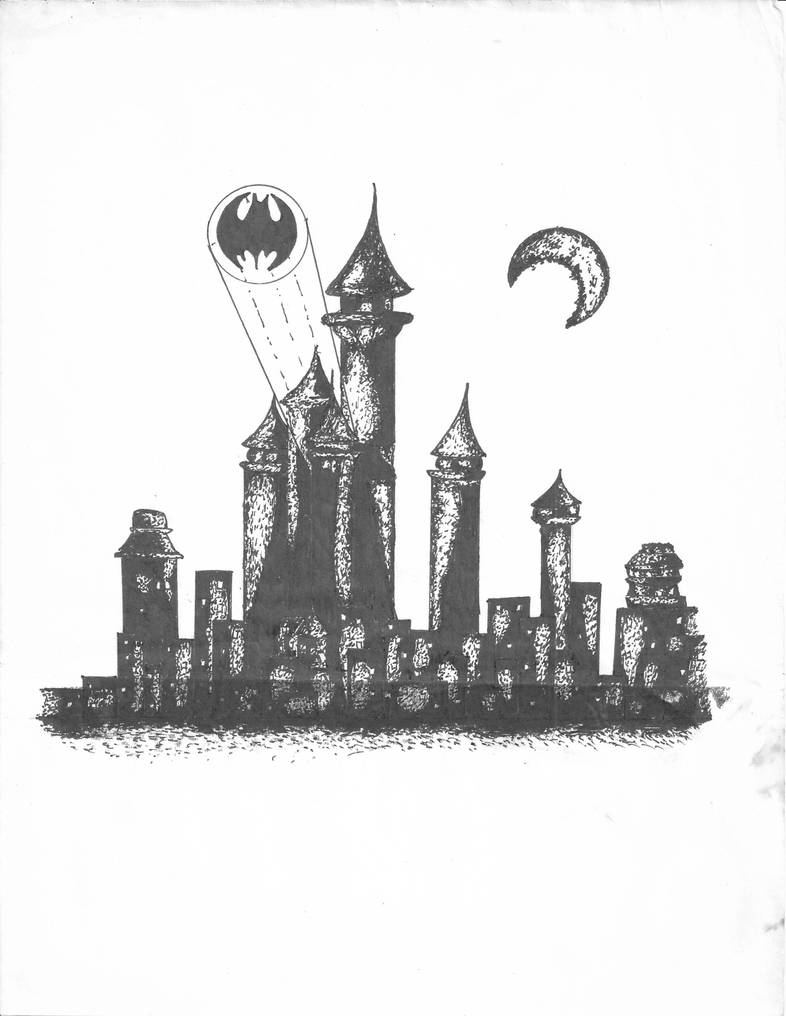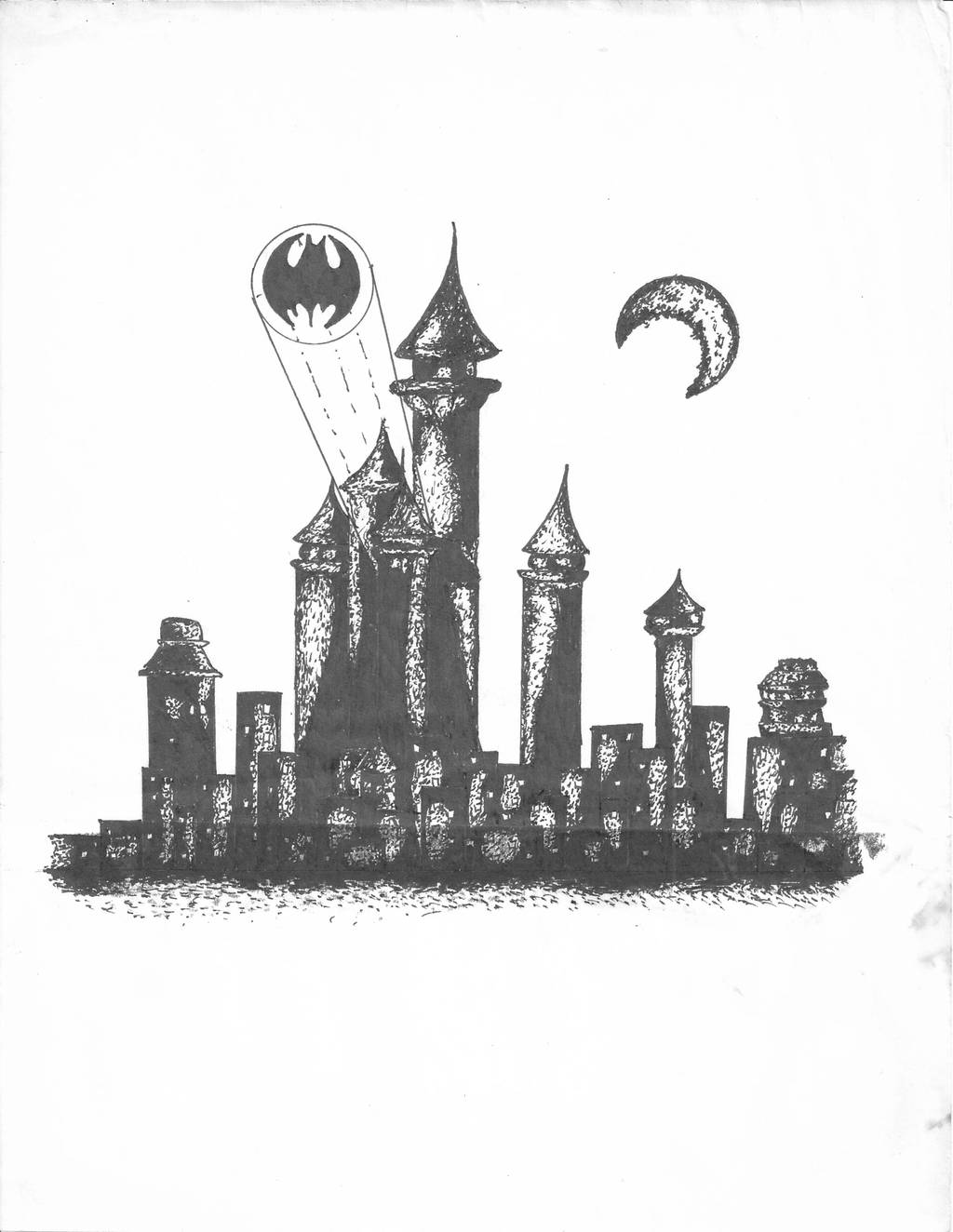 Watch
I made this one again when I was in secondary school, like 25 years ago.

Seeing this city scape instantly puts the theme music from the NES Batman opening into my mind!
Reply

Indeed.. I don't remember quite well, but I guess that it was based on that precisely... thx
Reply

The only thing wrong is that this upload doesn't clearly capture the eye-wrenching strobe light effect from the original NES cart!
www.youtube.com/watch?v=yFEal1…
Reply