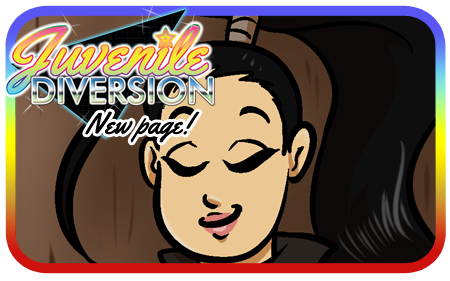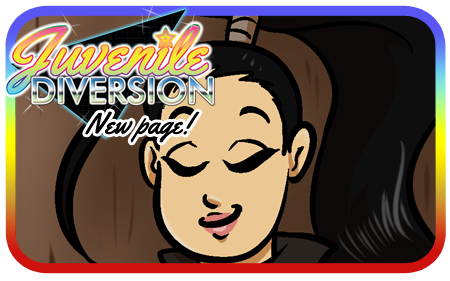 Watch
UPDATE:
Hey all - As you've probably noticed I've been slacking on posting updates here on DA! I'll try to update when I can remember (You can't schedule deviation updates and I don't want to flood my gallery with just these update images) But fear not! You can get regular updates here on
my Twitter
and on my
JD Facebook page
! Thanks guys!
___
~~
If you want to see the comic early, please go check out
my Patreon!

Reply

FOR JULY 1, 2016:
"I'm a computer! I'm a computery guy;
everything made out of buttons and wires!
I'd like to show you, inside my digital life,
inside my mind there is a digital mind!"

When I first saw it, it couldn't be avoided.

Reply

I had to look it up, I haven't seen that episode yet! I think I've only seen the first three thus far.
Reply

Reply

Reply

Reply

First live update as a new reader... Hoody Hoo!

Reply

Always happy to check out a new comic! The stye looks fun and I like the character designs a lot! I was surprised that the comic starts off with rougher hand draw pages from way back in 05-- this is going to be fun seeing how it evolved

Reply

Ugh, yeah... haha... I'm redrawing/rewriting the first five seasons for the first book, though! About 1/5 of the way done!

Hope you enjoy!
Reply