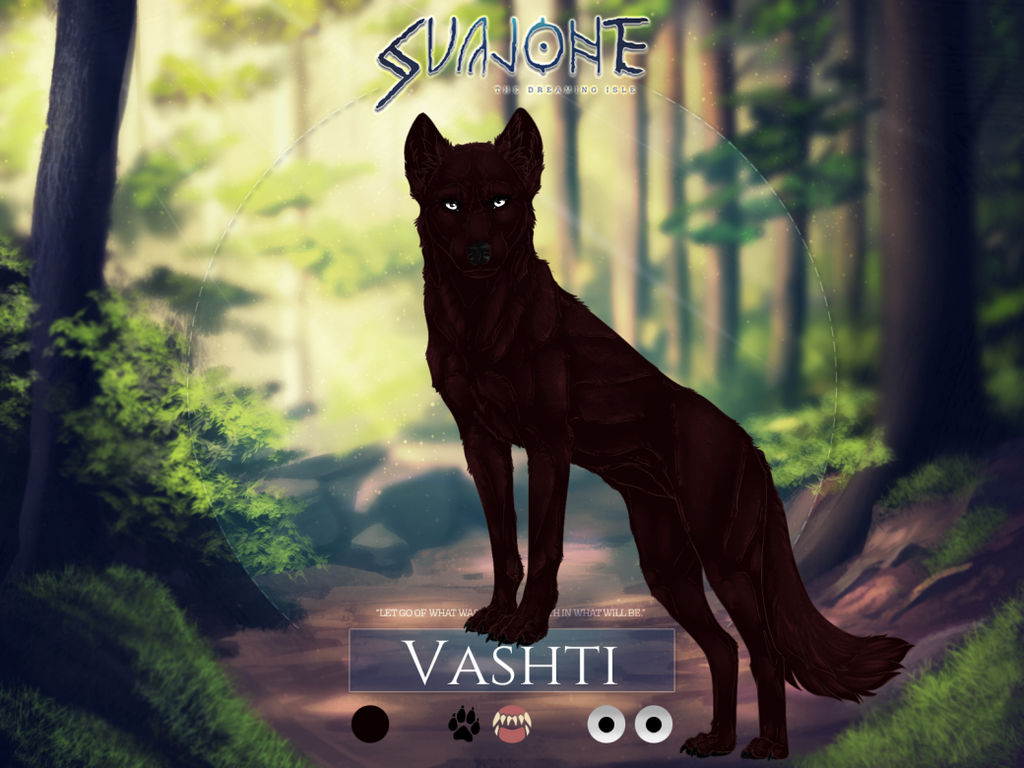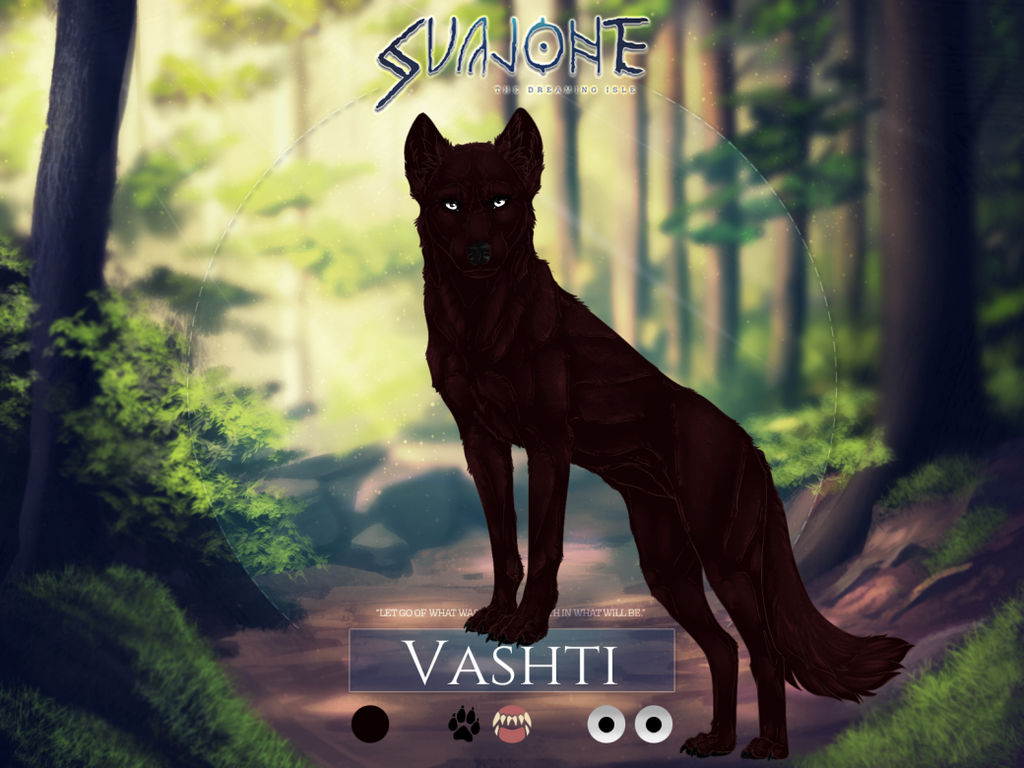 Watch

Character Information

More on Vashti, along with ideas for interaction with her, can be found
here
within a Google Doc!
Player Information
Contact Preference:
Discord, GoogleDocs, or Notes
Random Events: Opt in
Timezone: CST
---

She looks like an interesting character! <3
Also when I first saw her my brain went "weasel babe" orz
Reply

that's so good to hear qvq tysm
KHASDKA WELL I MEAN.. you're not entirely wrong!!
Reply

She'll Probs Camouflage And Sneak Up On Prey To Kill
Reply

omg, yes.. that definitely makes the most sense for her!
Reply

Oooo, that color is so lovely. And it really makes her eyes pop <3
Reply

Reply

I love her. She and Mythos need to meet sometime.
Reply

MWAH MWAH MWAHBABIEEEE!!!!

I LOVE HOW YOU DID THE PAW AND TEETH COLOURS you fancy binch...
Reply