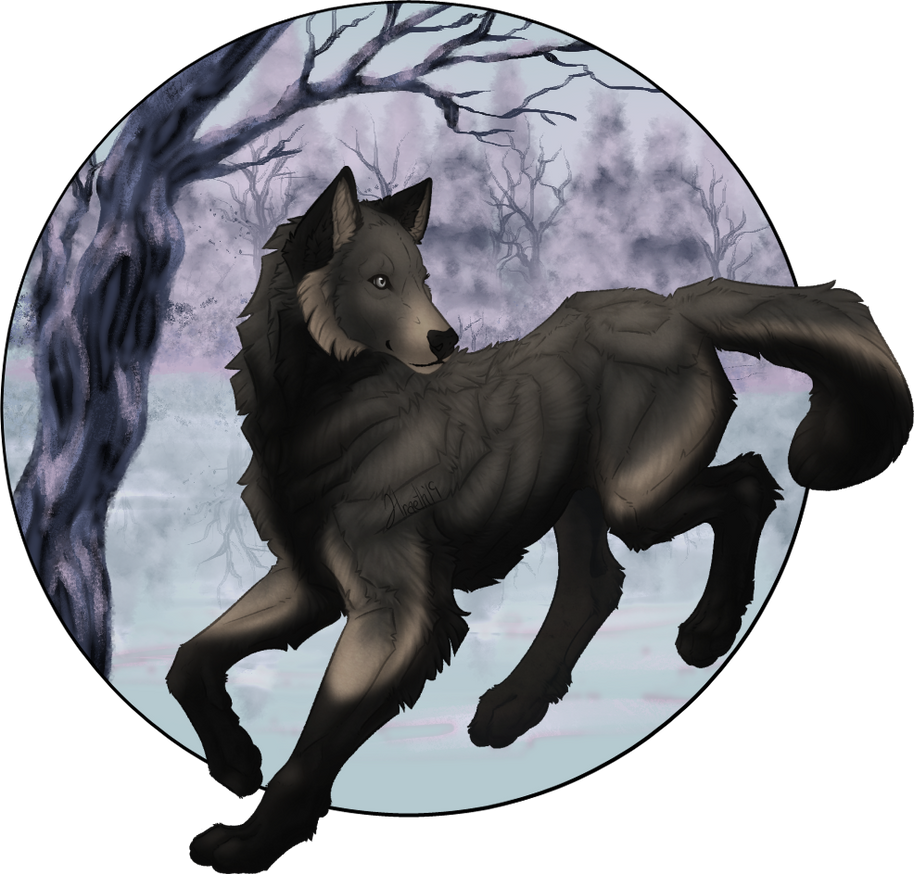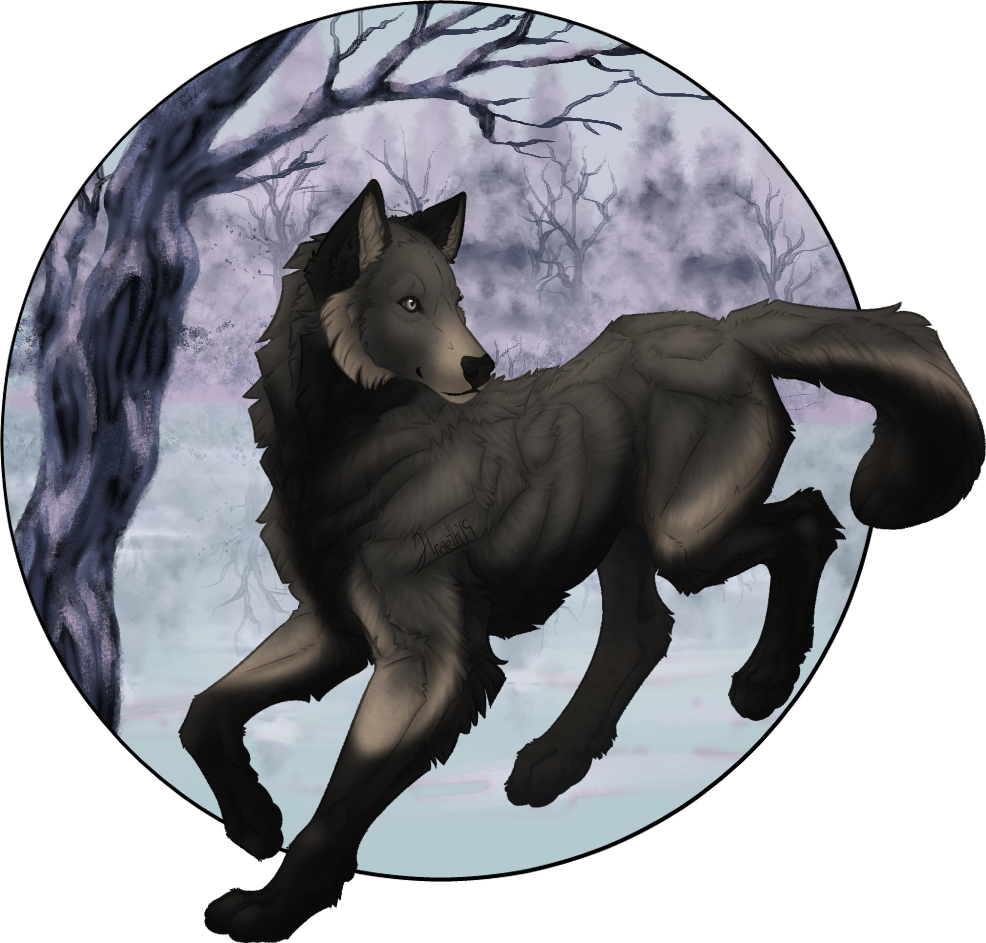 Winter's an a+ person and their dedication to being a positive energy in so many ways is something i really aspire to emulate, so i wanted to express my appreciation for them and all the time they take for others even in small ways.
i hope you like it, Denim q>q you're a gem

This is just stunning Hrae! <3 I absolutely LOVE seeing Echo in your style, she looks gorgeous <33
Reply

GASP YOU SWEETIE
pls never stop using that line brush i love it. it's so you
THAT IS THE SWEETEST CUTEST FACE I'VE EVER SEEN ON A WOLF IN MY LIFE. and what a fluid pose. UUGUAU
Reply

I love your wolves so much...
Reply

WOW. Oh my god. I popped on while rushing outta the house this morning and immediately saw this on the top of the stack and just... Omfg. I was like "That's Echo. No. Can't be. But it issss." AND IT IS. She looks SO GOOD in your style. Ahhhh, I can't even. You draw her better than I do <3 Good grief, man. Forget about me—I wanna emulate your fan-freaking-tastic art skills!!
Reply

i'm so glad i was able to do her justice, her design is one of my favorites! all of my favorite colors...
sHH THO! your art already so delicious p<p you're only ever goin' up!

Reply

You did better than justice. I literally look at this every morning right now to start my day off right <3
And YES. I love these colors too! Her design actually started just because I demanded to let myself have a character with those colors already.
But thank you so so much. You're too nice!
Reply

She looks stunning in your style! Fantastic job!

Reply

Reply