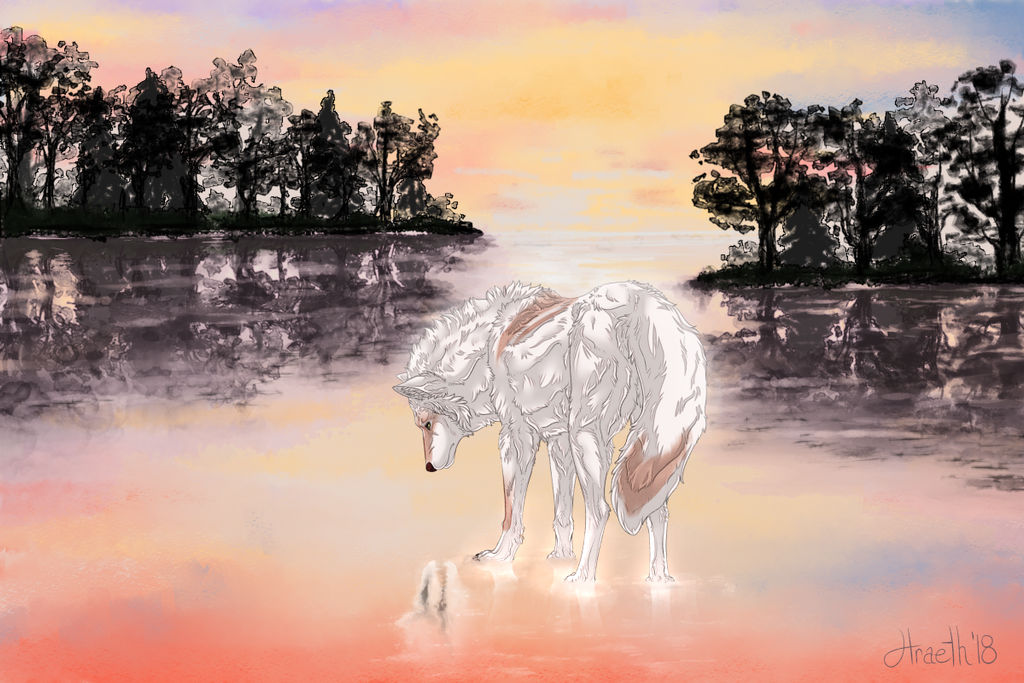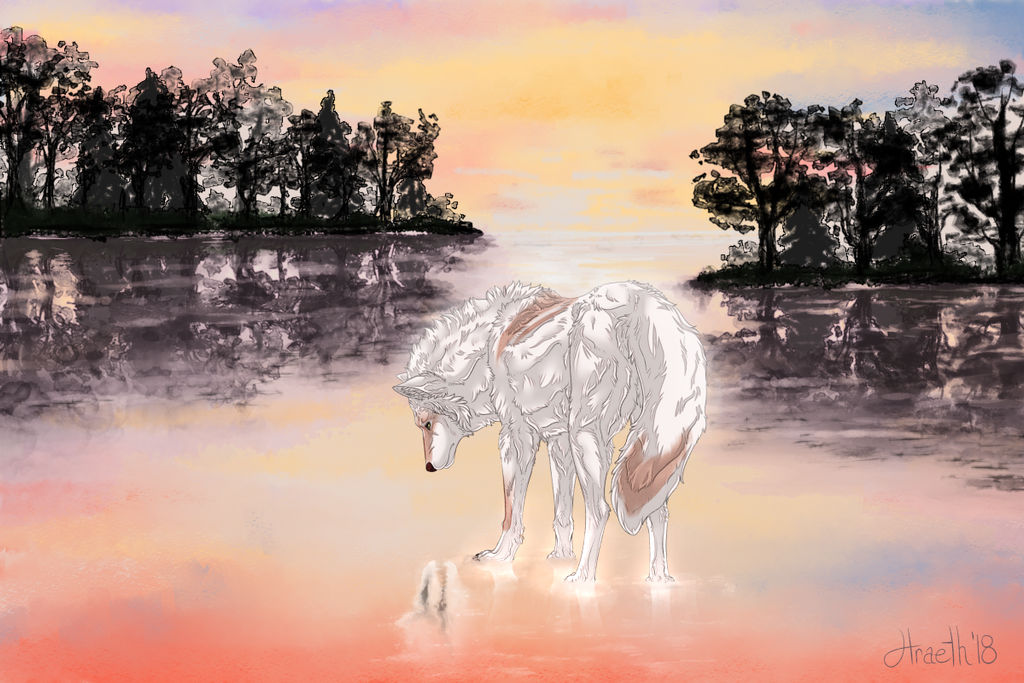 I really love this! The colours are absolutely stunning, I love how other-worldly and ethereal the setting is, and the creepy little demon/skull reflection is so effective and such an awesome contrast to the relative warmth of the background!!
Reply

thank you!! i'm really happy to hear the contrast came out as well as it did, that was my main goal! <33
Reply

Love the colors in this, it really gives it such a dreamy feel. Plus, the painterly style just brings it to a whole other level ;; so gorgeous
Reply

you know i gotta admit that a lot of your painterly art helped to inspire this

Reply

Reply

when will your art stop inspiring such intense feelings of solemn nostalgia for places I've never been to and a fictional character I've never met???

ur an idol keep doin u binch
Reply

aaaaaaaaaaaaaaaaAAAAAAAAAAAAA- the COLOURS
your shading is always a screamfest no matter how you do it i scream it's always good
you keep uploading quality art.. i'm running out of threats of bodily harm..
Reply

your screaming sustains me
what would you do if i uploaded not-so-quality art, ka

Reply

That reflection.....
And the way his hair stands up just a little?
I love. A lot.
Reply