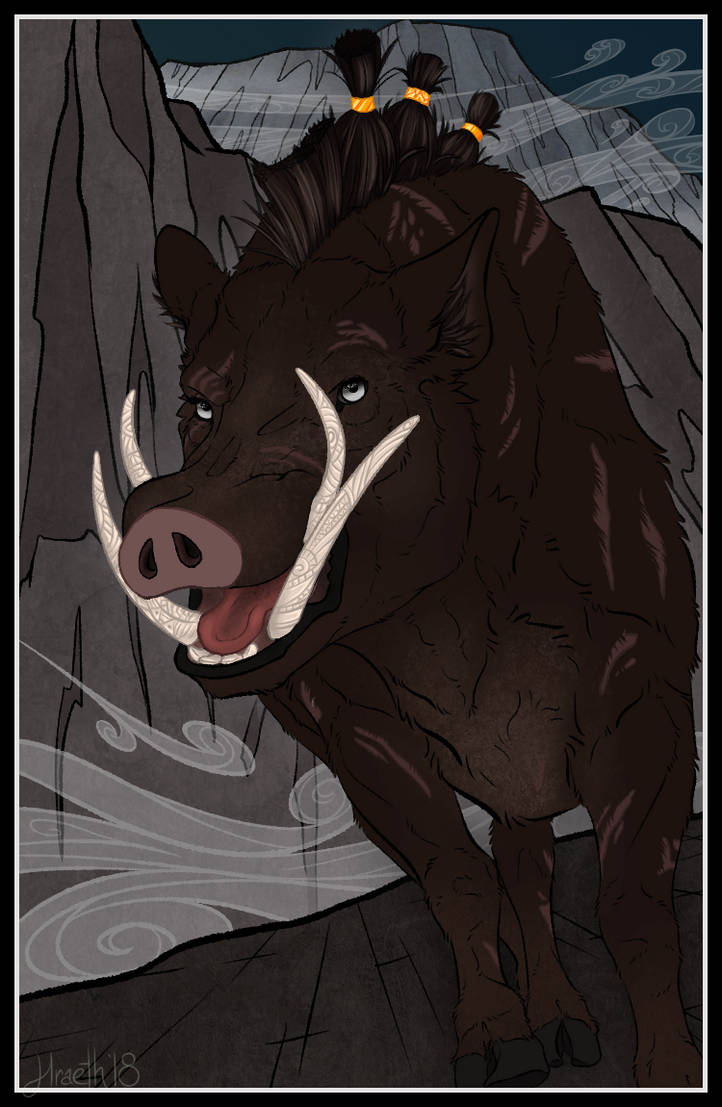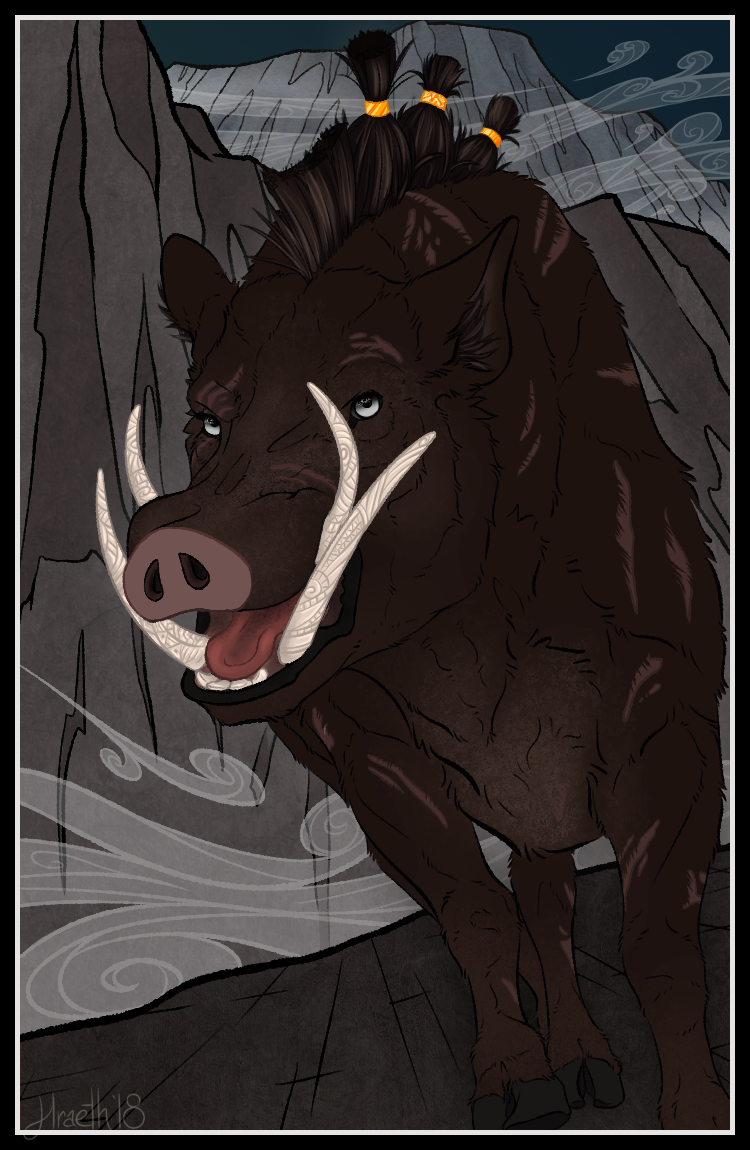 Watch
Shcys, the god of iron, strife, and the Earth within
SomewhereInGenesis
. I'm a big sucker for his name...
Take a peek at the group if you're interested in some tasty lore and a promising ARPG!



Reply

Reply

that background, the style is all I want in life...
And BEST DAD, the designs on his tusks MM
Reply

Reply

everything about this is fantastic
and makes me do a BIG SCREAM
Reply

my dad. my. dad. I would die for him.
Reply