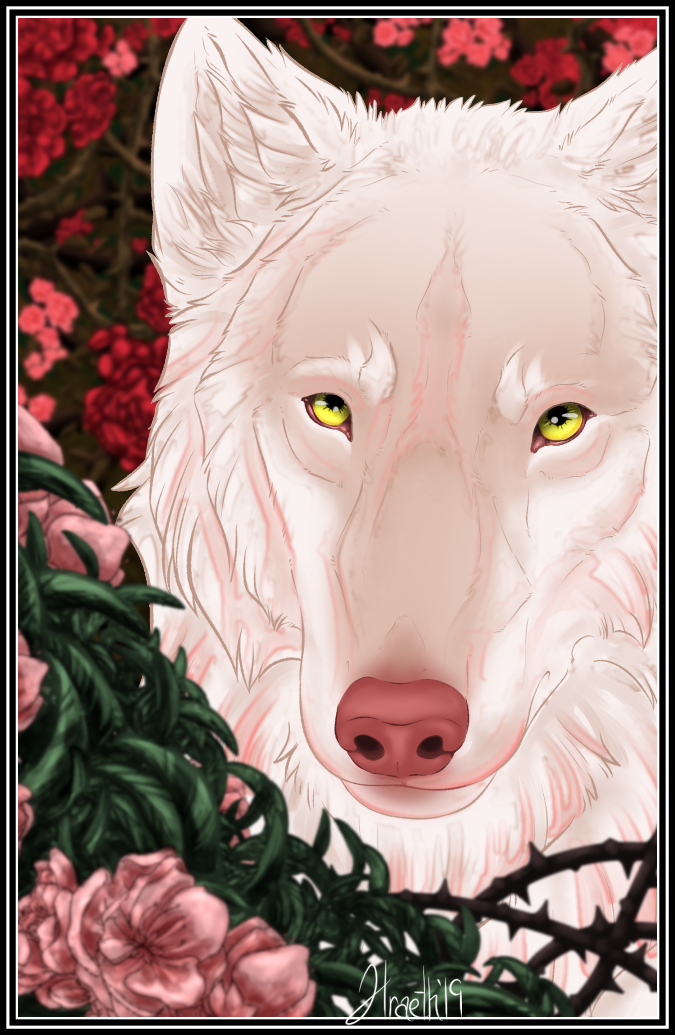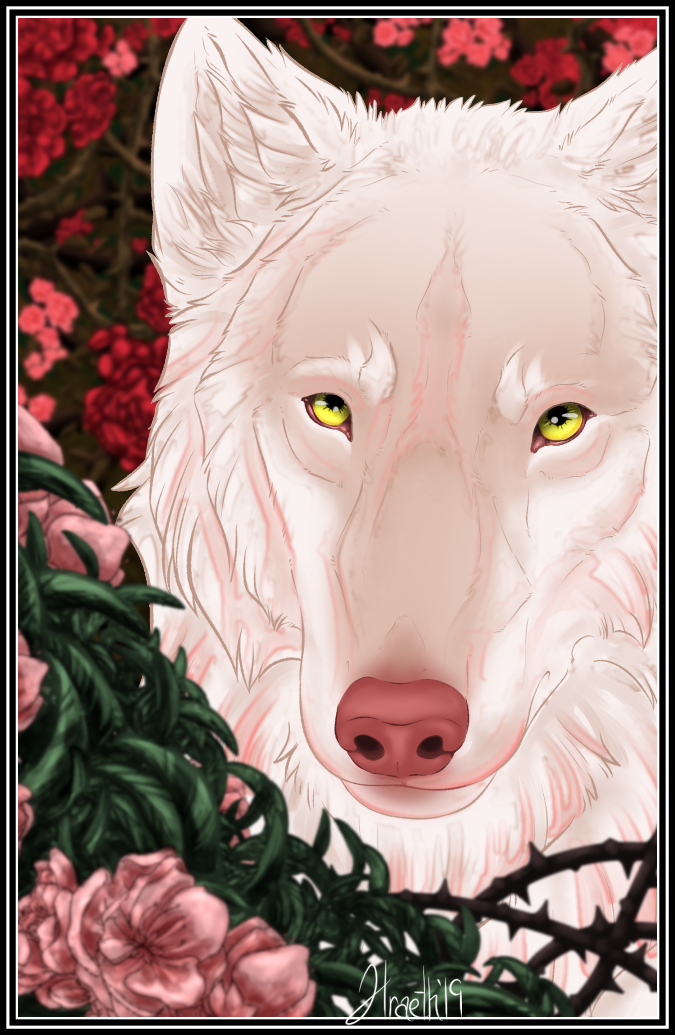 Watch
February Monthly Community Challenge: Talent.

What does your character think they excel at? Is it the same thing they truly do excel at? Or perhaps you'd like to show us what other's percieve as their greatest talent?
` Herbalism & deception.

Literature
A tree witnesses some of Kviir's deadly winter pastimes. Or is the tree the true victim of the wolf's bloody games?
Kviir briefly encounters Vashti as he exits the southern lands. For a moment, they discuss the mysterious events.
During a quiet spell amidst all the confusion and uncertainty, Kviir regards the dead Kol wolves. His mind, however, wanders to a pair of individuals who cannot be accounted for.
Role-play

How best to sneak into the heart of Tundes for a close-up inspection of their freshly fallen? Use a willing accomplice, of course.
---

Against the grain
, 2580 words: 4 souls
Reconnaissance, 686 words + Plot Bonus: 2 souls
Lorn, 622 words + Plot bonus: 2 souls
Role-play*13 posts + Plot Bonus: 5 souls
Total: 16 souls

Your art is absolutely gorgeous! I love the soft colours and lines in this so much

Thank you for the watch! Coming from you, it means a ton

Reply

for your sanity i won't once again comment on how much i love the pencil you use. yw
I LOVE THE PINKS. he looks nice and soft and gentle but boy .. b o y

I ALSO LOVE HIS BROW SPOTS- was that a recent change or am i a foole. the two arcs are so pleasant. 3; PLUS THEY'RE STYLIZED AND FANCY. RLY ADDS CHARACTER
Reply

tyssssm!! my pink appreciator.. bless
his brows have been like that for ever! the watercolor brush just gave them a special effect here... i like
maybe we'll keep it more clear like this >:3c
Reply

Reply

Oh man this looks incredible! very nicely done!
Reply

I would wager that he's also pretty talented at being the most stunning thing to have ever walked the earth. Like good god. This is fabulous. I adore the palette you used for this and all the flowers and... This looks like something that deserves to be on a wall or in a book or something like that. Awesome work, per usual <3
Reply

Daaamn, Hrae, that is stunning!!!
Reply