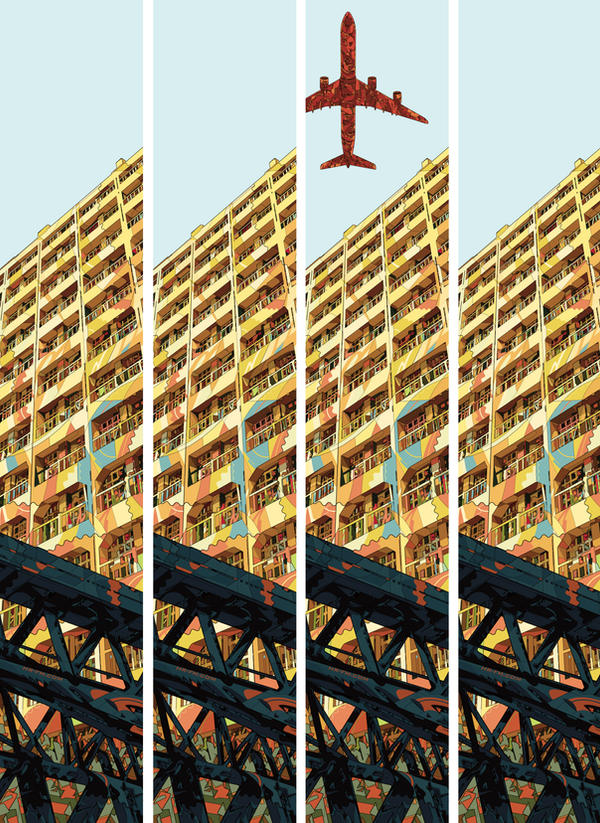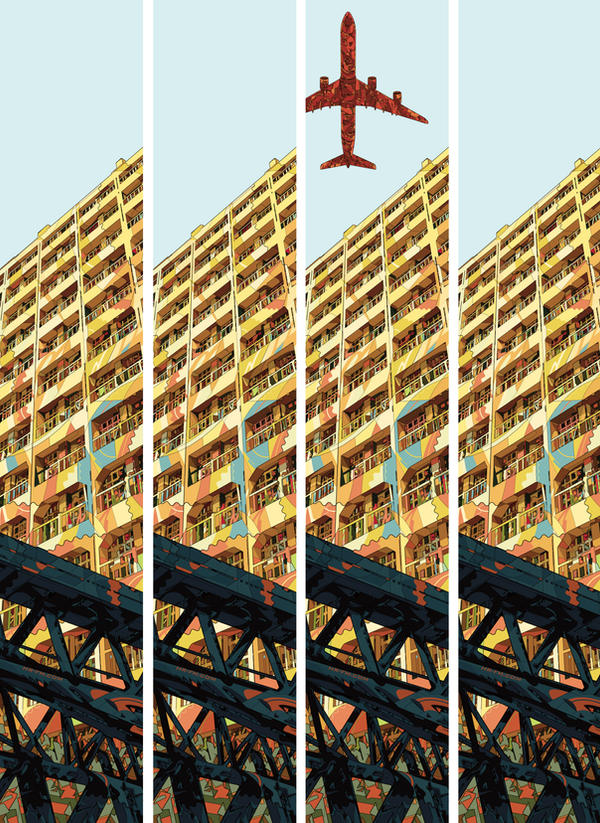 Canvas @ Sony 2010 Art Facade Competition

"yellow" by HR-FM(Finalist)

Exhibit by "Canvas@Sony event" opened in
"Ginza Sony Building 8F OPUS" for from October 28 to November 3


,,,This is a picture of the light of a day lighting up a passenger plane and the battleship-island(Hashima Island).
The thing which goes to the ruins and the future.
And the light of the day still links the past and the future.....
Everything is transient.