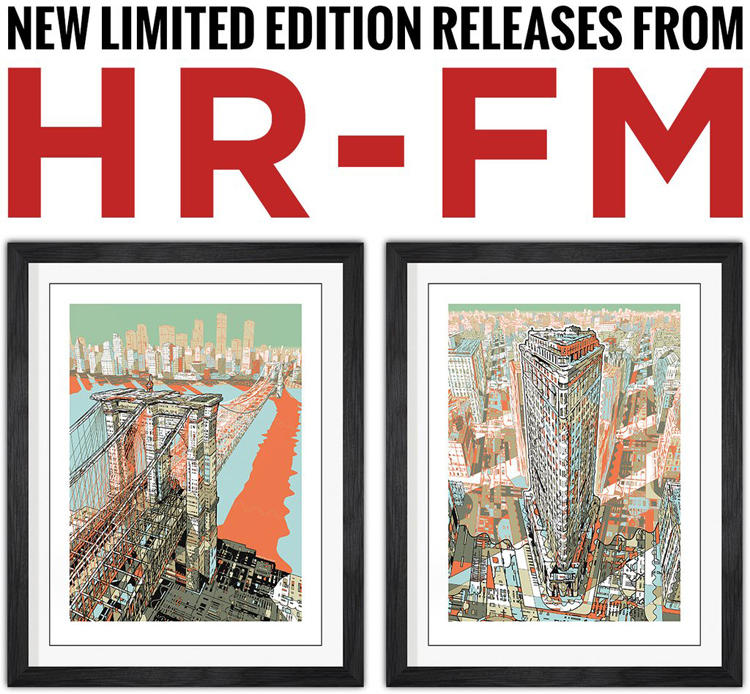 I want to announce it about HR-FM limited edition released by Eyesonwalls.
It was printed in quality of the amazement of Eyesonwalls, and and I added a signature to all those.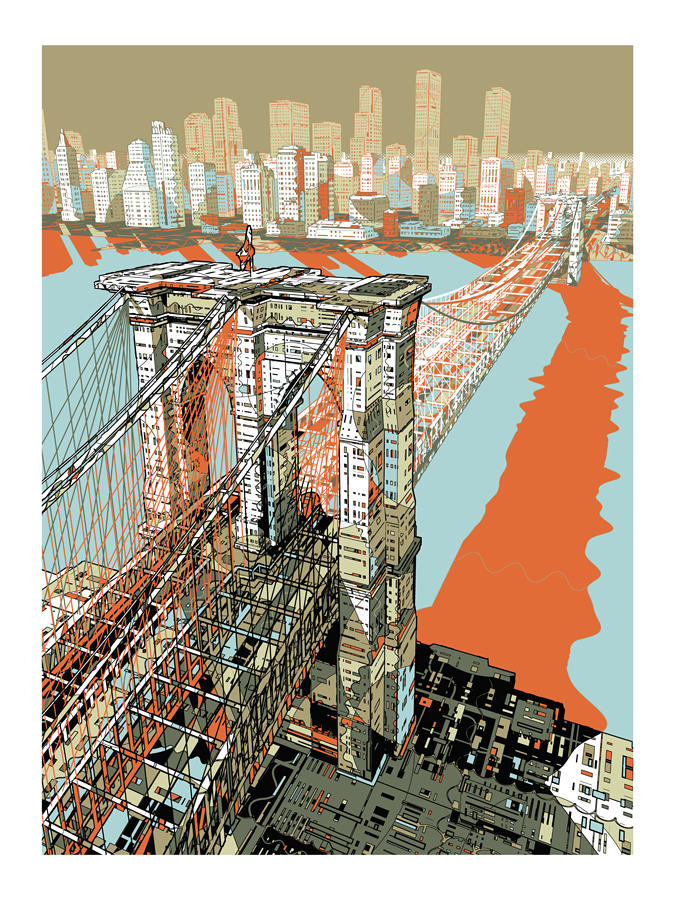 I Love this print very much and
I think that these became the new art that the elements such as objective - abstract - textile - street - pops were included in.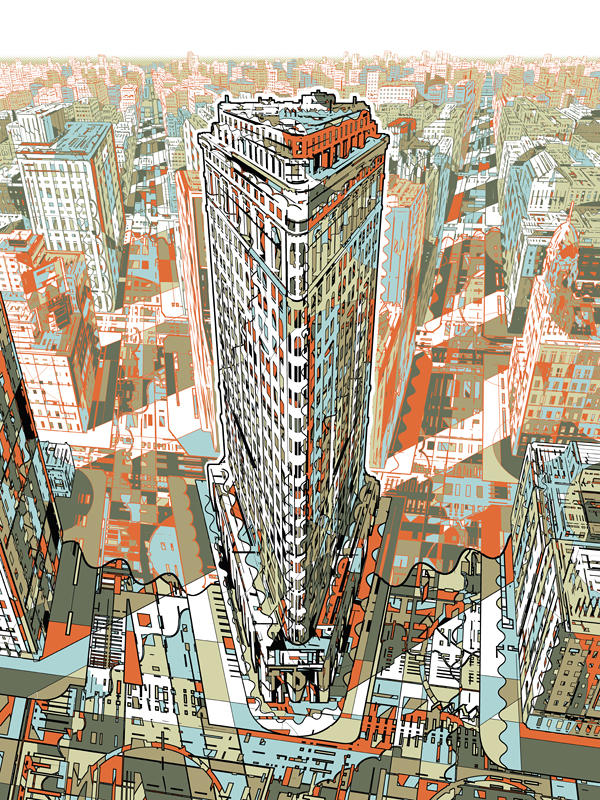 Please check the details in the following links.