Journal Entry:
Mon Apr 9, 2012, 10:52 AM
Realizing that my work has been viewed over 350000 times I did spend the day uploading 20 high resolution print versions of some of my most liked pictures. If you are interested in hanging prints at your walls or in sending nice to look at post- or greeting cards you can check out my prints section here on Deviantart
hquer.deviantart.com/prints/
. For those of you who can't or don't want to order prints from Deviantart I have also uploaded many pictures to an off-site high quality art print supplier, you c an check out my prints at Artflakes
www.artflakes.com/en/shop/mart…
. The advantage of ordering from Artflakes is that the site also handles wide angle prints with unusual crops which sadly aren't supported here on Deviantart.
Below a few of my deviations which are now available as print,
compared to the deviations all prints are available without any water mark or signature.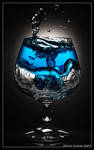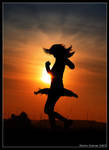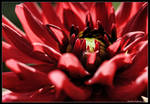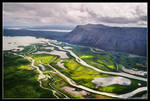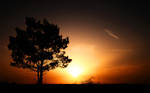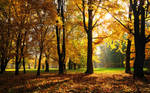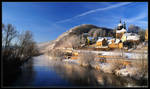 If you have any requests for other prints from my gallery let me know and I will see if I can find and upload a high resolution version of the requested picture.