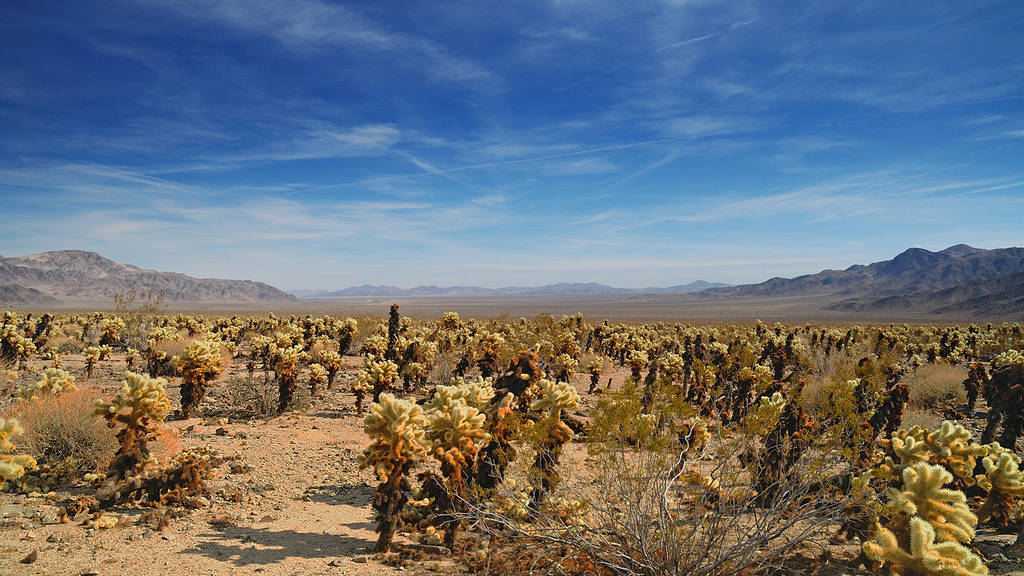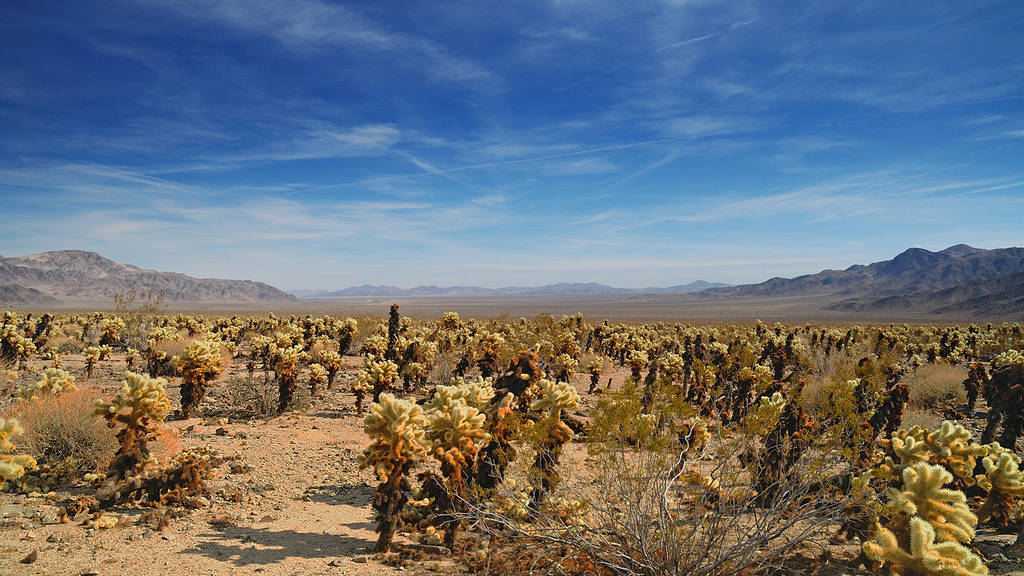 Watch
The artist has put the perfect amount of contrast in this picture. . I think that there's a theme to this photo, with the dry land and the dry vegetation, it kind of makes it seem more "haunting".

I very much like the vastness of the landscape, one can see out for miles, I picture myself in this place and I think of how unpopulated the area is, there could be no one around for miles, it just makes the photo that much more "haunting" as I mentioned earlier.

But it's a good thing because the artist has captured something that really makes you think. I'm sure this is not that the artist had in mind, but that's the way I interpret it, and I like it.
The Artist thought this was FAIR
1 out of 1 deviants thought this was fair.