Art We ♥ is a hand-selected art feature, chosen by deviantART staff members, showcasing art we believe the community will enjoy.

A reflection by thesmallwonder
While warm summer is probably my favorite season, I have a soft spot for fall.  It's a colorful season full of reds, oranges, and other fiery colors. It means cuddling with blankets, wearing cute scarves, and sipping warm cups of tea.
But mostly I love fall because it reminds me of one of my favorite childhood fairy tales called, "The Leaf in the Shape of a Key" by Joan Aiken. It's about boy who rides his bike beneath trees in fall, catching all shapes and colors of leaves. The last leaf is in the shape of a key, and it opens a door in the base of a tree.
I rode my bike under a lot of trees as a kid hoping to recreate the magic, but unfortunately, it's a little less whimsical when you live in a neighborhood of pine trees.
Still, fall is a time of nostalgia for me and the photograph "Skin and Bones" by
Thechildrensang
really keyed into my memories.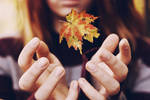 We want to hear from you!
- What does the fall season remind you of?
- Have you seen any great deviations of autumn?
Share your thoughts and links in the comments!
Foliage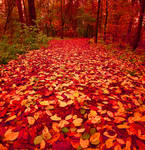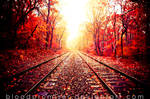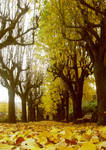 :thumb269048163: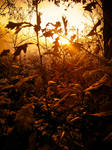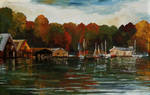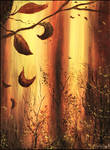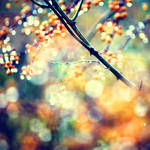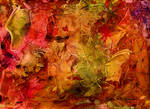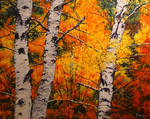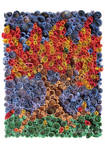 Nature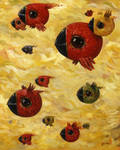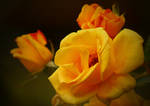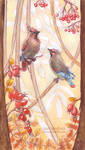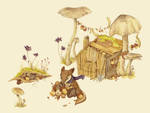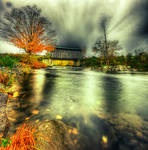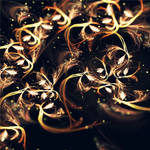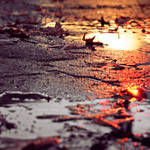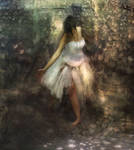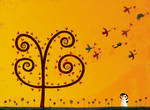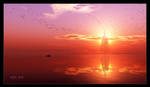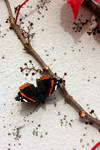 People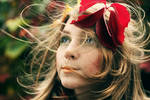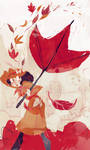 :thumb214681525: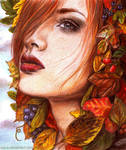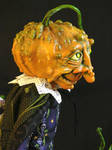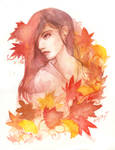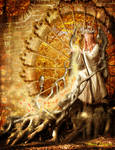 :thumb264277700: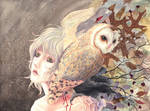 Autumn Harvest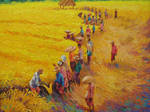 :thumb144183315: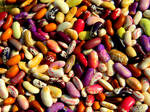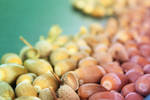 :thumb264635354: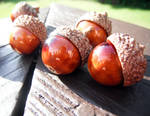 :thumb264866511:

Scene
:thumb184648458: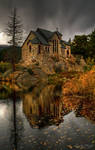 :thumb264451734: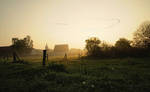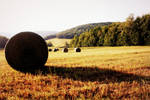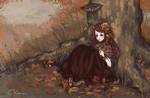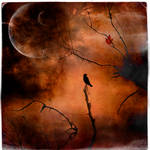 :thumb267536680: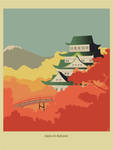 :thumb257239552: