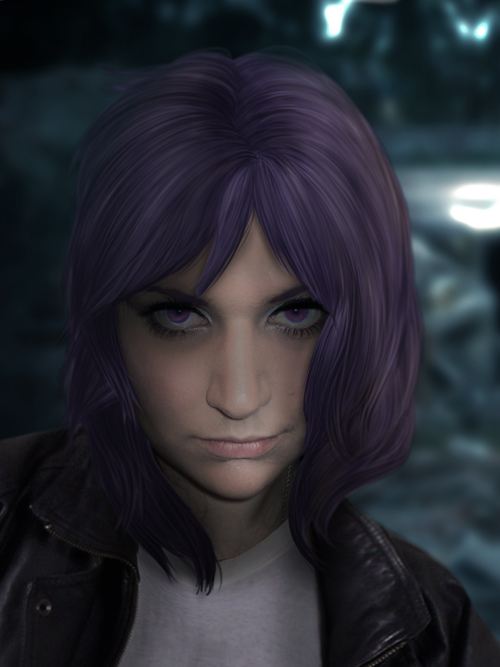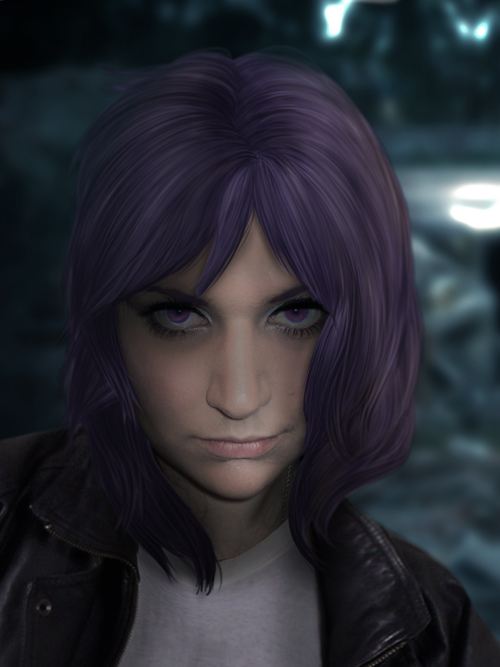 Watch
fullview!

Hopefully it isn't too weird colored or dark/light...I haven't used this monitor in two years. I thought it looked pretty good on my monitor but I looked on my laptop and it is like TOTALLY different...

Trying to learn how to photomanip, might come in useful during the con

Basically the hair is the only thing I painted in.
original:
[link]