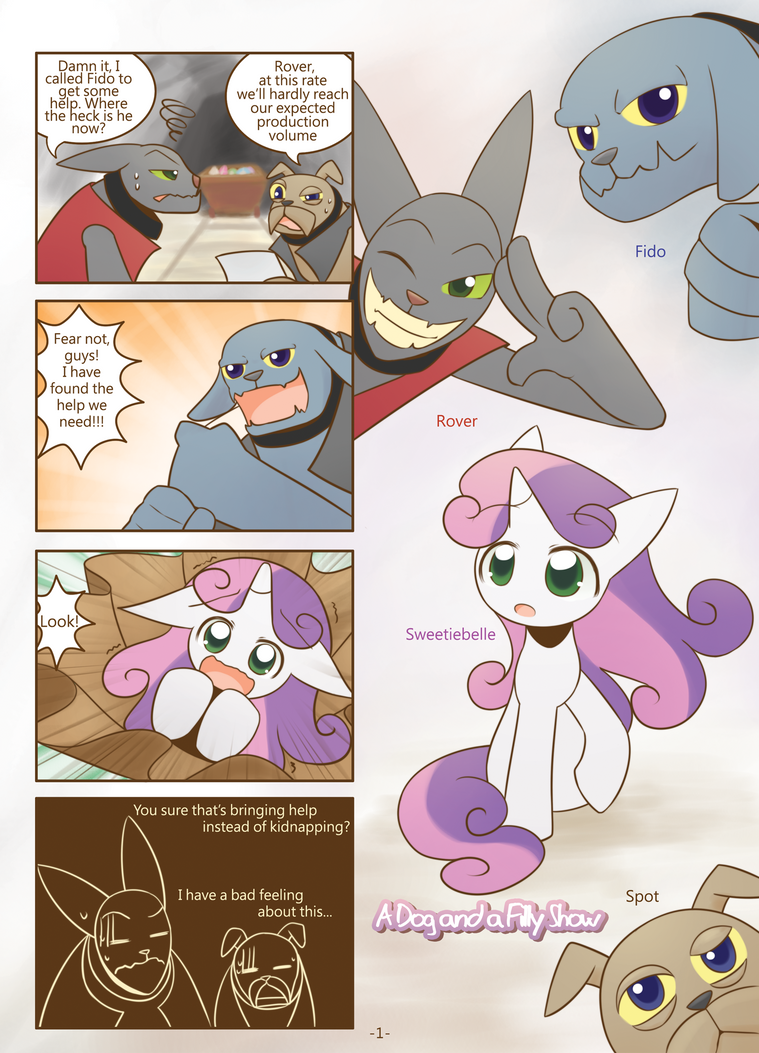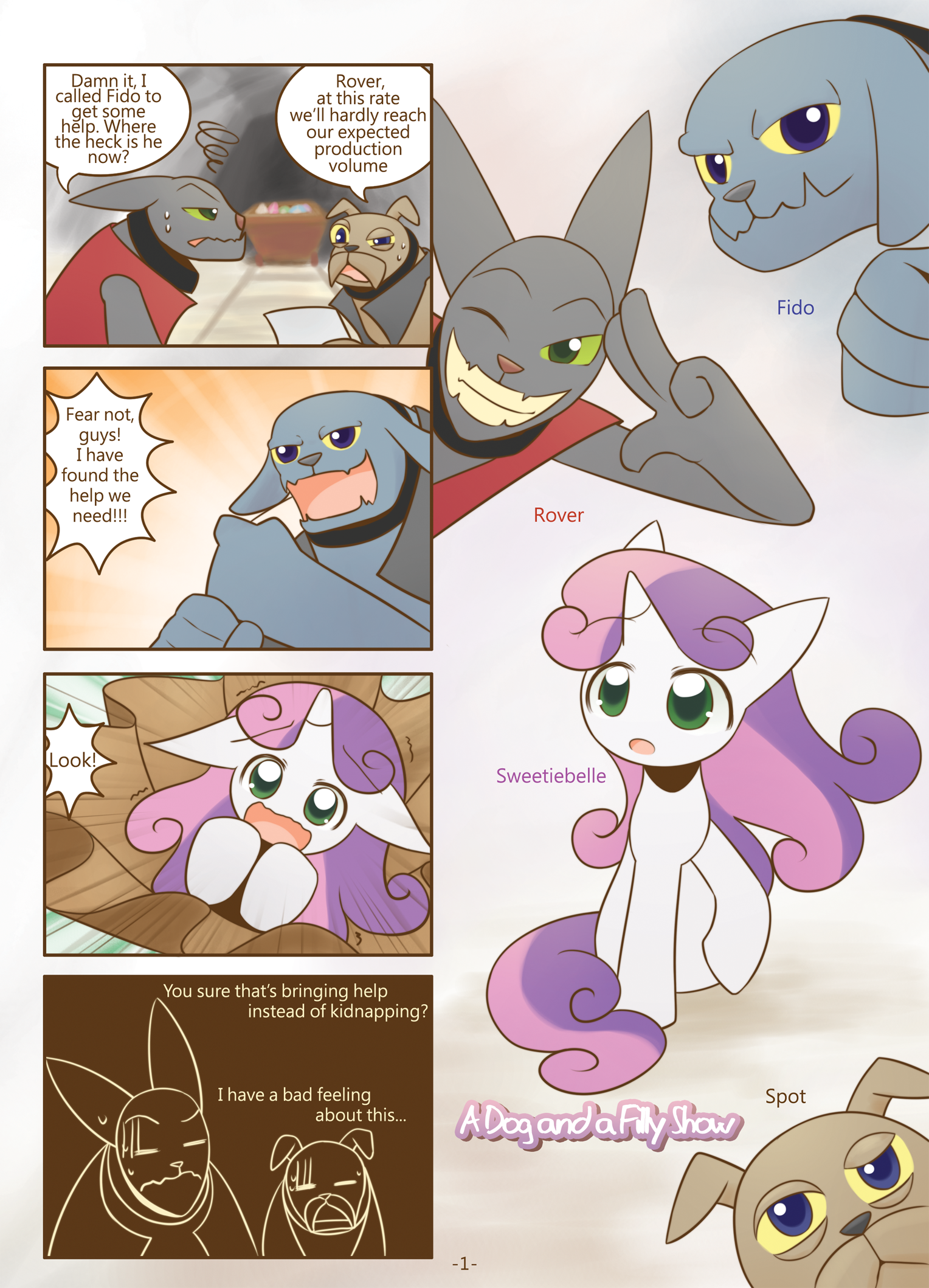 Watch
中文版:
---
Page 1: you're here
  Page 2:
  Page 3:
  Page 4:
  Page 5:
---
A mini series regarding diamond dogs.
I was a little rush while making this one since I tried to catch up the deadline of a cooperated fan book which plan to be published in China. I hope it wouldn't make you feel that this mini series has some quality issue.

---
Thanks

for the proofreading.