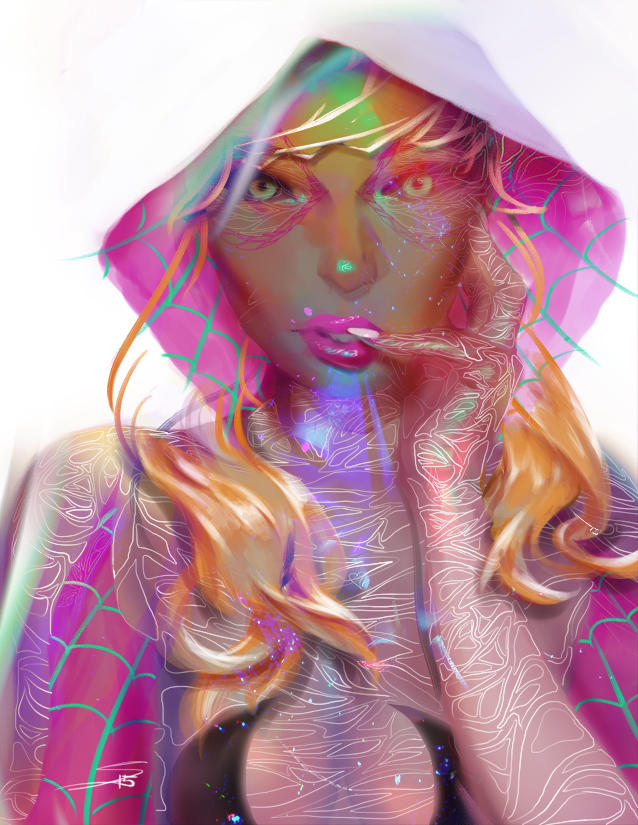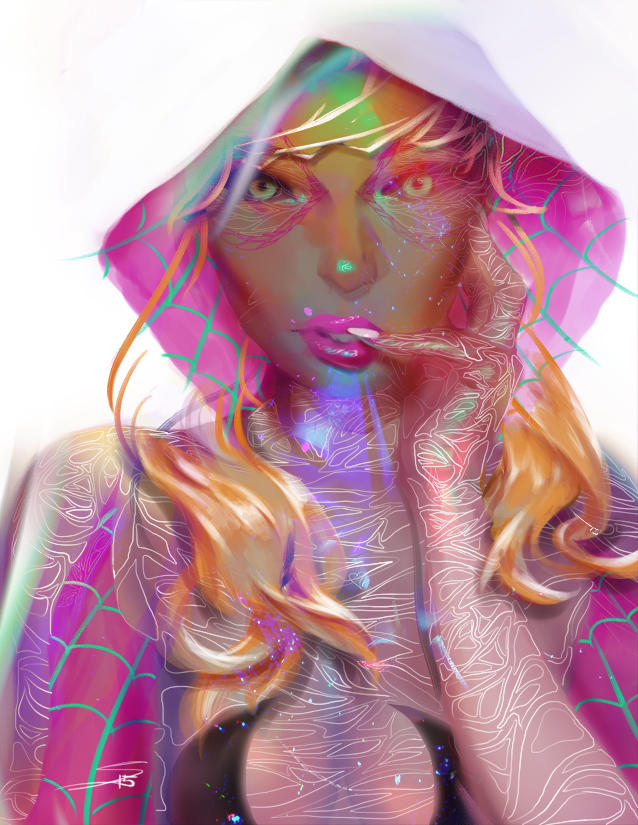 Watch
Hey guys. I remade my patreon page.
www.patreon.com/posts/3910949&…
;
If you'd like to get the layers for this and other pieces, or see roughs, sketches I don't really post places. Storyboards, ideation stuffs, please do become a patron.
If anything, just go read my page, its pretty funny. And if you could, please share this! Not to start playing the worlds tiniest violin, but like many, i am struggling, and would really love to be able to sustain myself. I hope that with your help, that can become a possibility.
Thank you everyone who has always supposed me with faves, comments, and shares in the past. Now we're on a new stage where food comes into play, haha. Also, if you liked my old videos, this will be helping to support NEW content! So, ya.... hey, cool! Thanks everyone!
www.patreon.com/Seage
And again, if you can share or pledge, please please do

I really want this to succeed, even though i'm not as popular as the big stars of the site.
~~~~~~~~~~~~~~
SAI
Photoshop
Help of my twitch family