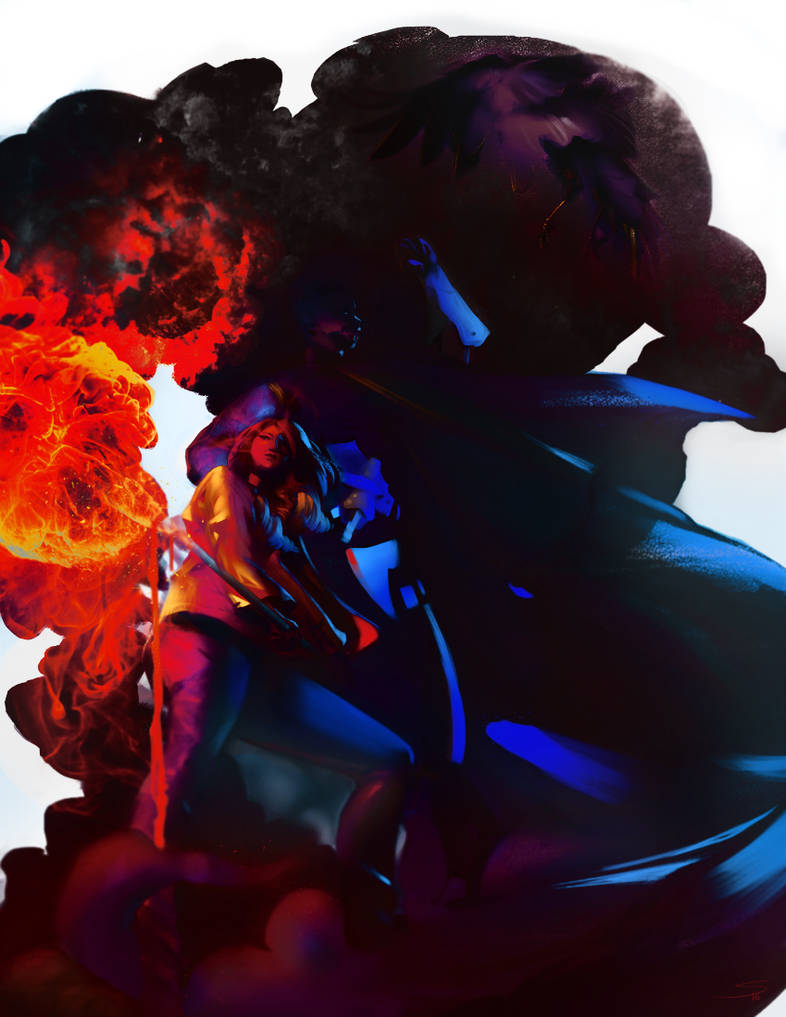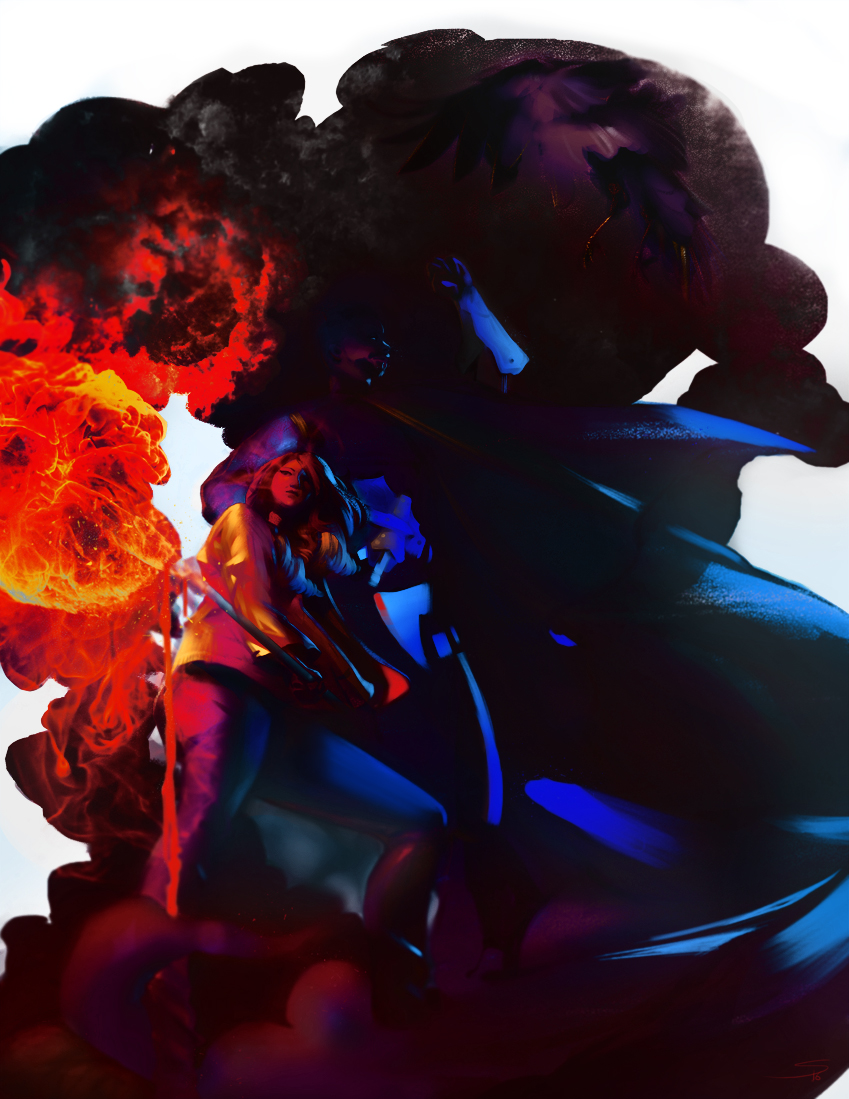 Watch
Check it out on Patreon:
www.patreon.com/posts/4513538?…
Did this commission for my good good friend. We go WAY back. This is a gift for friends of his. This is his idea of a cool wedding/house warming present. Obviously I know amazing people.
Hes given me permission to throw the PSD up on my patreon, so if you want to see how this was done and play around, please consider supporting:
www.patreon.com/Seage?ty=h

Reply

Reply

Reply

Thank you! Its a little heavy, but it works well in the large full res version. This is one of those pieces that will look better printed at a large size
Reply

Reply

No better way to celebrate a wedding than with a bang!

Reply