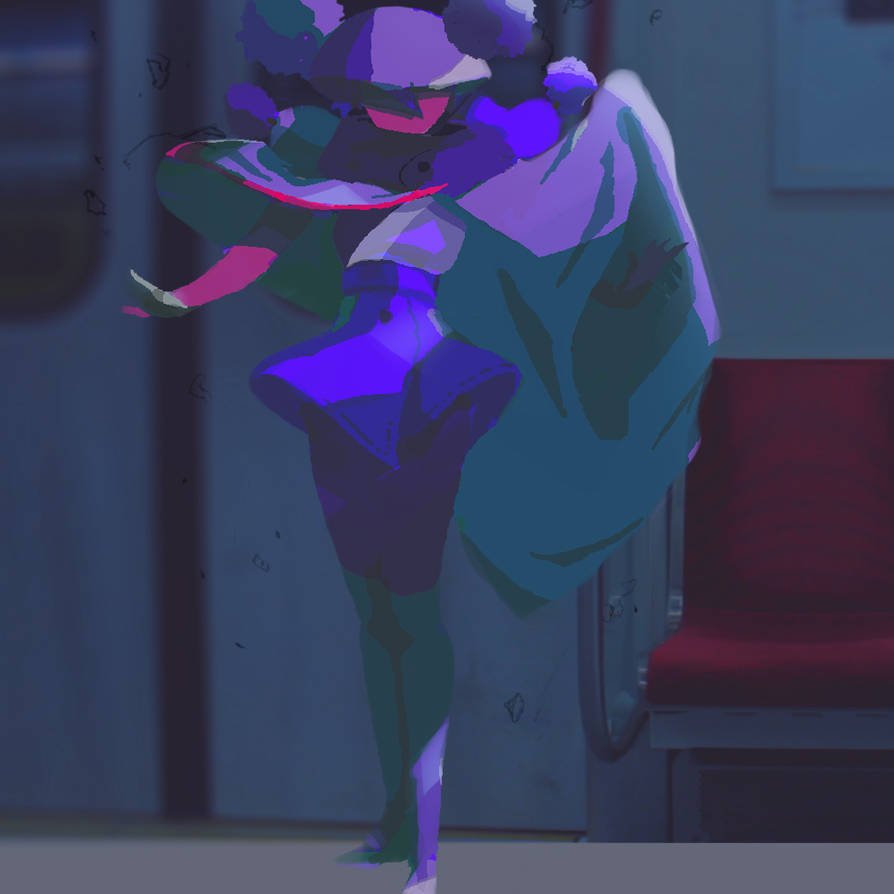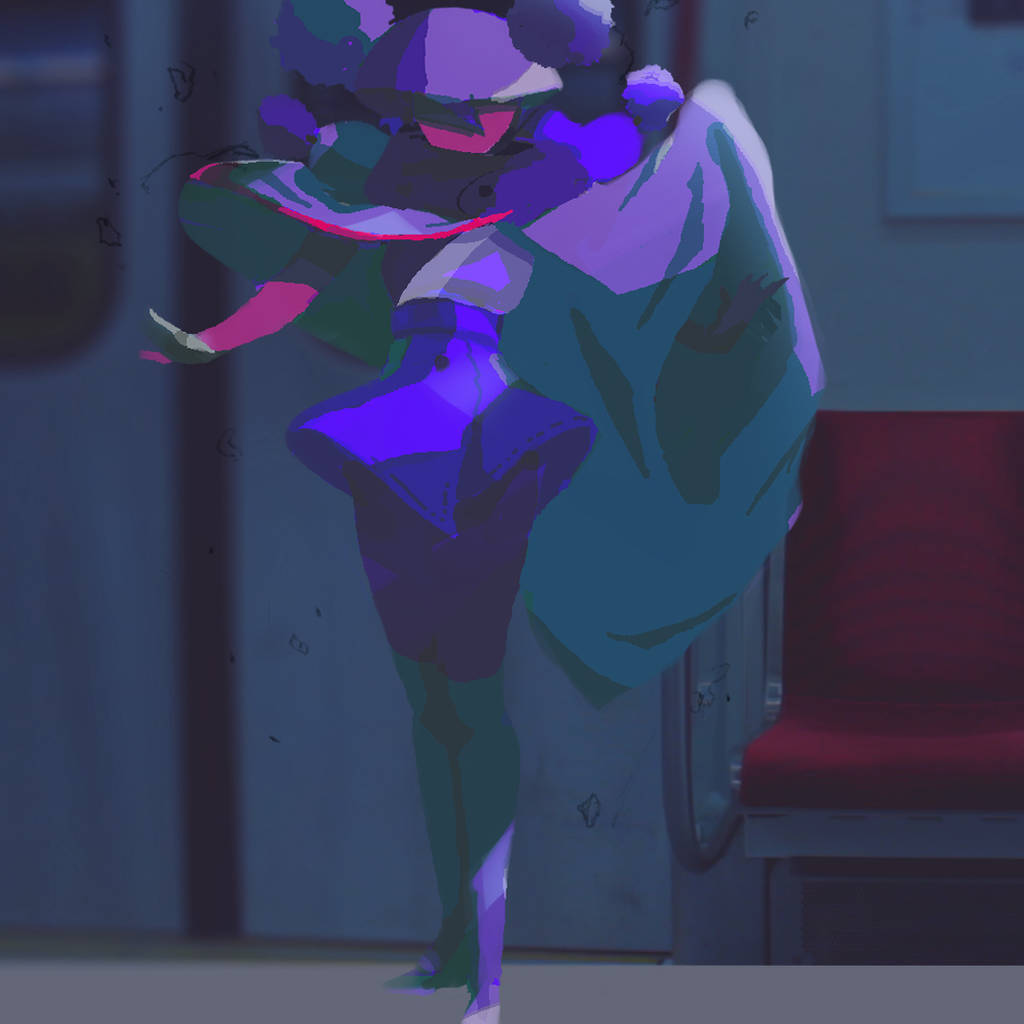 Watch
Moving this to scraps soon. Normally I wouldnt upload something like this, but Im not trying to fall off the grid again! Ive been really sick, but still doing something everyday!
This was just a test placing Cynn in my subway footage. Part of this was trying to sketch her on paper and seeing how rough lines looked. They looked bad, lol. Then afterwards, testing lineless. Its okay, but the time it takes to refine it to a sound and readable point is time I could have saved just doing super fast cleaned inked lines. So i need to go that way. But this was good to learn. I'm all out of tests now. I need to stop just doing them and get onto editing my first video.
That will be coming next. I feel like i almost slumped into a comfort zone. Like a safe spot where I could just prepare forever. But that helps no one. I need to get to the next stage and take on all the new problems as they come. There will be a lot, lol.

~~~
If you'd like to help support the creation of Demon Hiss, you can do so on my Patreon and get lots of behind the scenes info and goodies too.