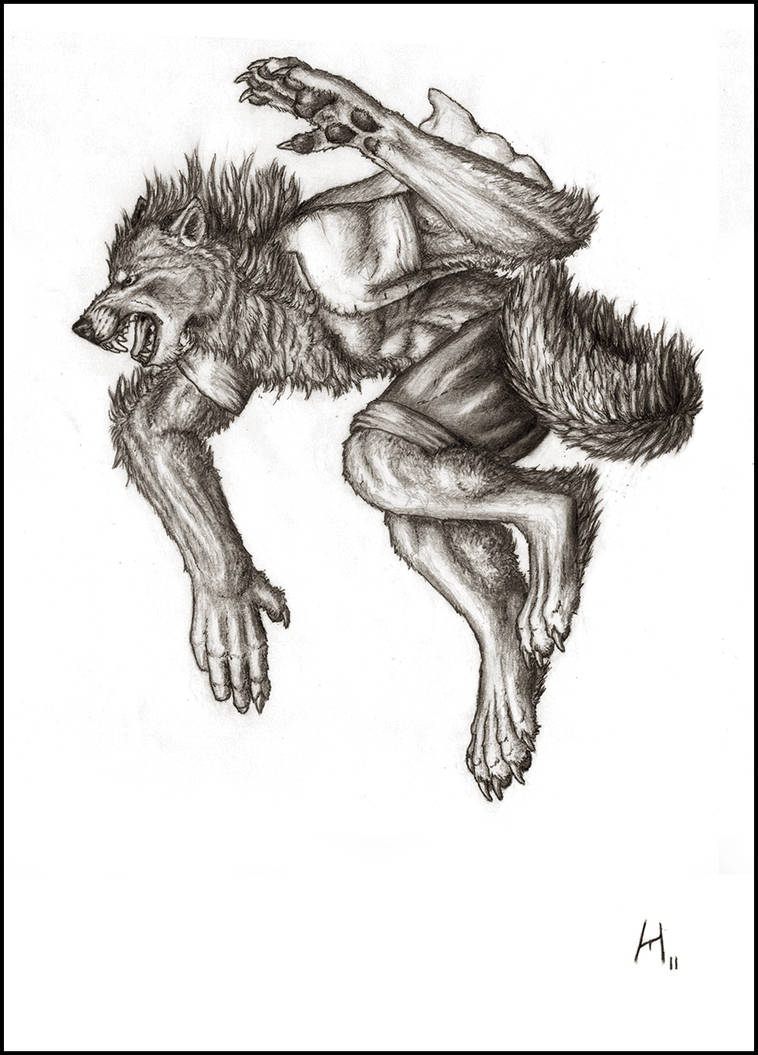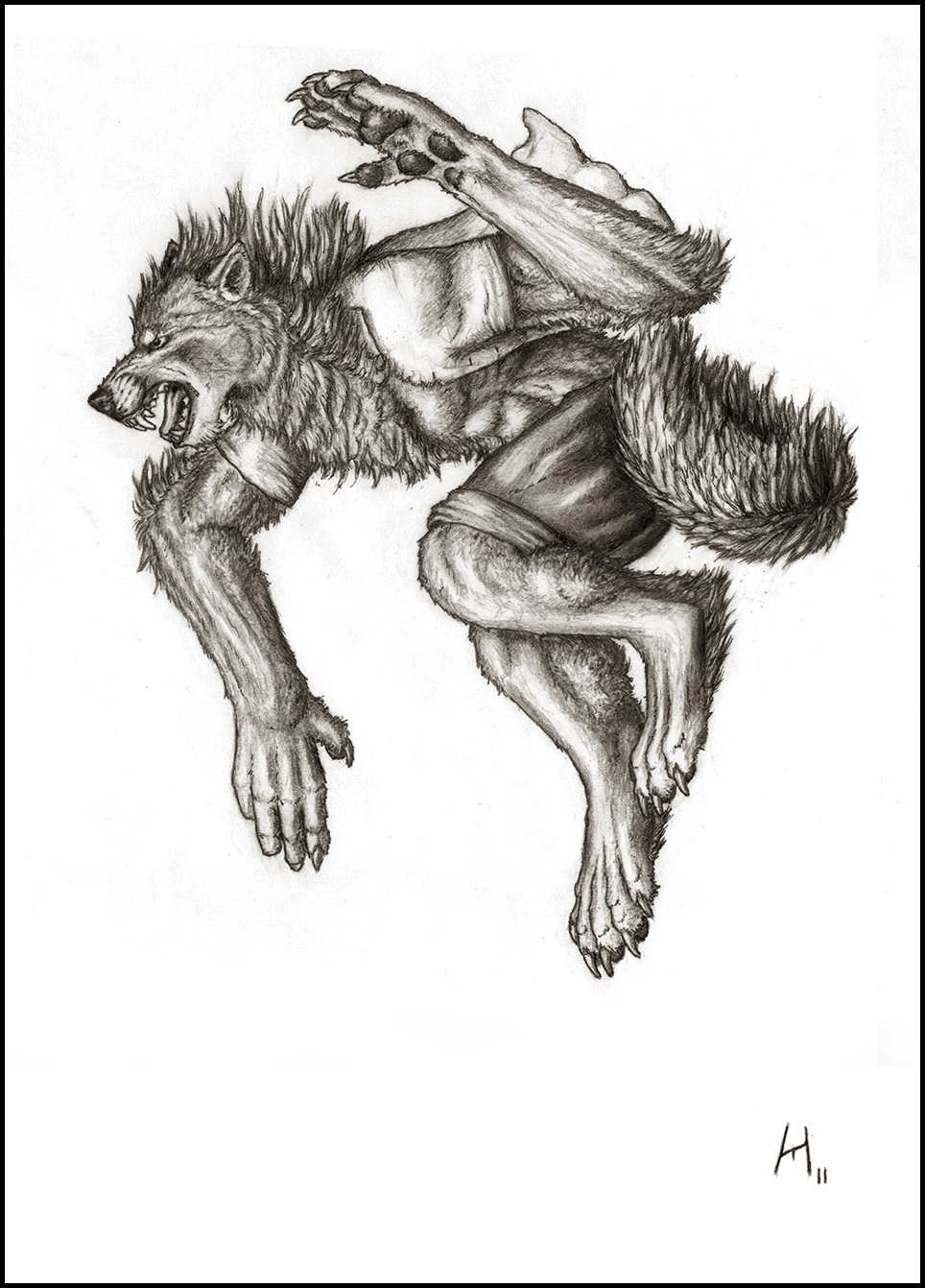 Watch
A scan of a recent sketch I did...I needed to do another snarly. Unfortunately my current available scanner does not do this justice. I also may need a bit of practice or advice in properly scanning pencil drawings, since a lot of the smoothness of detail and paper grain gets ruined in scans.
I'll be updating this when I have my new scanner, which was shipped with no tracking info, so I don't know when I'll have it

Anywho, I've been experimenting a bit with traditional materials again and have started keeping a sketchbook. I've also been trying to not go quite as obsessive on tiny details as I have in the past, since that has been working out nicely for practicing larger details like shading.
Thankfully I also remembered to get some fixative to spray these with, since I've had some sketches suffer due to page smudging degrading the details.
For this one I used standard 0.5mm pencil, venus drawing for darkening the shading, and 005 micron for finishing.