Commission status: 「C L O S E D」

INFO

What I will do

- Original Characters
- Fanart
- Mostly humans

You will get a high resolution (transparent background for chibis) image (300 dpi).

The low resolution along with watermark may get published.

HOW TO ORDER

You may send me a note here on deviantart, or an email to this -->

cmahdavi92@gmail.com
- Voice chat or message on discord works fine too.

Tell me what you would like. the more detailed your description is, the better.
- ex: pose, clothes, colour scheme, (references helps alot)

When we have come to agreement, you may pay me for what you ordered. I most likely only accept

payments (include your username/name/email.), IF you are
swedish
and a
close
one, then SWISH works good too! When the money has been transferred, I will start on the commission.

Price
may
increase depending on detailed features, clothes etc.

PROCESS

During the process, I will show you a W I P (work in progress) in its sketch phase. You may do minor changes on it for your satisfaction.

Afterwards, I will proceed on the work until it's finished.

The work may take from 1 day to 2 weeks.
IMPORTANT
details before sending payment via paypal. (read the picture below)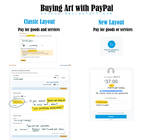 「 C O M M I S S I O N T Y P E S 」

CHIBI - 25$ / chibi
example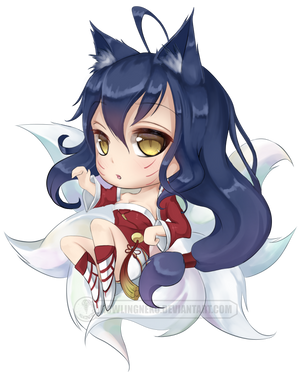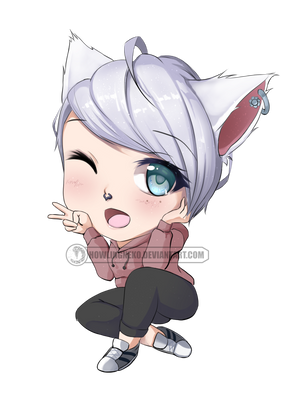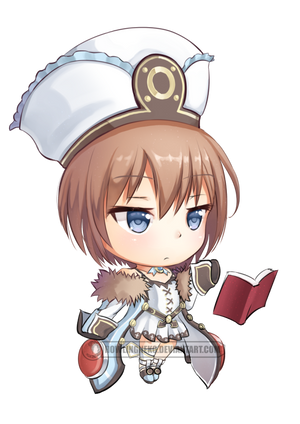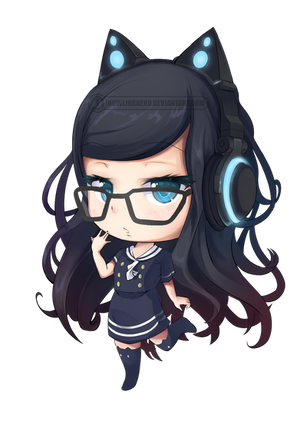 ---------------------------------------------------------------------------------------------------------------------

If you have questions about my commissions or have questions, then feel free to ask via mail or note