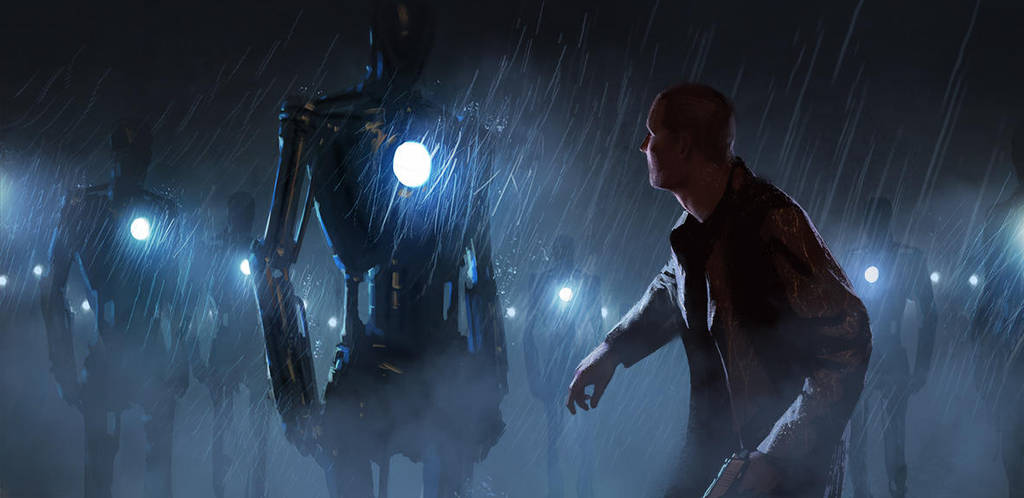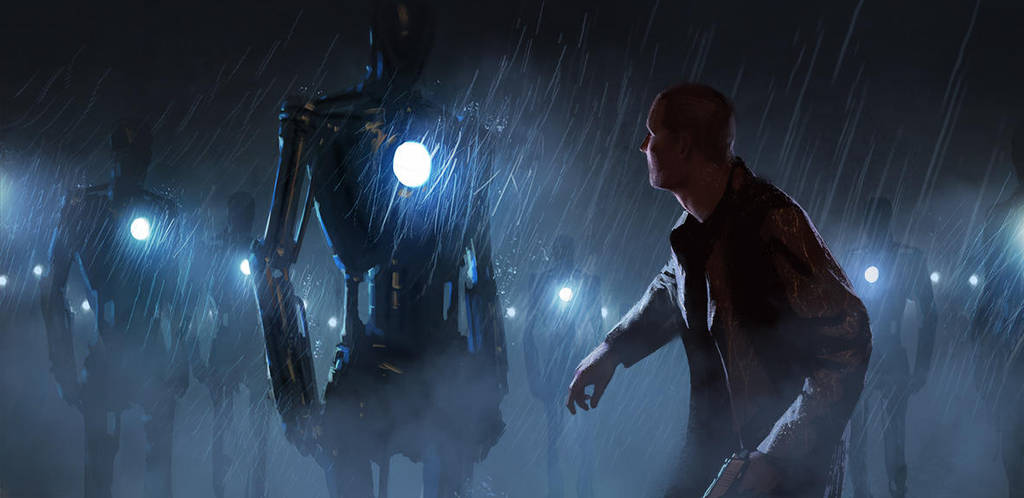 Watch
[EDIT: I updated the piece a bit. The original sketch had some issues that needed to be resolved, and I pushed the image a bit further as well]

This was a sketch created for ImagineFX magazine's Q&A section. The topic covered in the tutorial was "how to depict a scene in heavy rain"

Check out the magazine, and be sure to follow me on Facebook and Instagram! The support is greatly appreciated!
Daily Deviation
Given 2015-09-22