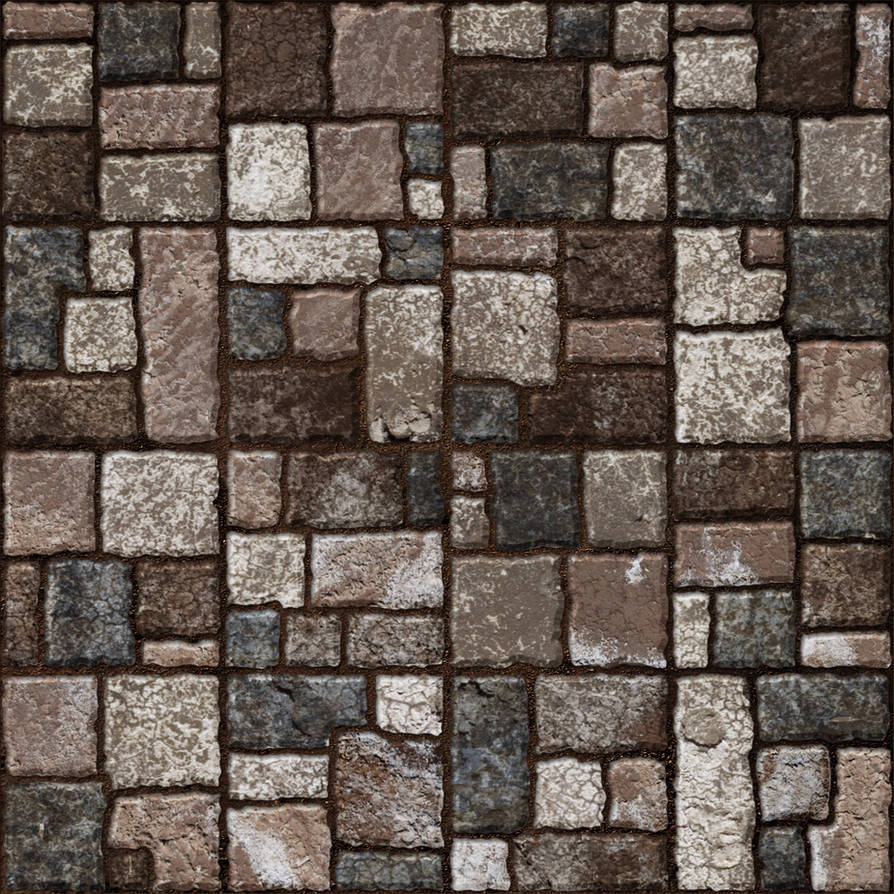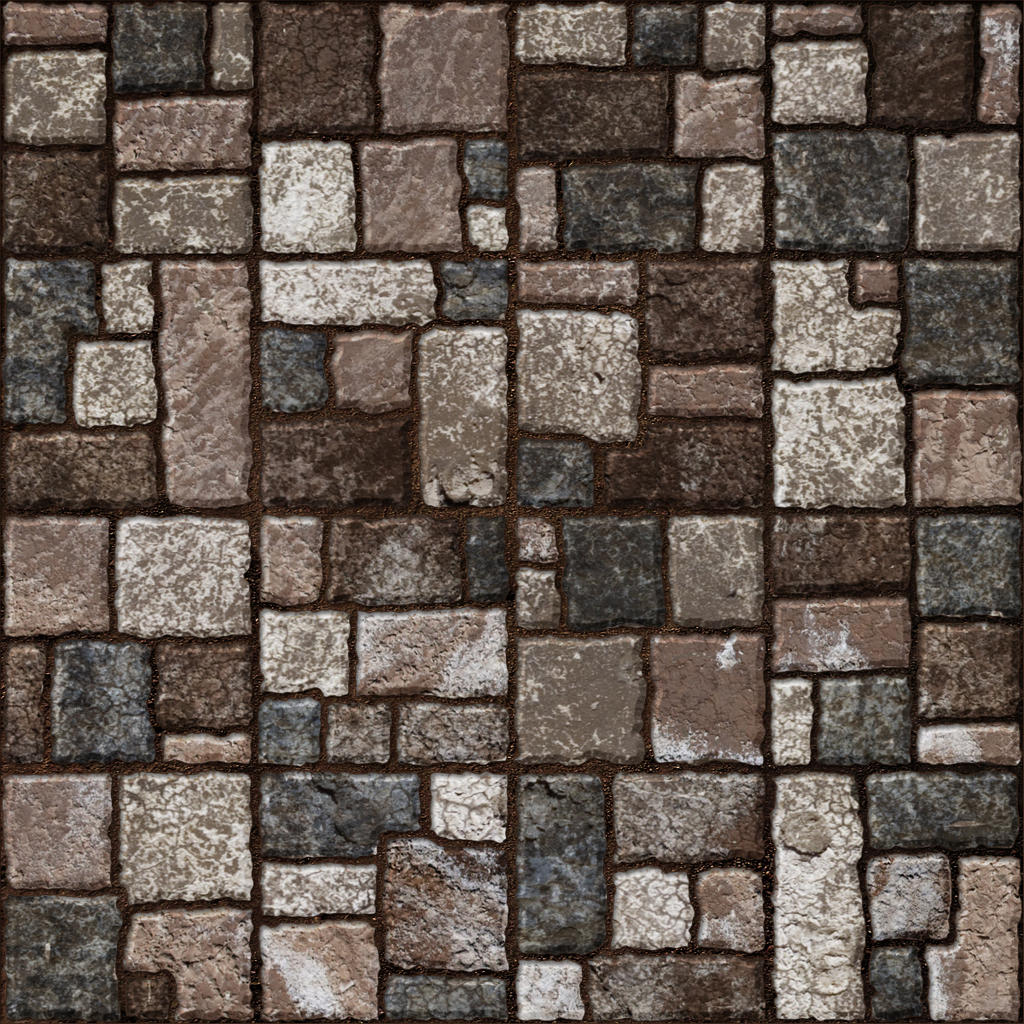 Watch
CREDITS
Texture:
CG Textures
Grout & Tile Pattern: Handpainted in PS
Distressing: Freehand
This was originally going to be part of a set, but I got burnt out working on them. I figured I would share what I did manage to get finished, so I hope you enjoy it! Download for the full-resolution image!
TERMS