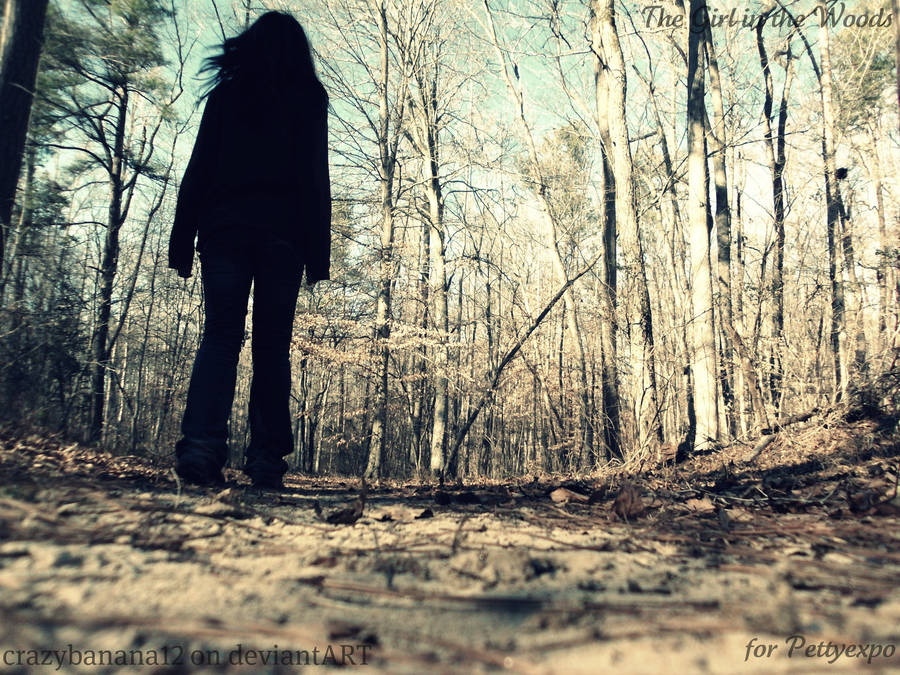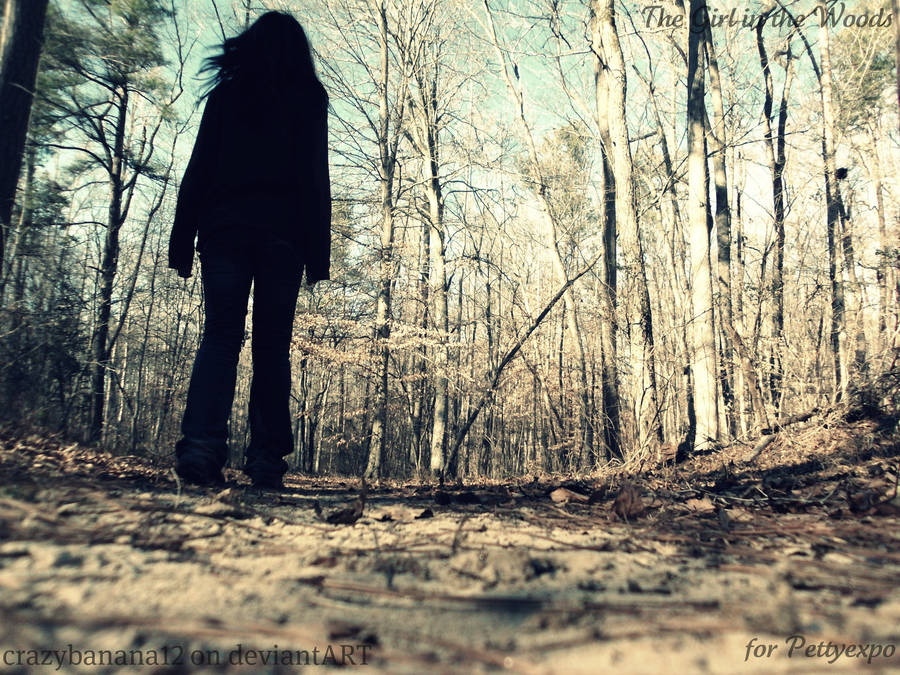 This is a thank you picture for ~
Pettyexpo
because he is writing this totally cool story based off some go my photos.
PHOTO EDIT FAIL: I accidentally put "Girl IN the Woods" when I should have put "Girl FROM the Woods"

Hey, I was wondering if I'm able to use this photo for a cover for my story. Of course I'd give you credit, though.
Reply

I love the angle on this photo! And how the girl is more of a black sillhoutte than anything else... I wrote a poem based on this, is it okay if I put a link in the description of my poem to here? I really want people to be able to see it, this is really cool

By the way, this is moonpallorlynx, I got a new account. I used to look at your stuff awhile back... I don't know if you remember me or not.. we only talked a couple times.
Reply

Thanks. And yes! I remember you. And I'd love to read your poem. You can put in the link. Thanks for the comment!
Reply

Hi! Do you mind if I use this picture as a cover for my story?
Reply

Sure, but you must credit me in the description.
Be mindful that someone else is already using this. But go ahead.
Also, send me the link to your story. I'd like to read it.

Reply

When this story is finished I want this picture as the cover. I absolutely love this picture and I think it is my story right down to it's heart. I love that your mostly in silhouette
Reply


Thanks. I just really wanted to do this to say thanks.

Reply

Well thank you very much but really It should be me who says thank you for the inspiration and the pictures you take.
Reply

Reply

that's a really great angle... i like this a lot!

Reply