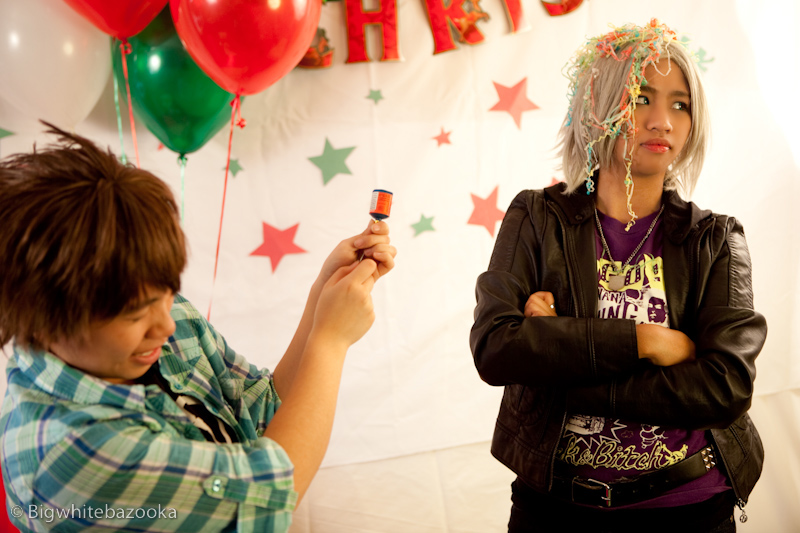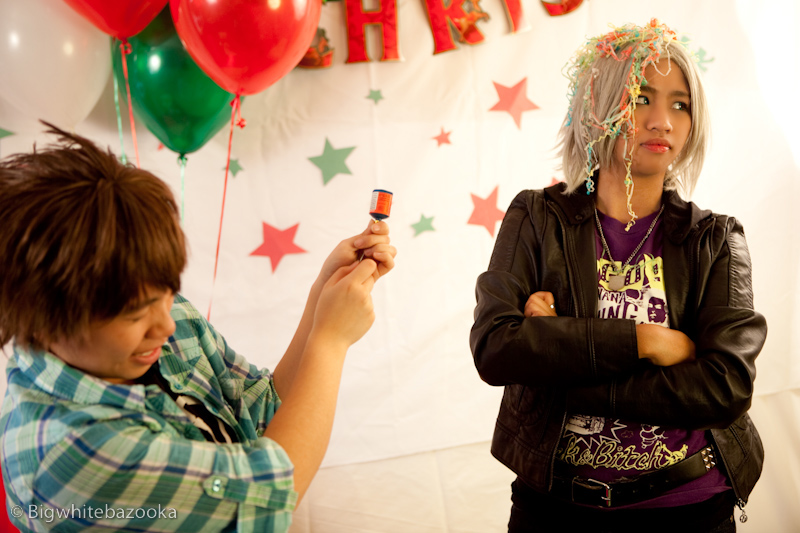 Watch
Another picture from our
Reborn!
Xmas shoot~~
While, Gokudera was busy eying someone, Tsuna accidentally released a popper! oops!

as Tsuna Sawada

as Gokudera Hayato
photo by
Eric
~
Bigwhitebazooka
Series: Hitman Reborn!

So displeased. <3
XD And adorable at the same time.
Reply

AHAHAHA~! u know it's all love! xDD <33
Reply

Reply
LOL!!! You look so wonderfully pissed off and in chara xDDDD <3 cute shot!
Reply