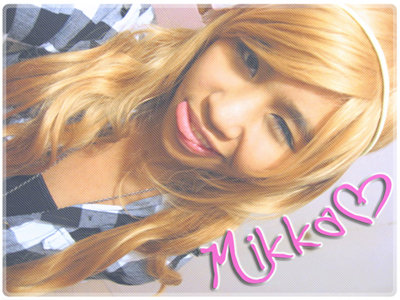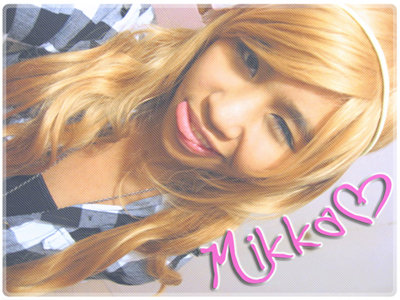 Watch
Hayyy everyone! Sorry I've been soooo inactive! D:

Fanime is just around the corner and I'm seriously lagging on cosplays! D: I hope to take some pictures by then!

So in honor of Easter, here's a new dA ID.

I really wish I could get my hair that style/color one day!

you look very pretty like a Barbie


Reply

Reply

Reply
Reply

Reply