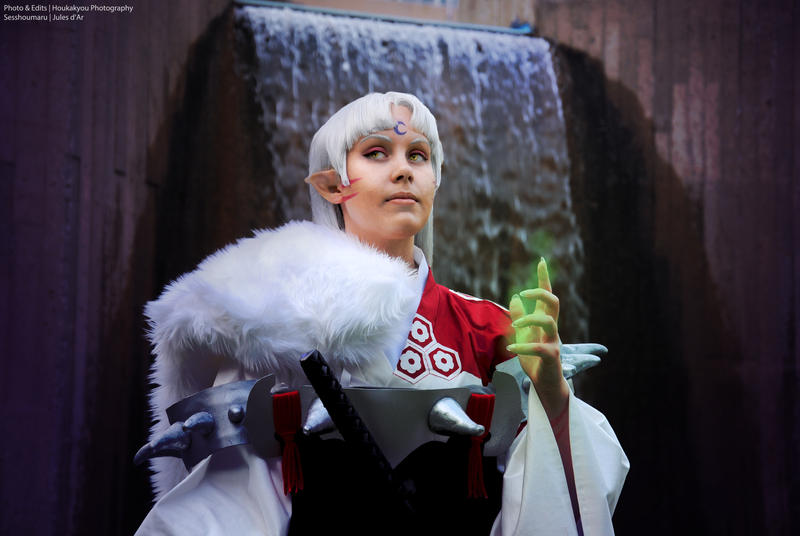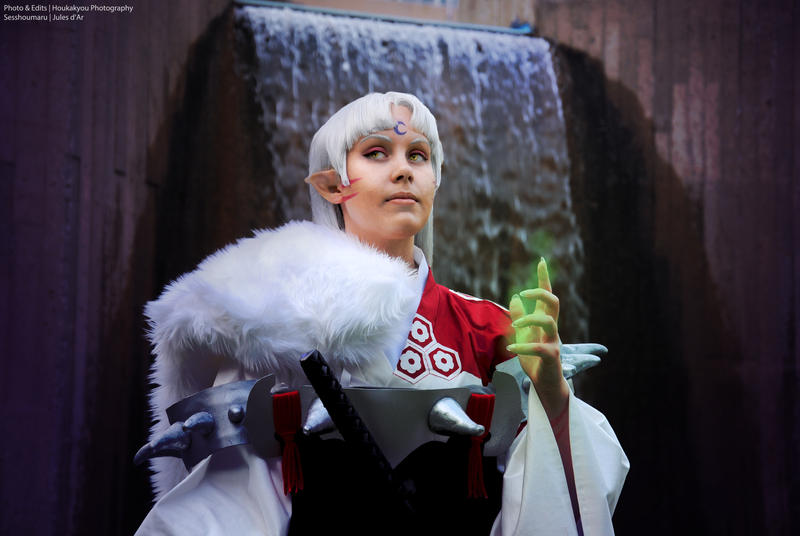 Watch
Inuyasha @ Otakon 2014
Dokkasou!

Sesshoumaru - Jules-d-Ar
Photo & Edits - Houkakyou Cosplay & Photography

I love all of these photos, Kenna!! >w<
Reply

Thank you! You did an amazing job on Sesshou so it was awesome to be able to get photos (and then play around with effects, haha). Are you going to be at Katsucon by any chance?
Reply

Awe thanks! ^w^ I wish it would have been more wearable XP Maybe I'll plan it for a colder con later and after I fix a bunch of things haha. And nah, I won't be going to Katsucon this year. I am just about to start grad school for a year and a half journey, so I'll probably put stuff off until after that ><
Reply