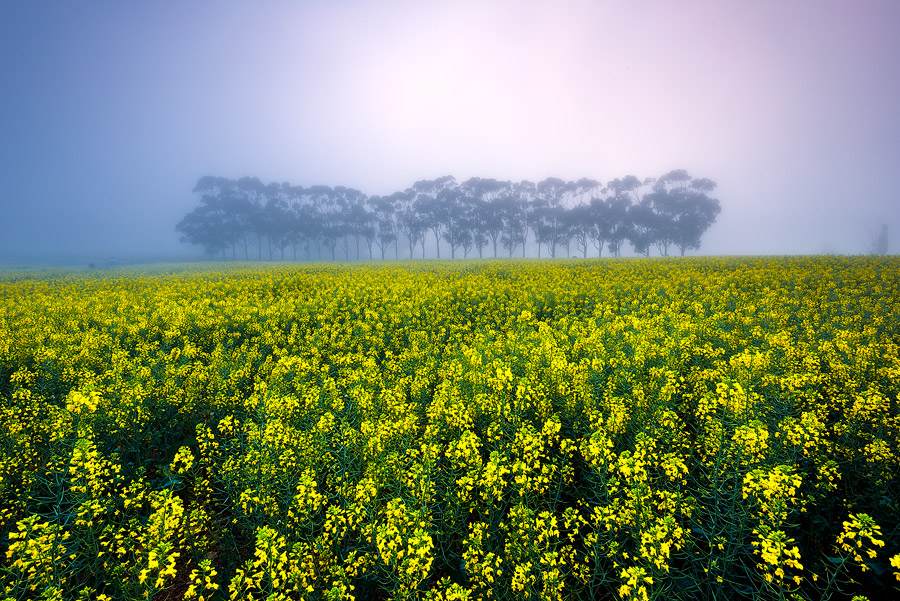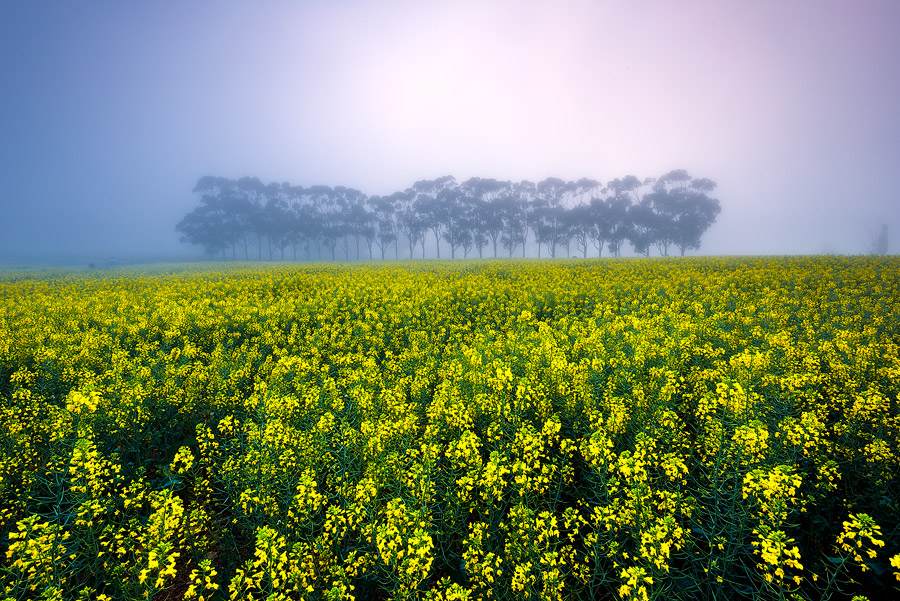 Watch
| Facebook | 500px | Website | Blog | Prints |
Please view this image on
my website
where it will display at its intended resolution against a dark background.
Icy winter mist shrouds the scenery of the Overberg in mystery as the rising sun paints a soft purple above the canola fields.
Nikon D800, Nikon 16-35mm, Lee 0.9 soft grad, ISO100, f/14, 0.5s
Overberg, Western Cape, South Africa
This image is the intellectual property of Hougaard Malan. It may not be used in any way without the author's written consent.