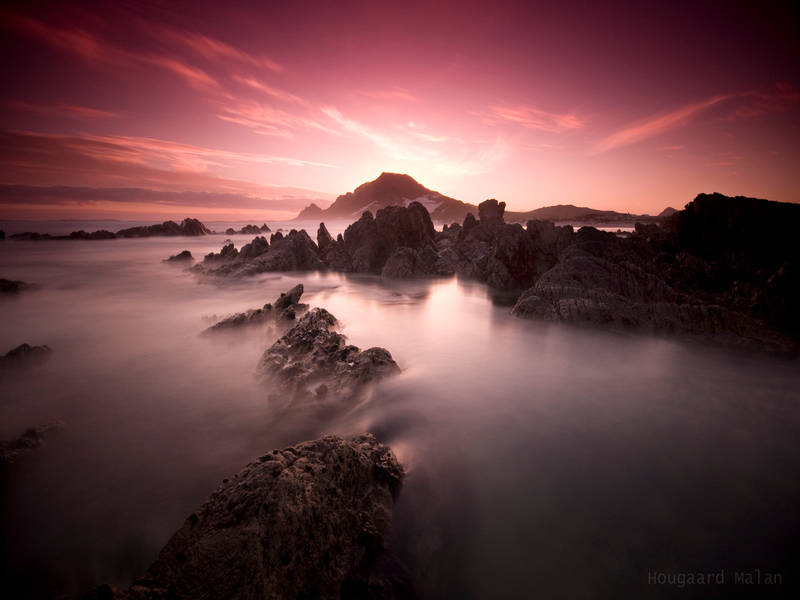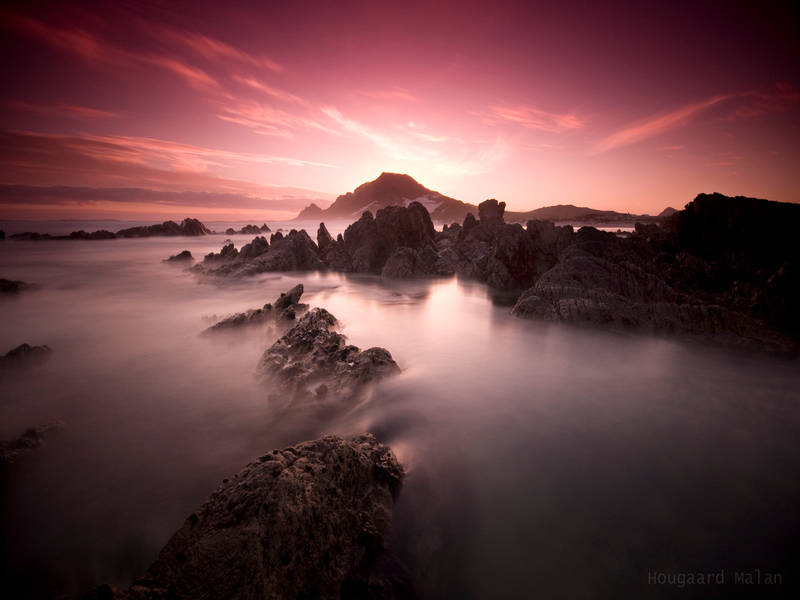 Watch
Woooooooohoooooooooooo
Featured in 'Die Burger', South Africa's most circulated news paper( except for The Sun, but that's just a compilation of intellectually degrading text targeted at anyone who's too stupid to know what anything is)
Die Burger basically means The Citizen. It has nothing to do with killing or fast food.
To celebrate....I offer you all a wallpaper

Betty's Bay, South Africa
Cokin Z121s + Z121M
B+W 110
Levels.
All rights reserved. This photo may not be reproduced in any way whatsoever without my permission.