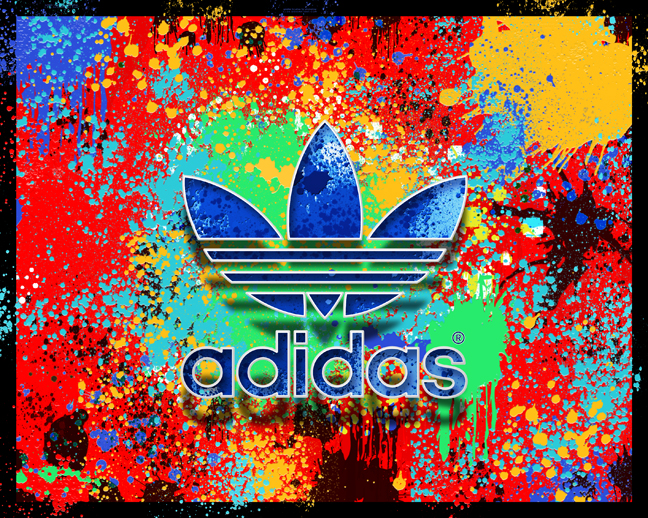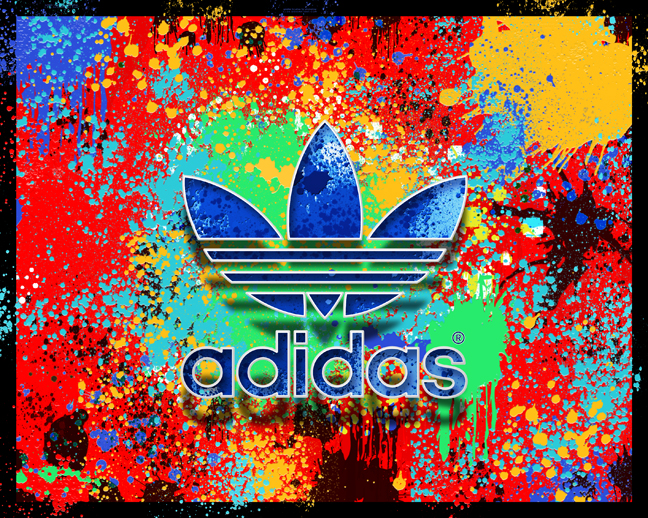 Watch
Working with color is starting to grow on me.
This is submission #4

great colors bubba.
keep it up.
Reply

actually bubba is not a male term although it's mostly used by males. it means friend. so there's no need to gender-ize it.



although in some cultures it also means father. the girls of a jewish friend of mine called him buppa, and I've heard it used towards grandparents too.
Reply

Good to know! I had no idea and have only ever heard it used toward a male. I thank you for considering me a friend, of course. Take care, bubba!
Reply

I like this one a lot. It follows the required theme and does it with eye-popping beautiful color. Exceptional.

This is actually the only one I have favorited so far (I have looked at all of them too).
I look at them from the viewpoint of what the contest asks for and if the piece fulfills it...this does 100%.
Reply

I noticed that too! There aren't a lot of submissions that are colorful or even incorporate the logo. I'm surprised by this and hopeful that it will increase my odds of securing even an honorable mention.

This has been an adventure for me because I rarely work in color. Your feedback is much appreciated. Take care!!
Reply