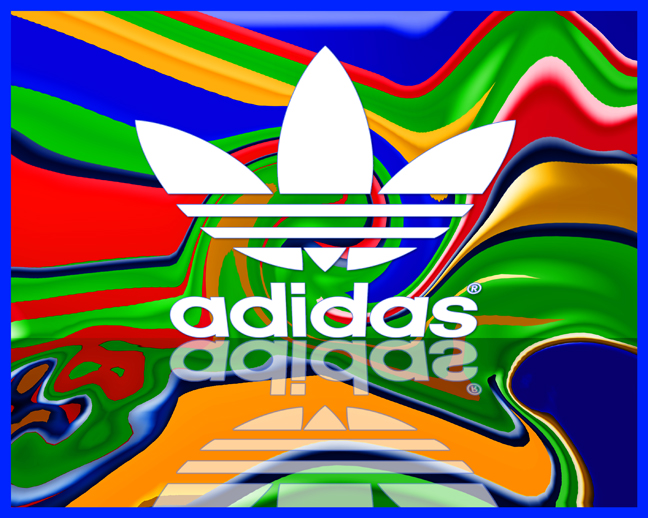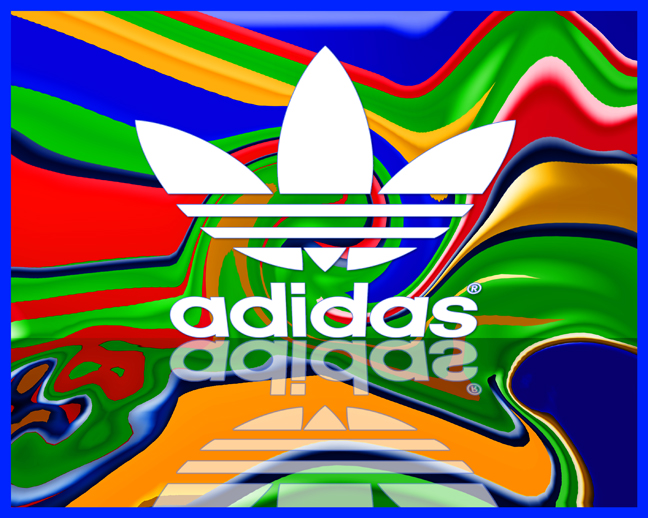 Watch
Thanks to Hunter, this version is much better. Darker did it.
I was inspired by the primary colors here:
[link]

This is fab ...... a world away from some of the drab Adidas art work! ......
Pete
Reply

Hi Pete - thank you! I've designed three since this one but it remains my favorite.

Wish me luck! (^_^)
Reply

That looks sharp

Reply