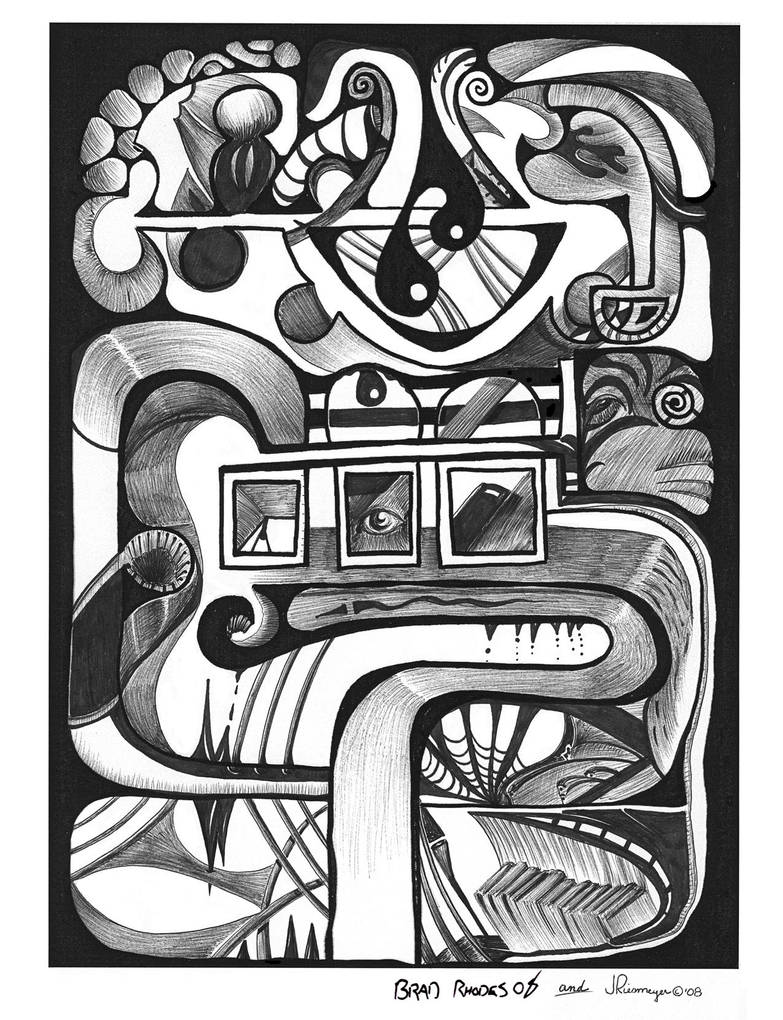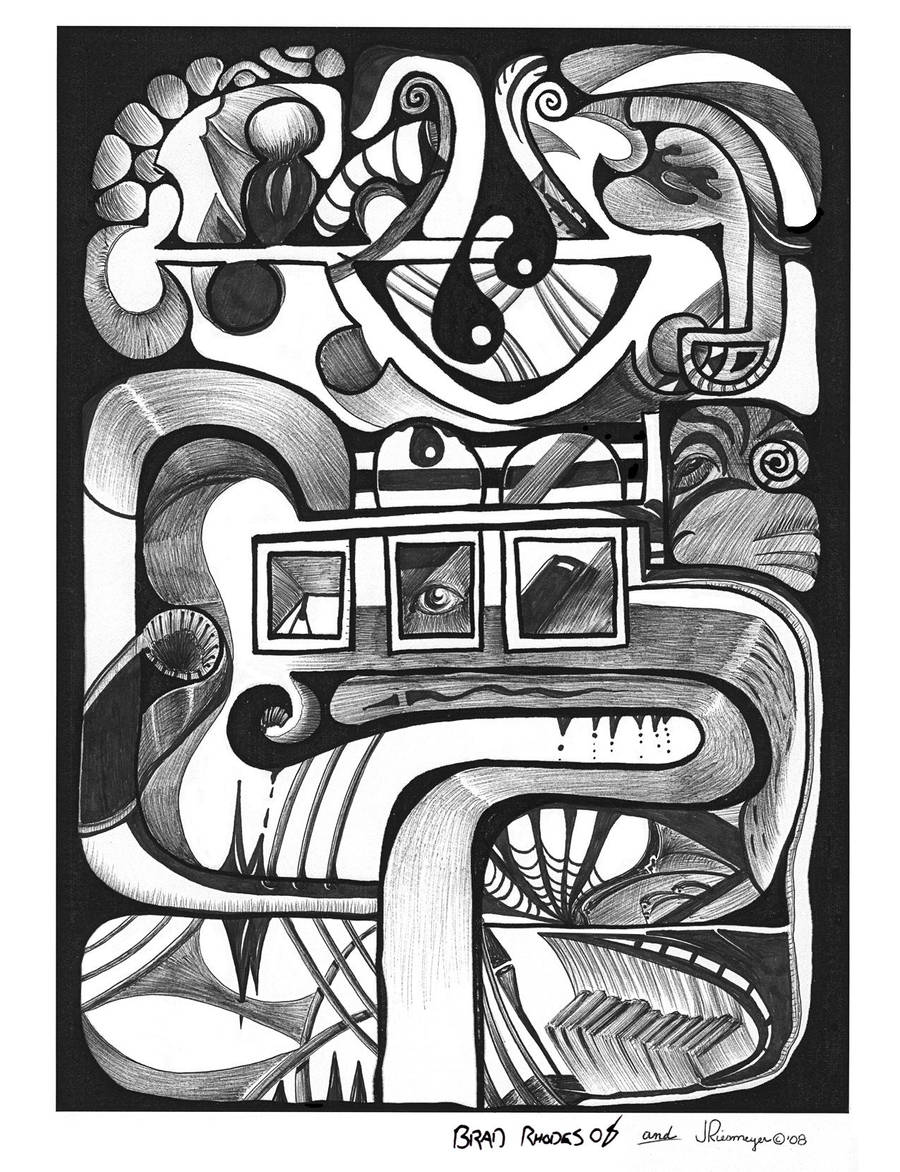 Watch

cool, i like the design and three boxes in the middle
Reply

Reply

This is really advanced and masterful work. Fave
Reply

Reply

Thanks comrade.

Reply

You really did an amazing job. I have had a good response today (almost 100 views). I've been sending them your way too.
Reply

Holy cow, that's a lot of views! I'm thrilled and thank you for sending folks my way. I truly appreciate the exposure. This venture just keeps getting better and better.
Reply

I love the detailing and structure. Nice design and fine formation. Well done.
Reply

Reply