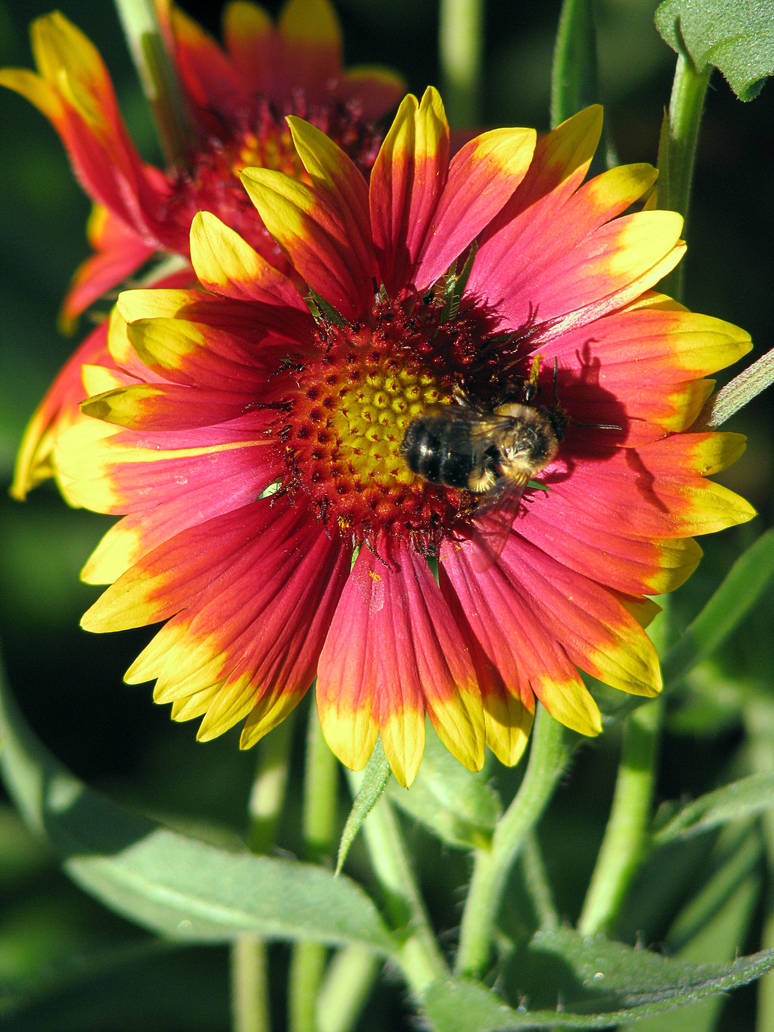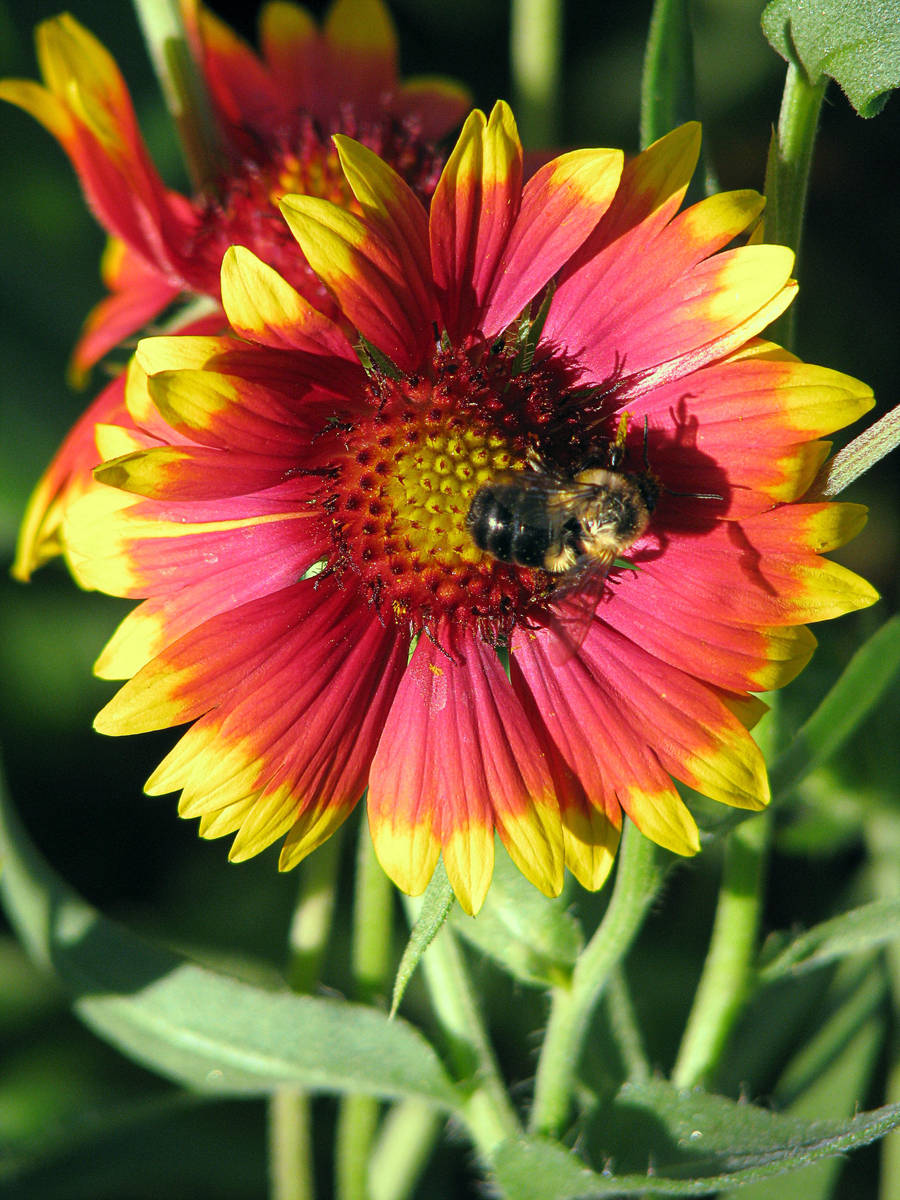 Watch
A flower in our garden - just testing out the Canon Powershot S5IS. So far, loving it!

sweet shot!
its strange tho, you appeared on one of my dreams last night, you had the same face as your avatar lol - weird you can dream about someone you have never really met. I cant remember what happend, but it was quite pleasant, nothing nightmare'ish

anyhow I tink it means I should write you a lil comment (or that i spend too much time on DA)

Reply

haaa - how funny! I wish I could dream about my drawings!
thanks for telling me. Brought a big smile to my face.

Reply

heyy! - sorry i havent replied...stuff has been going on, but im back and going strong! lol
and Im really glad my comment made you mile

Reply

Glad you're baaaaaack!

Reply

woohoo

its good to come back to great company (O:
Reply
Colorful shot. Enjoy the new camera!

Reply