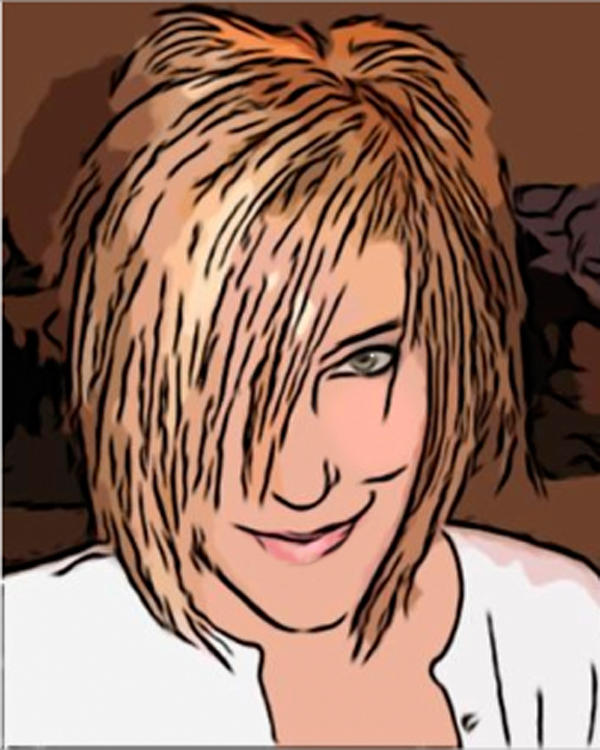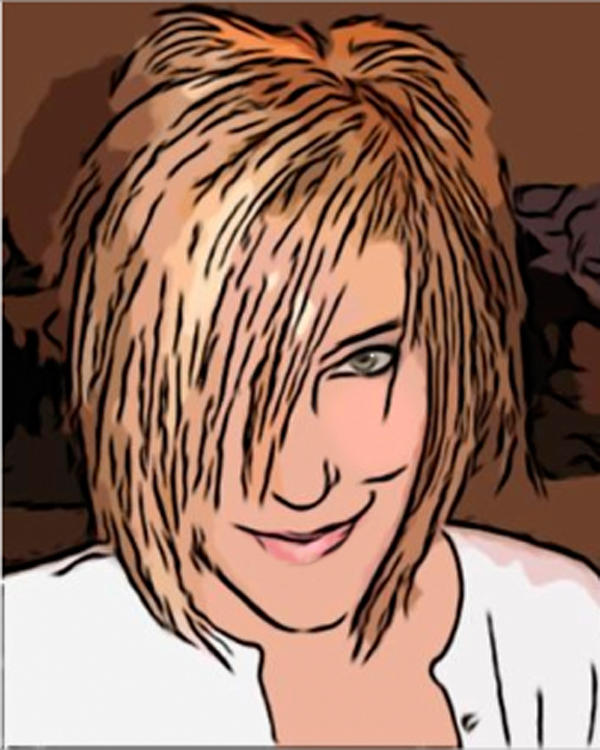 okay, I've heard of people changing sexes, but changing from human to cartoon?
How did you manage that?
Did it hurt?
Can you change back?
Aren't you worried about being erased, or deleted?
I hope you're colors won't run in the rain.
Then you'll just be a black and white outline, leaving a messy puddle of color on the sidewalk.
Reply

You make me laugh! Hmmm... I really wish I could be a cartoon - the kind that bounces and doesn't die. Just for a while though.
I love your comment!
Reply

correction: line 6
that's your: not you're
Reply

you look goddamn awesome!
Reply

I know. I am more eloquent in person. haha
Reply

Reply

Twin Peaks? Never heard of it. What is it about?
Reply

Again, it's not good - just really freaky and bad but if you're into B-movies, a must-see. Perhaps with my sister to make it all tolerable. haa

Here is what INDB.com had on it:
"Essentially a prequel to David Lynch and Mark Frost's earlier TV series "Twin Peaks". The first half-hour or so concerns the investigation by FBI Agent Chet Desmond (Chris Isaak) and his partner Sam Stanley (Kiefer Sutherland) into the murder of night-shift waitress Teresa Banks in the small Washington state town of Deer Meadow. When Desmond finds a mysterious clue to the murder, he inexplicably disappears. The film then cuts to one year later in the nearby town of Twin Peaks and follows the events during the last week in the life of Laura Palmer (Sheryl Lee) a troubled teenage girl with two boyfriends; the hot-tempered rebel Bobby Briggs (Dana Ashbrook) and quiet biker James Hurley (James Marshall), her drug addiction, and her relationship with her difficult (and possible schizophrenic) father Leland (Ray Wise), a story in which her violent murder was later to motivate much of the TV series. Contains a considerable amount of sex, drugs, violence, very loud music and inexplicable imagery. Written by Douglas Baptie"
Reply

Very weird IS good! haa Ever sit through Twin Peaks? THAT is weird! Creeped me the hell out. If it hadn't been for my little sister laughing through the whole thing, I would have turned it off. Very bad B movie.
"I-yyyaaaaaammmmmtheeeeeeeaaaaaarrrrrrrrrm"
Reply

Yeah it's good. Very weird but good.
Reply

You look like a scanner darkley character.
Reply