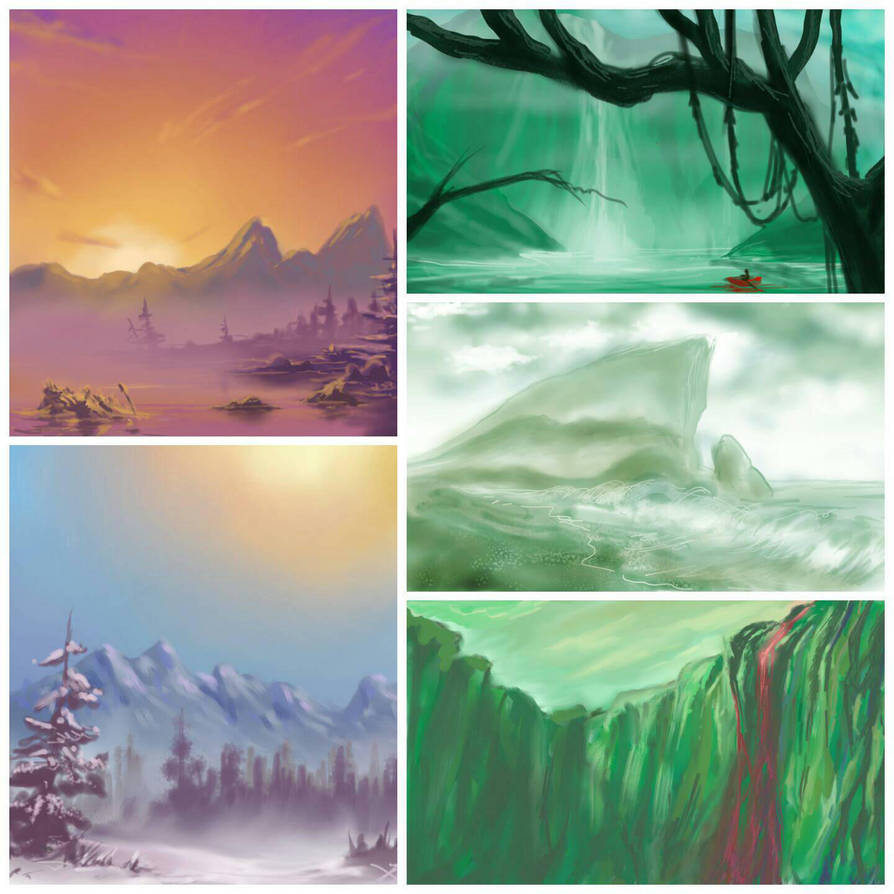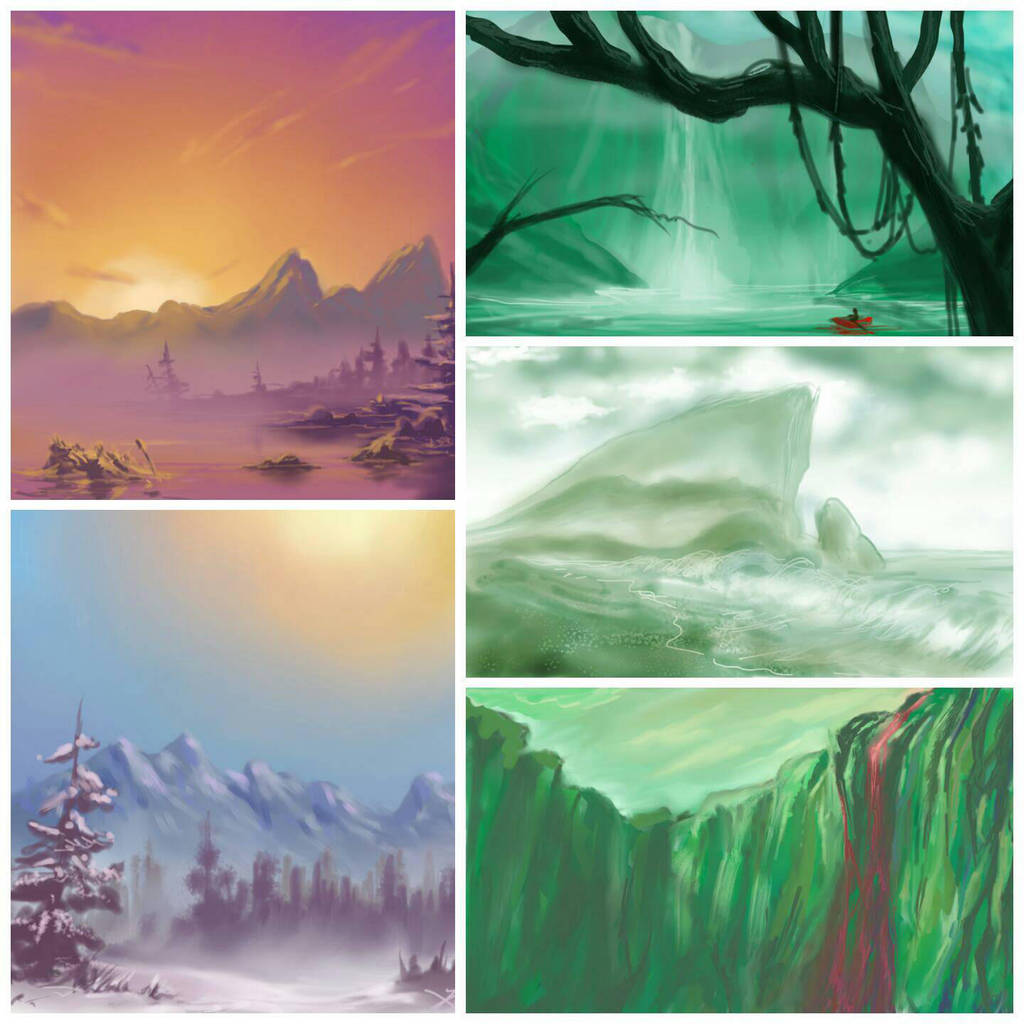 Watch

Oh wow, I wish I could draw backgrounds so well. They look gorgeous
Reply

Aww thanks! I'm trying to improve my game by watching tutorials on youtube and then painting using memory... just recreating what was done. (I know you didnt ask lol but it's kinda a way to reinforce it to myself too).

Reply

Don't worry, I actually like when people give details on they work. Your learning technique doesn't seem that bad. Maybe I should try it out lol. My backgrounds could really use some extra skills

Reply

Heh heh... sure! Hope it goes well for you!
'Theres always room for improvement' I always say!

have fun m8
Reply