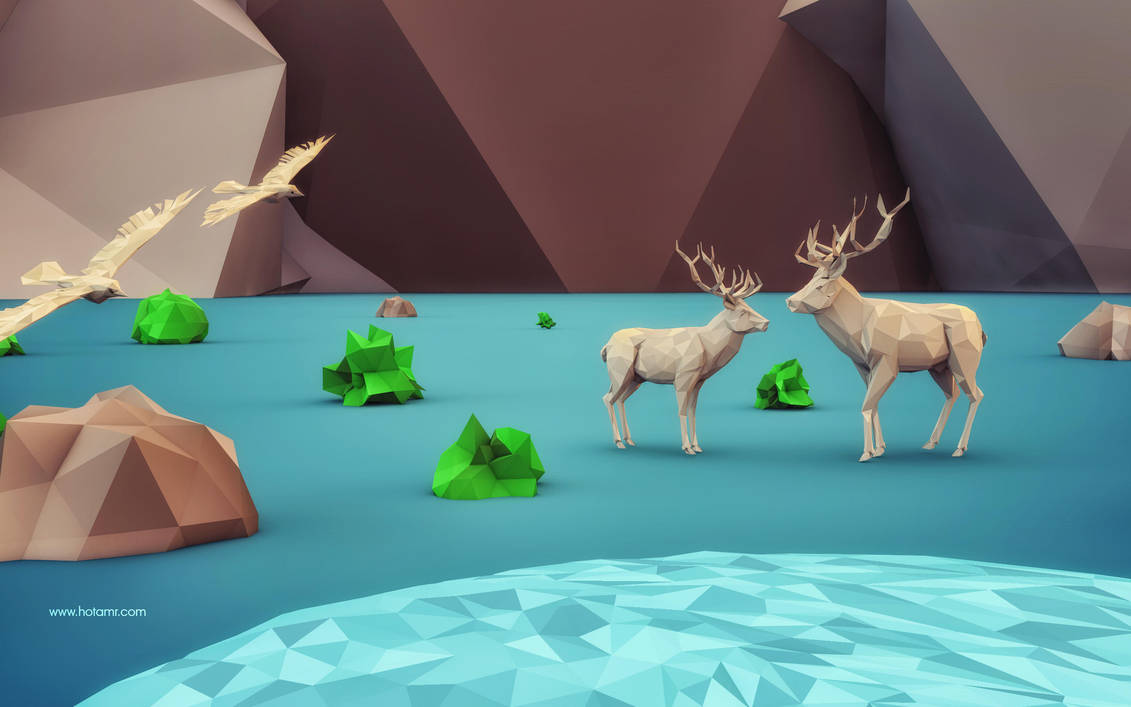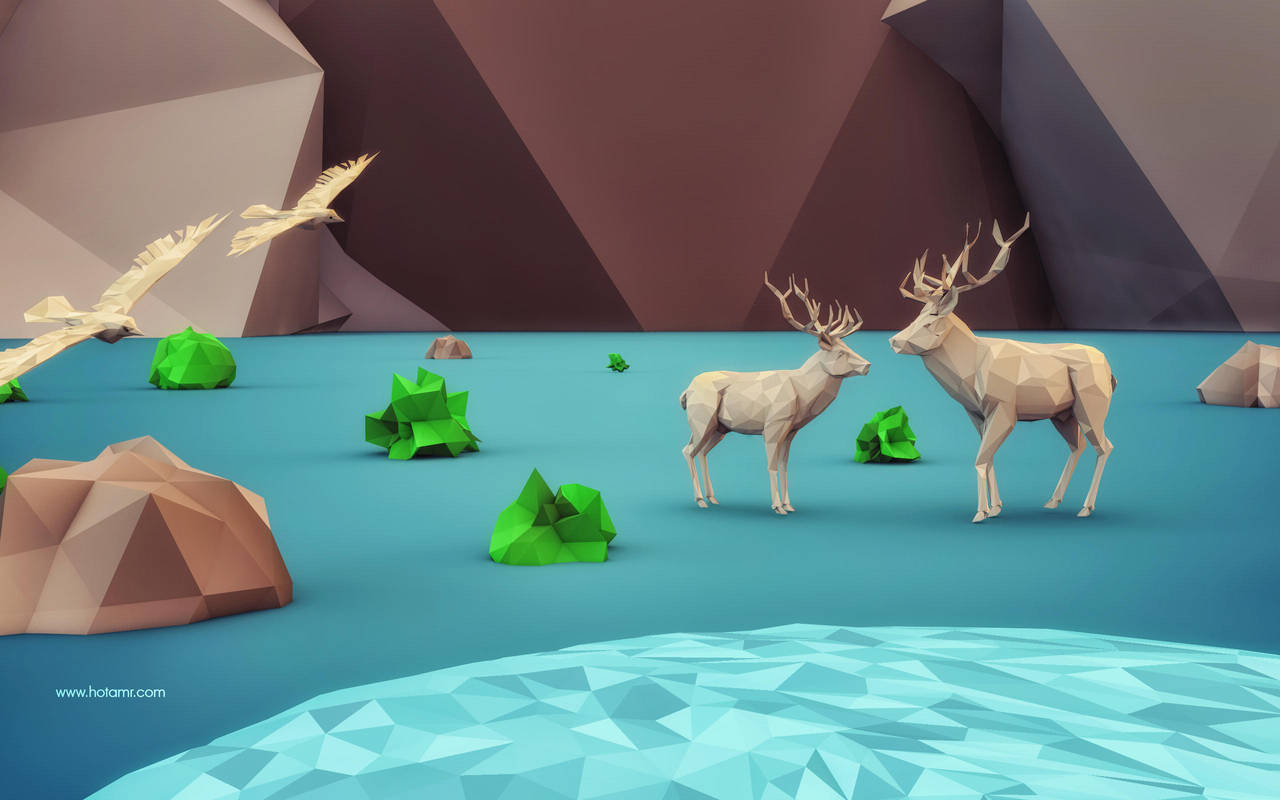 Using C4D
Low polygon modeling style
, I hope you like it feel Free to Download for Wallpaper use


Reply

Nice work! It's very unique!
Reply

Pretty interesting

Reply

I love Low polygon art like this and the way you did the wild life is really really cool, they look like origami creations given life! Really great stuff!
Reply

Thanks, I start to be interested on
Low polygon art few months ago but I start to do it just this week,
I hope to come out with idea to make it more interesting and more Challenging for me
!
Reply

Awesome!

I've been interested in low polygon art for a while too but I haven't yet gotten around to trying it, I will soon though

Looking forward to seeing what you try next

Reply

This is really awesome. Nice work. Im trying to learn this as well. May I ask: How did you convert to triangles in c4d?
Reply

Thank you, check out this video you will get close to how
convert it
www.youtube.com/watch?v=Vj9Bmf…
btw sometimes it's don't work like you want so you have to do some edit with knife tool You have to be very patient With it.
Reply

I love cinema 4d.
This is a great piece of 3d art.
Congratulations.
Reply

Reply

Reply