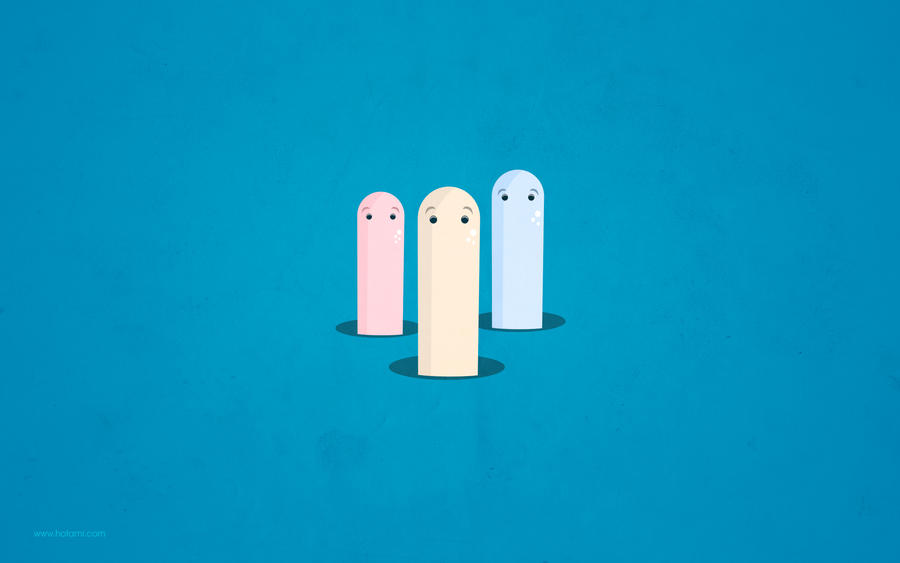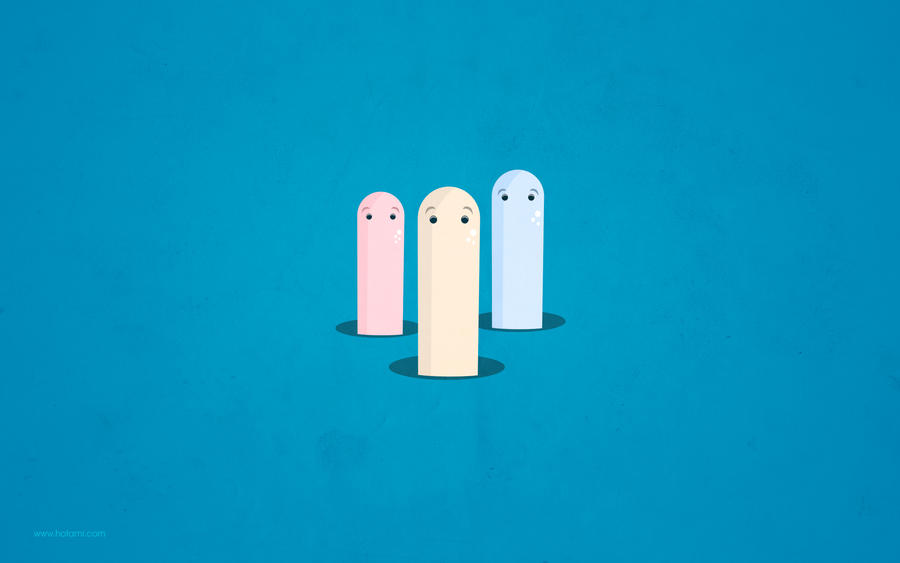 haha

nice
Reply

Awesome! I really loved your style of art! I only can say +watch dude!
Reply

Hi. I really liked your wallpaper. I have a question. I could put it in my new series of posts on gimp.edu.pl? I would be very grateful

. Of course, will put a link to the wallpaper on dA, your profile and if you want to your site for example.
Reply

Reply

This is cool.

Unfortunately, my inner kid remembers Whack a Mole and it was my first reaction to grab a cheezy mallet.

*sigh*

I do like this though! This is much better than Whack a Mole.
Reply

msh hanazlha

cool work

Reply

I love.

Reply