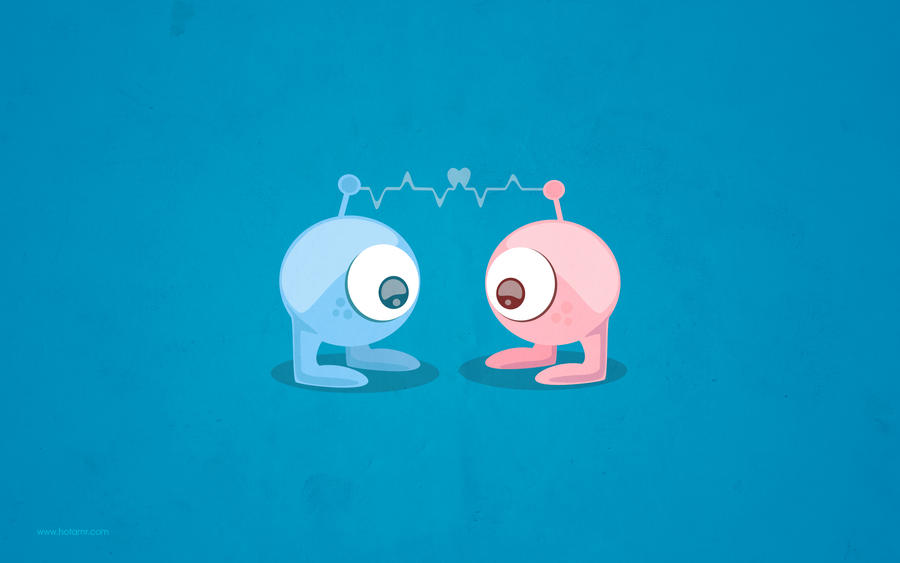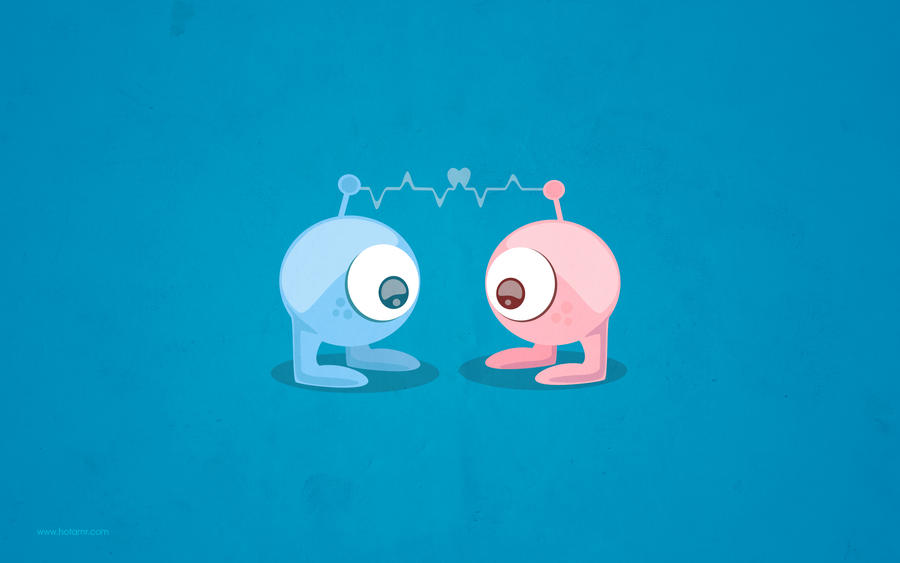 Watch

Reply

Reply

Reply

It looks like yin and yang to me
Reply

cuuuutttttteeee

Reply

Awesome m8! Would you mind if i use some of yours illustrations as a thumbnail for presenting my web designs?

Reply

You Can Just Add my website link when you use one of my illustrations it

Enjoy !!
Reply

Of course

Love your illustrations and i think they will give a nice touch to minimalistic websites. I got an idea for you, maybe you should make like bunlde with 10 illustration and sell it for 25$ or something. I've seen ppl do it, even bought some

(btw i got free bundles for idea hahah) Cheers mate!
Reply

I will think About that but I need more ppl to know about my art at the time

so I will always try to make it free
So Everyone can Enjoy it like me when I make it

Reply