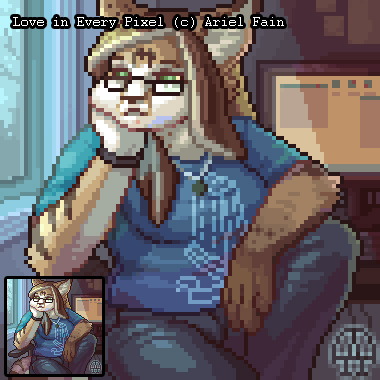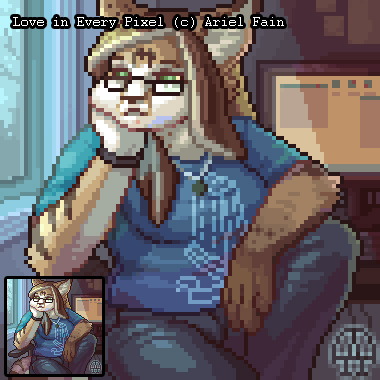 Very awesome trade, i had a lots of fun trying to get this the right mood i wanted for this one. I was kind of trying to hit something a little different from the other portraits that were on this character. I HOPE EVERYTHING READS!

Reply

very cute

Reply

Always nice to see a character on the pleasantly plump side. The anatomy is very well done, as with all your portraits. I really adore this

Reply

looks great ! lovely character as well :3 *keeps his eyes peeled on your page for any commission openings if theres every going to be any* hehe
Reply

as a good friend of this lady
this art is fucking perfect and I love it
A+++ quality as usual and the mood is absolutely brilliant for the character <3
Reply

This is so freaking brilliant I can't even begin to describe just how much I love it. She is -perfect-. You captured the mood perfectly, and when I watched you stream this, I was so amazed at how much detail you put into everything! Fantastic, seriously ;3;. Thank you so much!
Reply