All Aboard!
by
ToddParis
Monday July 25th, 2016
Hello Group,
Have you noticed that this group is doing weekly features? Do you like this?
Maybe you know that I,
beachelf
, the one orchestrating this group, absolutely love the artwork this group has collected over the years!
I want to thank the artists who are making this group happen!
And I enjoy tossing a spotlight on a few artists who's deviations I find delightful and enchanting.
---
---

Ked-V
Lets start this feature w/ an artist showing us simple quick adorable sketches..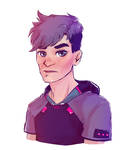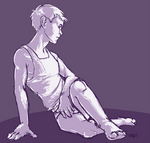 ---
---

RadiusZero
Here is an artist showing us intricate and mesmerizing drawings..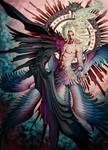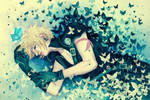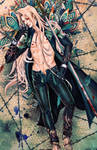 ---
---

Euskelo
I am truly impressed by the digital 3D images we find here on deviantArt. So, I certainly want to applaud this artist's phenomenal imagery..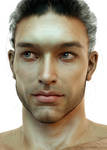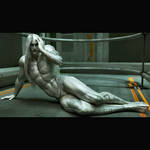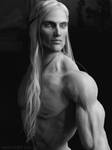 ---
---

rjqueen
And imho this artist's 3D imagery is brilliant!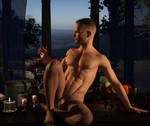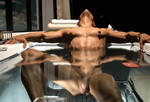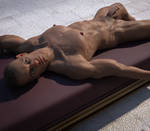 ---
---

Cakobelo
Here is an artist showing us exquisite images combining digital manipulations and photography..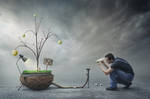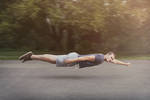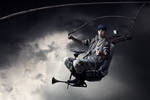 ---
---

Sea-of-Ice
This artist's photography shows us incredible imagery in which I don't think digital manipulations are greatly involved.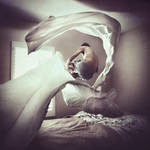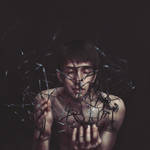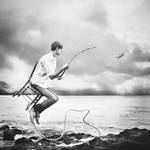 ---
---

CSPhotographyRoma
For simply capturing fantastic photographs of masculine awesomeness..
---
---

man-blu
For photographing the combination of immediacy with unexpectedness..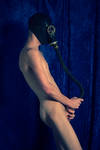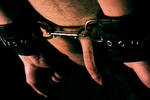 ---
---

gutyerrez
I absolutely adore this artist's photography combining mythology with extraordinary masculinity.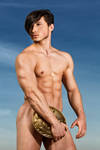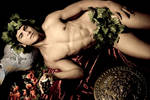 ---
---

ToddParis
And to close this feature, I would like to showcase the artist who's deviation I used at the very top. If anyone doubts that masculinity is indeed glamorous, I need only point to
ToddParis
's gallery here on deviantART.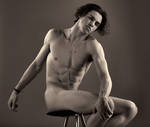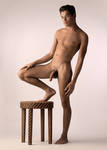 ---
---
Wishing everyone a prosperous last week of July 2016.
Ivy.. the little silly mischievous
beachelf