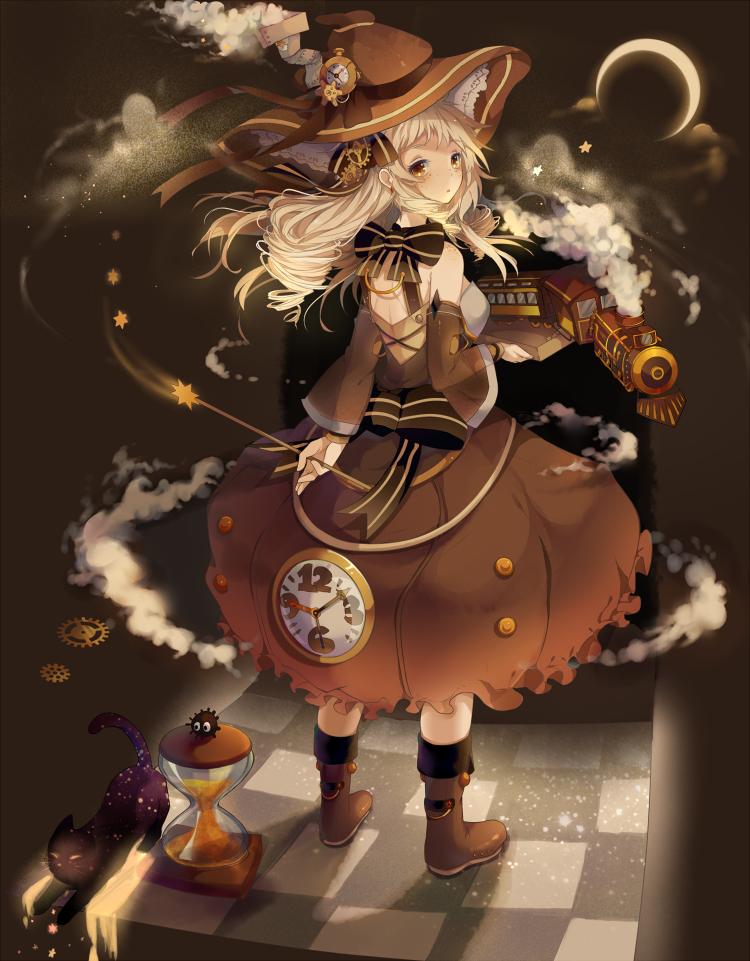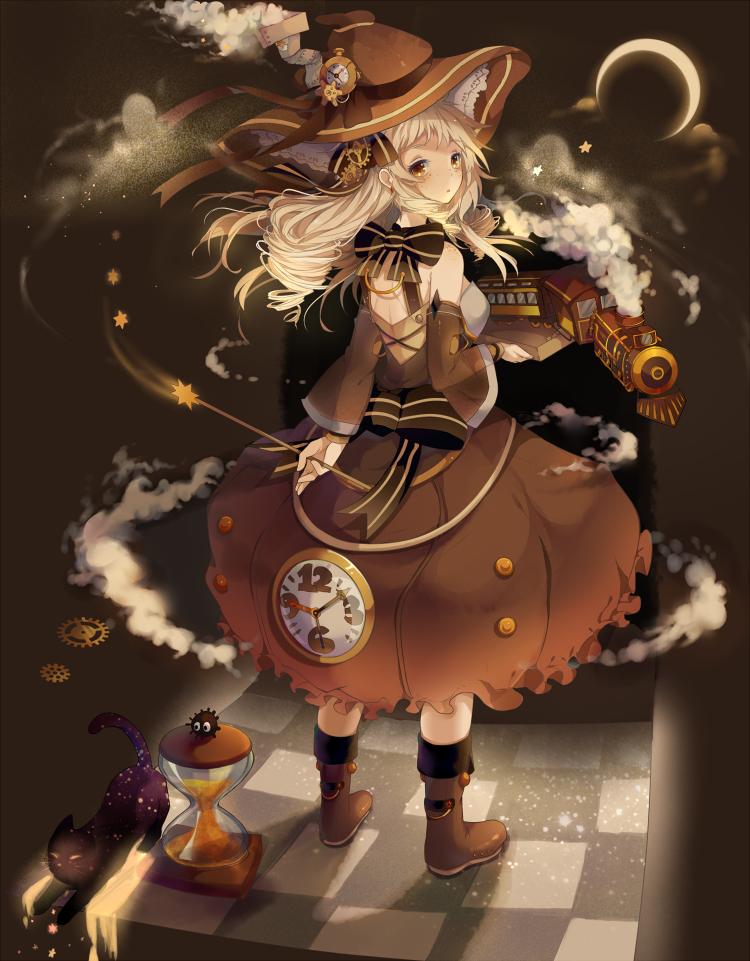 Watch
EDIT 2: HOLY SHIT HOLY SHIT THIS IS MY 2ND DD THIS YEAR???????? ;;Q;; I'm so so surprised I never expected this to happen omg T_T you guys are great!



Special thanks to tsukkaomi for suggesting and cinyu for featuring!

EDIT: Fixed the hand here 0097 - [living factoryfixeddA] I didn't notice it until it was too late =¬= but I thought I should fix it.I like the angle of the hand in the original more tho still


SPEEDPAINT: www.youtube.com/watch?v=Jvutr0…; SPEEDPAINT FIXED! : D

Omg I finally finished this!! It took me 20+ hours, I didn't finish an artwork so timetaking in so long!! I ABSOLUTELY LOVE WITCH DESIGNS <33 so I thought why not combine two of my favourite things together? : D I have another big steampunk drawing,the other one is more BG based but this is a more character based one since the character takes up most of the canvas haha ;v;.It was fun to design the outfit,but damn soo many details// I also reached the SAI layer limit for this :'D (it's 257 layers)


This style is so different than my usual,I'm kinda experimenting with stuff here.I also tried adding more depth to the drawing >v<

Here's the sketch for this!




I just noticed the glowing paint looks more like glowing piss from the cat bye
__________________________________________________________________________

I'm also active on:



TWITTER:
twitter.com/hoshiepan

VIRINK:
virink.com/45177

PIXIV:
www.pixiv.net/member.php?id=11…