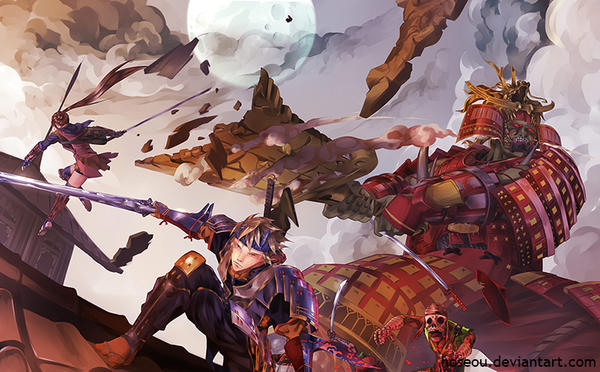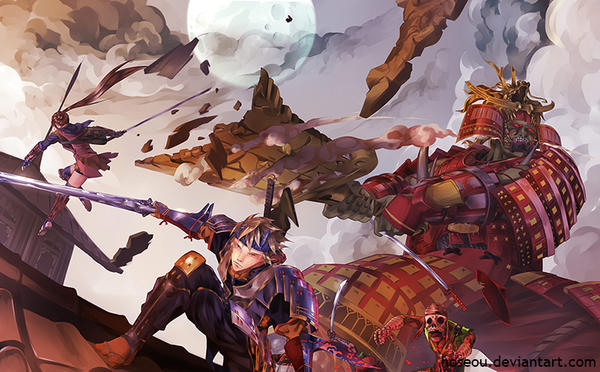 Watch
Soki And Jubei in the WAR!!!!! XD

I really love the colouring and composition in this one. The detail of the big genma was very nicely done, too.
Reply

Do you have a larger version?
Reply

Love it! DoD Is my fav game of the franchise

Awesome work!
Reply

One of the most amazing and From now on, I watch you!
Reply