At the moment I work on my photo-archive on my Hard-disk ant try to sort hundreds of thousands pictures....
It is interesting to see all my old Photos and remind me on my starting time on deviantart.
My first cat pictures where realy bad and I was happy when I has one god picture (sharp) on 100 shots at my beginning

So I work on the old picture descriptions on deviantart, too (change some pictures...)
Some of my watchers see the old pictures in their news, sorry for that.
For all Interested people I create this Journal Entry to collect all my pictures of little Sheila.
She and her brother Alex were the first little kitten growing in front of my camera

And she is the kitty in my Journal header

All pictures of Sheila: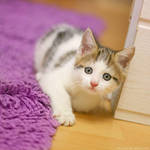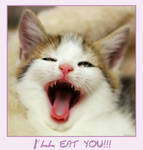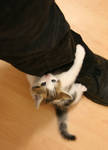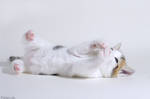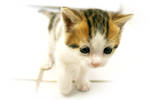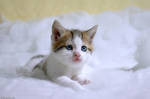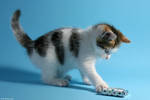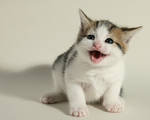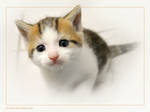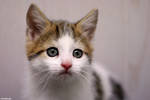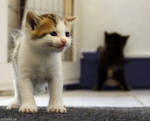 Wallpapers: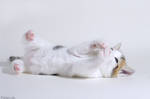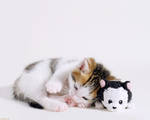 InfosName:
Sheila
Gender:
girl
Location:
Cat house of an cad aid organisation
Status:
found a new home
FAQ:
FAQ

my stock account
My other accounts:

Facebook - fanpage
TUMBLR - My sketchbook
500px
Youtube
Behance
HP
Clubs: