Description
Update: Sorry, I changed the picture because I sold it to Whiskas.
It annoys me to death that my picture got stolen several times so I decided to upload the calender sheet here instead of the original
picture. I would love to show you the original but its impossible because it got stolen way too often (>2.5 M links at Google picture search). Of course its some kind of flattering
that so many people like this picture but it becomes a bitter taste to see people earning money with MY work without even asking me.
Now I sold it officially to Whiskas and if you steal it now be prepared of a GOOD lawyer company. Not to forget that I earned some money to
improve my equipment and to buy food for the homeless cats. If you see this picture in the Internet on commercial sites be sure that this
is stolen...
Thanks for your support and all the kind words they mean a lot to me

Photographer: Hoschie

© Whiskas
Design, Text: Gabriele Willbrandt
---
Old Text:
"Mommy

someone has stolen my cart"
But a lovely Mommy-hug takes all sadness away

The complete series: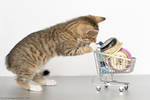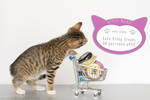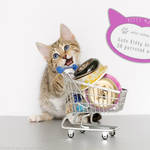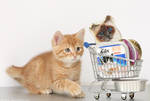 Part 06:
hoschie.deviantart.com/art/Kit…
Part 07:
hoschie.deviantart.com/art/Kit…
Part 08:
hoschie.deviantart.com/art/Kit…
FAQ:
hoschie.deviantart.com/journal…
If you like my work please "like"
My Facebook Page

>>> Copyright © Oliver Pietern 2009. All Rights Reserved. <<<
Image size
900x600px 121.64 KB