Let's talk about #street Baby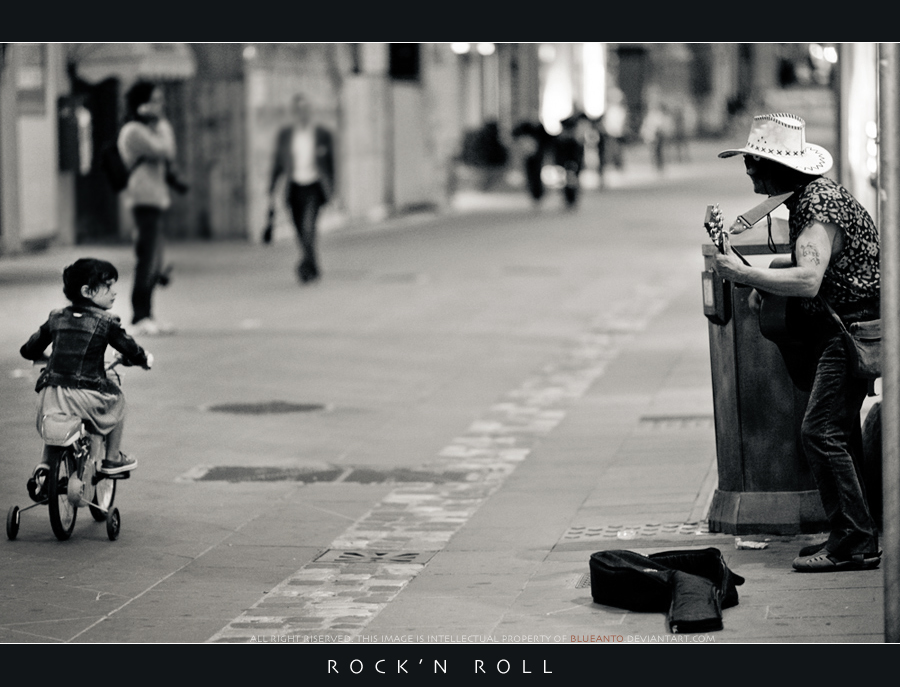 Rock'n'roll!
Yes people, I wrote down "

rock'n'roll" as the first word to speak about Street photography in this first edition of #wordonthestreets.
Why, but why?
Well... Rock'n'roll has a lot, well more than that: billions of subgenres in terms of music types qualified as "rock'n'roll".
Guess what?
About street photography, it's the same!
So...
Do street photography needs to be candid?
(ouch, i might get shot to submit such a question!) Yes and no Why not provoking the subject(s)?





Does portrait photography can be street?

Yes. With or without permission? With and without.




Are urban shots street photography?
OMG: guess! Yes! With people of course?

NOOOOOOOOOOOOOOOO



Still life can be street photog...?
(in other words: are you under drugs?!) Well. Yes.


I think you got my point. I hope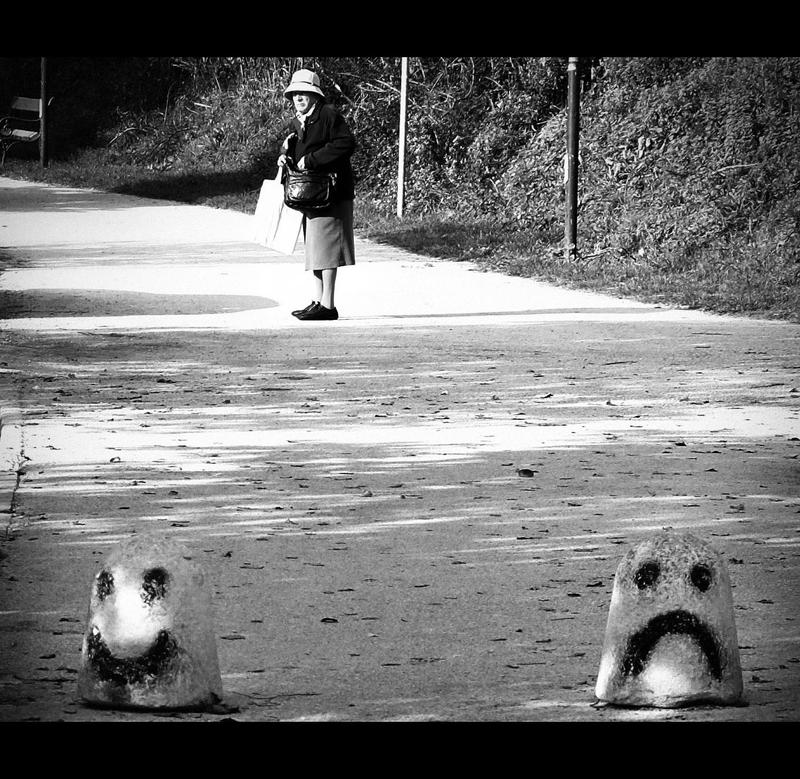 A word on technic
I'll share in this first edition a bit of my settings and way of shooting with my fujifilm X100T, as well as with my canon 5D Mark II.
I'm working in aperture priority mode. What does it mean?
I "read" the light (a part of it ) and choose manually the iso (ISO is the sensitivity about light, increasing or decreasing at the same aperture the triggering speed), but you can also rely on the automatic iso set up.
Then and most of all: increasing or decreasing the aperture will define the depth of field.
In street shooting promenades, i'm very very often at f.8


When my aperture increases (smaller f.number figure and a shallow depth of field), I prefer to be in manual focus (not autofocus...)
Yes I do
Why? Try it. It's amazing how you will discover actually you're often in street sessions shooting through something. Like a window? Using reflection? A car window? A door? Even glasses for a portrait, Etc... it will allow you to play on where you want to aim and shoot...!


(also my viewfinder on my camera helps me to get sure i'm neat where i want... But hey, I started with a minolta X700 so you know, AF is so overrated

. Ok I get out )


For this first edition, MARX77. Ok.

A word on what's up on DA about Street?
Plenty!

First of all, go read those amazing journals and adventures lived by
niklin1
lived in Turkey, and meeting other awesome street photographers and photographers of DA


Going to Istanbul todayAnd the Live Blog will commence!
Here's a link to my "prequel episode"
Sooo excited to meet BOTH Ziaul Kareem, Alphan AND Canan this week!
Be well everybody!


Niklas

A First Report from Istanbul, with Zia and AlphanHere's a link to my blog where you can read all about it!


Niklas

Second day in IstanbulRead all about it here!


Regards,
Niklas

A Bit of a Surprise on Day 4 in Istanbul!Read all about my day with Canankk in my blog!
Be well!
Niklas

Three More Istanbul StoriesI've been busy bloggin' an' shootin'!!!
So here's one more story.
And here's another one.
And one more....


Be well!
Niklas
Then go have a look to the amazing features done by a very growing talent on DA and so promising street photographer
jesseboy000
:

Neat Street Features =Issue One=So here is the first edition of Neat St. Features. I decided not to go forward with calling it what I said in my last journal

Also I really want a separate way to feature street photography aside from all the other categories. I'm going to feature the other categories in a separate journal so they can stand out in their own way as well.
I find a lot of the deviants I follow from others' features of their work, so I figure I need to do that more often and it's fun! Sorry I've been a behind on my stacks, but I will be having more time on my hands very soon my friends. Cheers

Commence the features!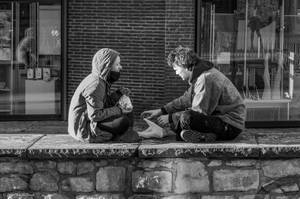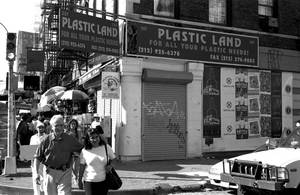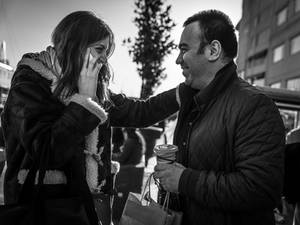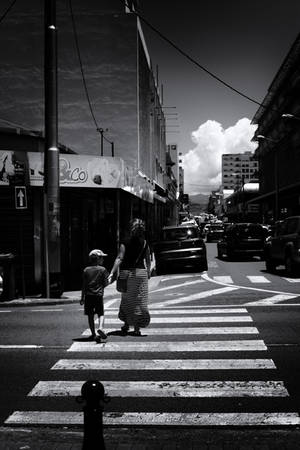 Neat Street Features =Issue Two=Welcome to Issue #2
of my collection Neat St. features. Expect a new issue about every Monday or Tuesday. The Delectable Deviations features should be expected on Thursdays.

Look at this, we have a nice schedule starting!
I'm very impressed by the recent amount of amazing street that has been submitted by all the artists I watch this week, and I am very excited to share some. I have gotten a good night's rest and am currently up before the sun typing this right now, going through these street shots is really inspiring to me and I plan on spending the entire day outside (forecast is cloudy, not rainy

) with both my XT1 and Voigtlander at my hand. Maybe I'll steal some souls or something...


Neat Street Features =Issue Three=Welcome to Issue #3
of my collection Neat St. features. Happy Leap Day everybody!
I feel like this should be a world wide holiday and celebrated more since it literally is an extra day that normally wouldn't exist, I think that's cool anyway.
I've been having fun learning with my Dp2 Merrill camera I just got, I've never dealt with such high resolution files and incredible color range, it feels like medium format digital or something crazy! I've just been so busy lately and a little sore from work that I haven't been out shooting in the last couple of days. Luckily I have all of you to watch and feature in the meantime! Keep up the amazing work! I really appreciate the feedback on my most recent work as well, thank you all very much.

Cheers!
This is scary...
Here is Seattle's forecast as of now...

Neat Street Features =Issue Four=Welcome to Issue 4
of the Neat Street Collection Features. This week I have found and added some amazing works to the collection, from an array of all the amazing street photographers I follow here on dA. It's been fun running this Neat Street journal every Monday and been on schedule for a month now

I recently shot some color through my Voigtlander and got some interesting results and good feedback! I'm excited to experiment with some other kinds of color film. When I was shooting the color I kept my mind open and eye peeled for color connections or interesting things that b/w would miss or interpret differently. Fun experience!
The rain is still falling here, but I'm managing to get shooting in here and there and it might be nice later this week I've heard

We will see.
Cheers
to all my wat
Get used to have a look to these two regular journals edited weekly in which you can find fine selections of street photogs :

Friday Night Specials v3.1
image by

Vermontster
If you like what you see,

this article
so it can reach as many deviants as possible.
A weekly selection amongst the images we liked,
while browsing the Street Gallery,
and we think they deserve more attention.
Enjoy them, comment on them and remember
to visit the photographers' galleries as well.
____________________________________________________
SHADOWS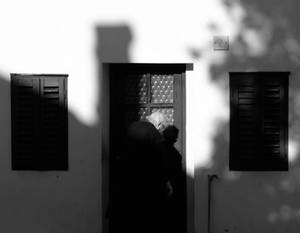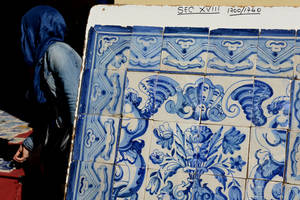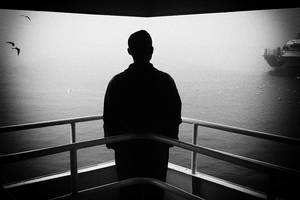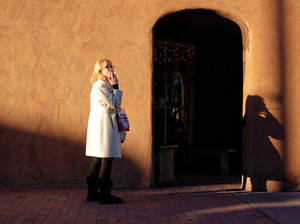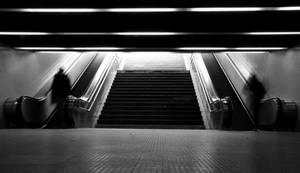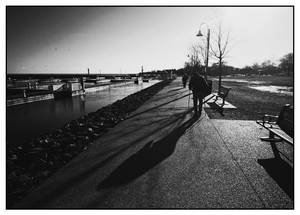 HAVE A NICE WEEKEND
and

Progressive Saturday Night (v.87)Saturday Night Fever


image by :iconbatsceba:
soundtrack: youtu.be/OYebjH9fts0
Please enjoy a selection of the latest photos of street galleries
and remember to visit the photographers' galleries as well

__________________________________________________
Whatever Will Be Will Be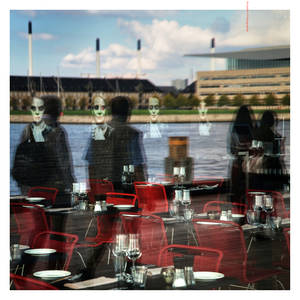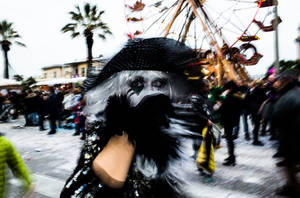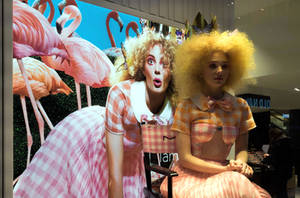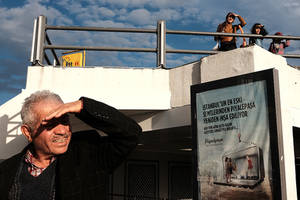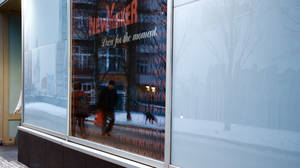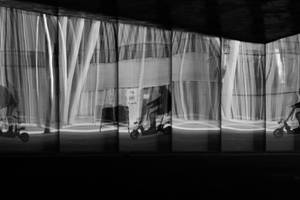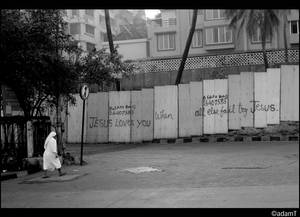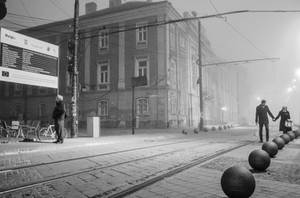 A word on (my) street
#streetavengers get ready (to be released soon )

In the meanwhile... I wanted to share with you this amazing video about how a street photographer shoots
Does the history of street photography made by academics relate easily to the intuitive common sense of people about what is street photog?

To me?

NO

.




Is a definition of what is street photog essential?

NO

.



So.
Good news.


On DA, your Servitor will have pleasure not to be academics about the street photog shared in the DA Arena...



Because the only category about Street photography in #deviantart is...

Please! Shoot me comments, reactions, your love, your anger, your views, your creativity, your mood, your ideas! Questions are welcome too.
Street suggestions of course are always much appreciated!