Hi All!!!

Dear Fellow Devious Deviants, Members of
CRPhotography
and Everyone!

CRPhotography
held last month
26th edition
of the Monthly Contest,
with the theme
Photojournalism
.
We asked admins of the group to vote for their three favourites entries, to acknowledge all the entries, with various types of photographs regarding the different photojournalism types.
Now that the
entries
have been judged, we let you know the photos awarded.
1. First place
"
Throwing Tree Flowers
" by
MrDSir
2. Second Place
"
The Blind Man and his creations
" by
CarmelRoseRegencia
3. Third Place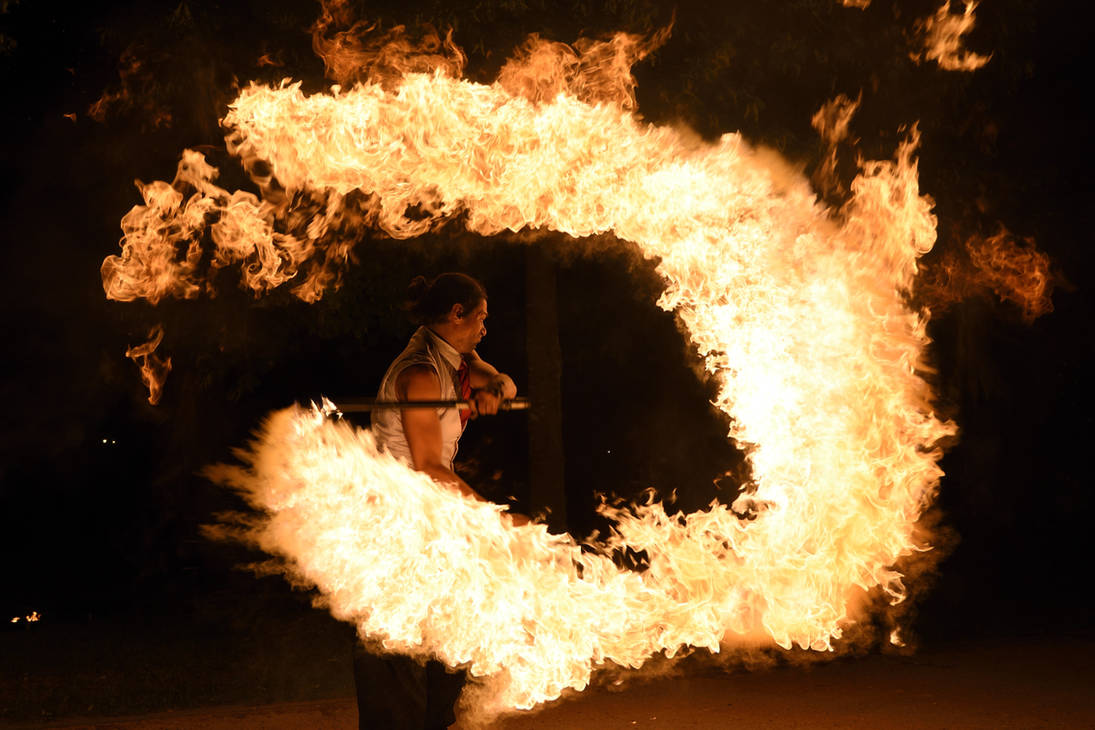 "
Fire!
" by
Tingil
Runner Up
"
63
" by
AlexGornikiewicz
Congratulations to all the winners!

You'll be receiving your prizes in the first two weeks of the following month.
Thank you very much!