My Dear Fellow Deviant Artists!

WELCOME.
I'm very pleased to have this opportunity to present to you
the
Best Of July
Submissions
from our Favourites.

Many thanks to all deviants who have submitted to our favourites!


Dear Devious Deviants,
it is my genuine sincere pleasure to feature here a choice of 20 photographs...
I confess it is always hard and not easy as it is a tough choice to make this feature,
but we, at
CRPhotography
, really congratulate
all
of you for your participation!


As usual, I humbly hope you will enjoy this Selection.
So, feel free to contemplate, and make your path... Don't be scared... Even better: chill out!
And never ever forget please: give a whole lotta love to the artists featured here...!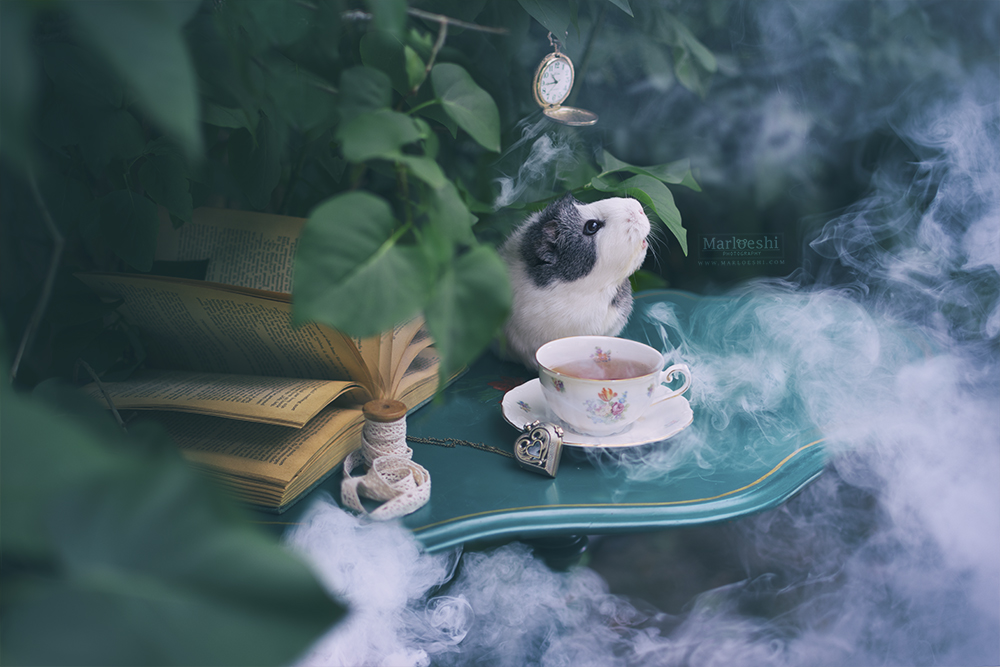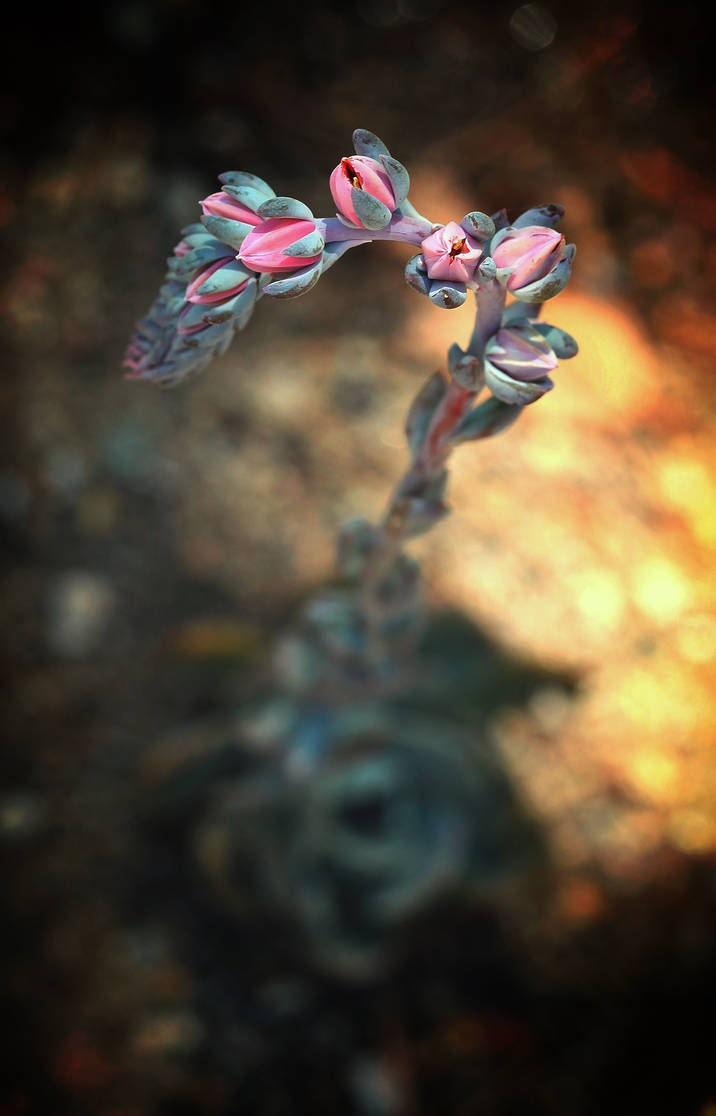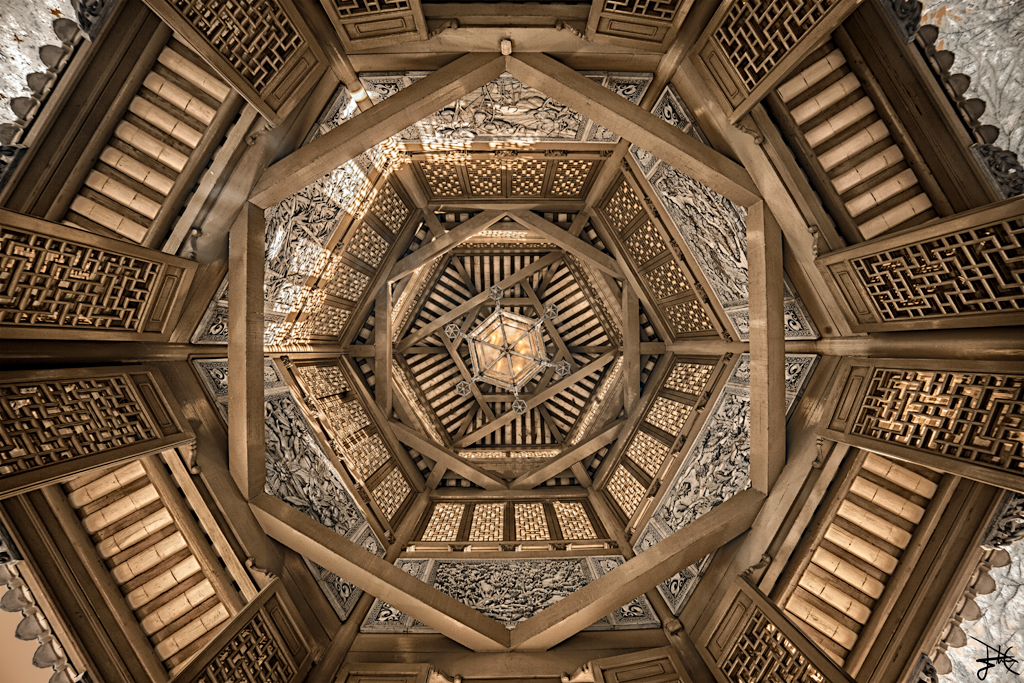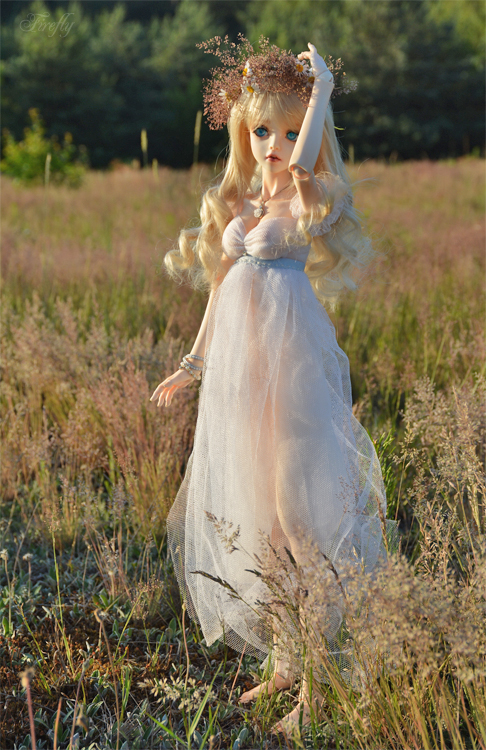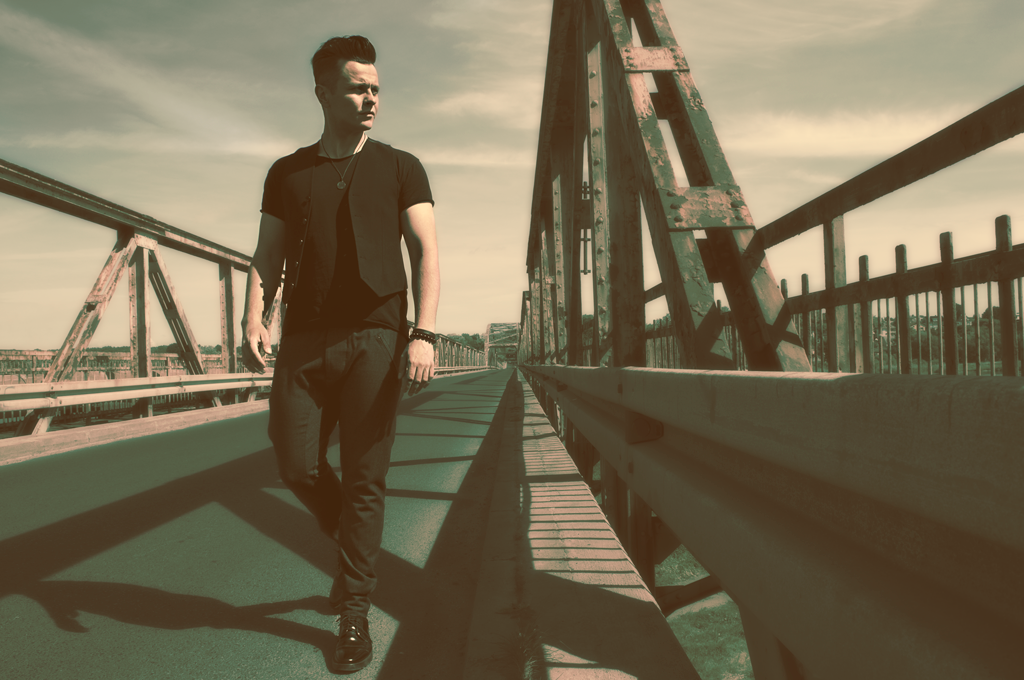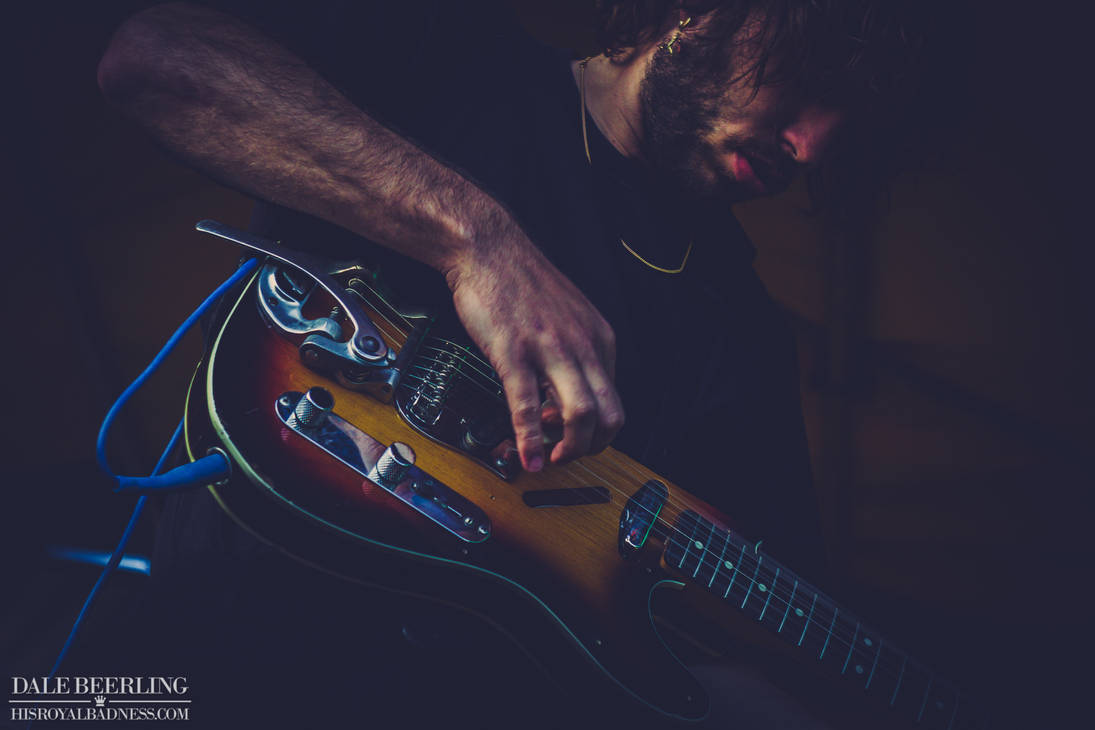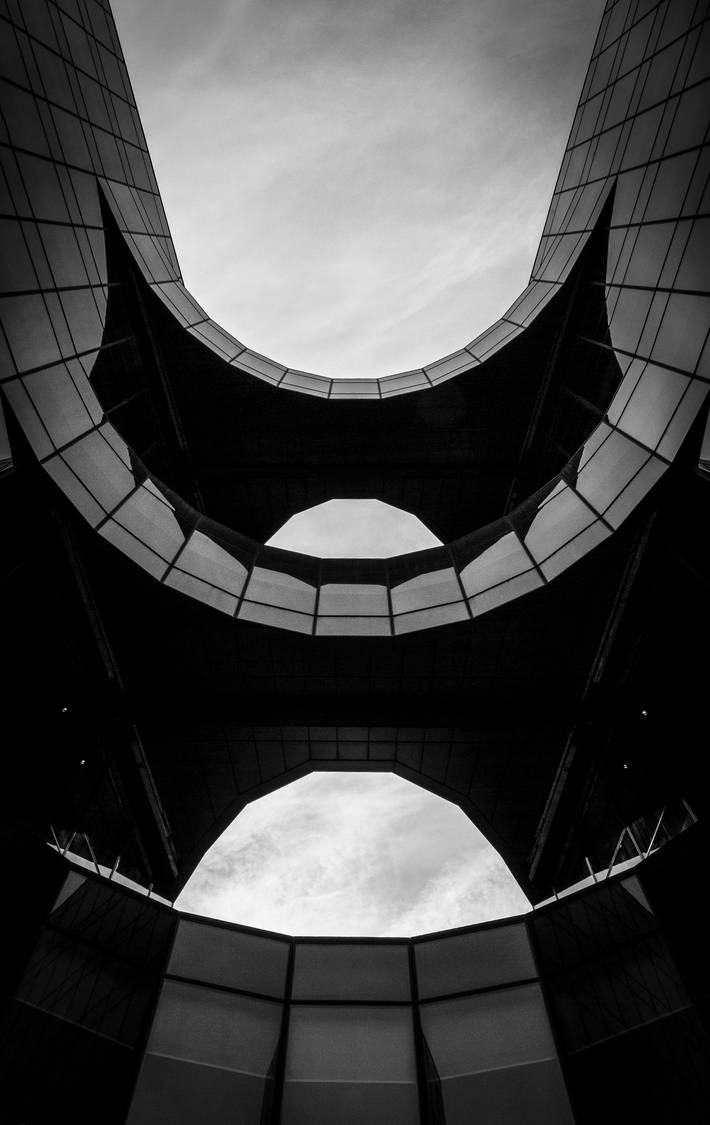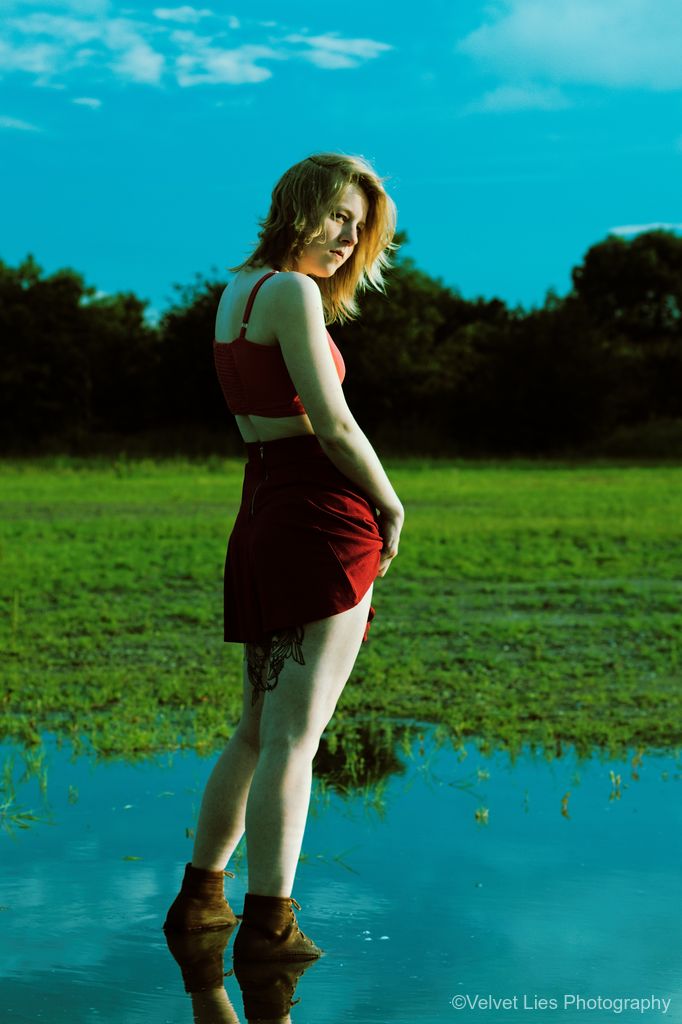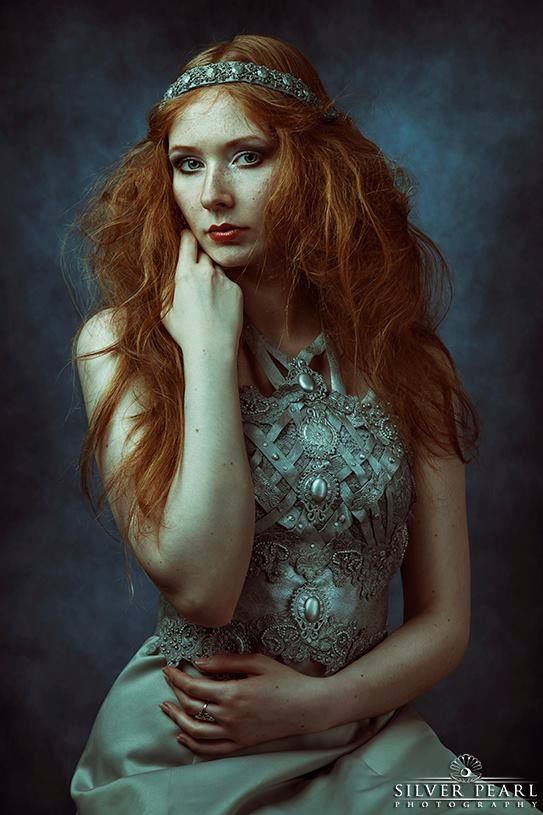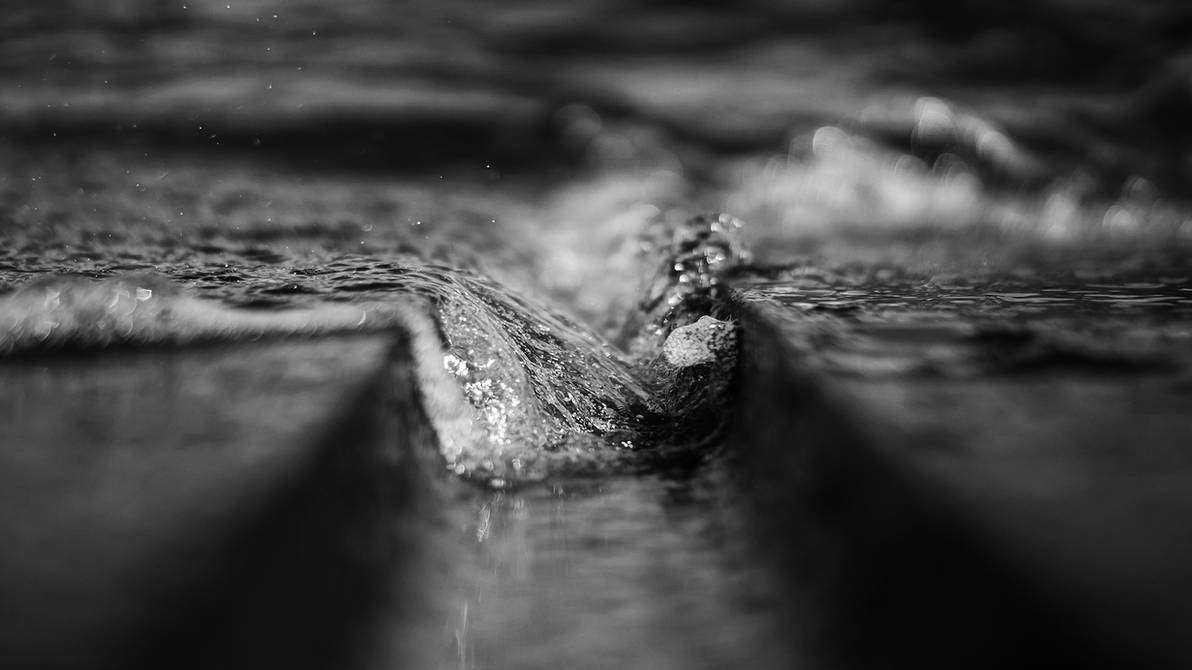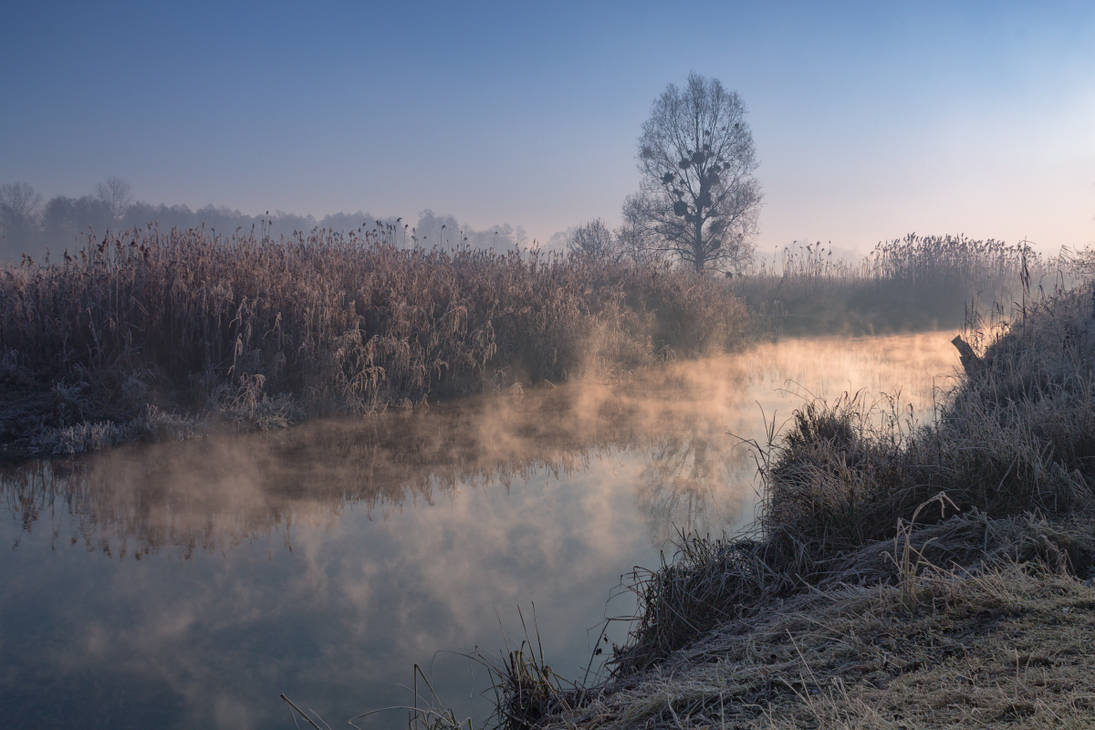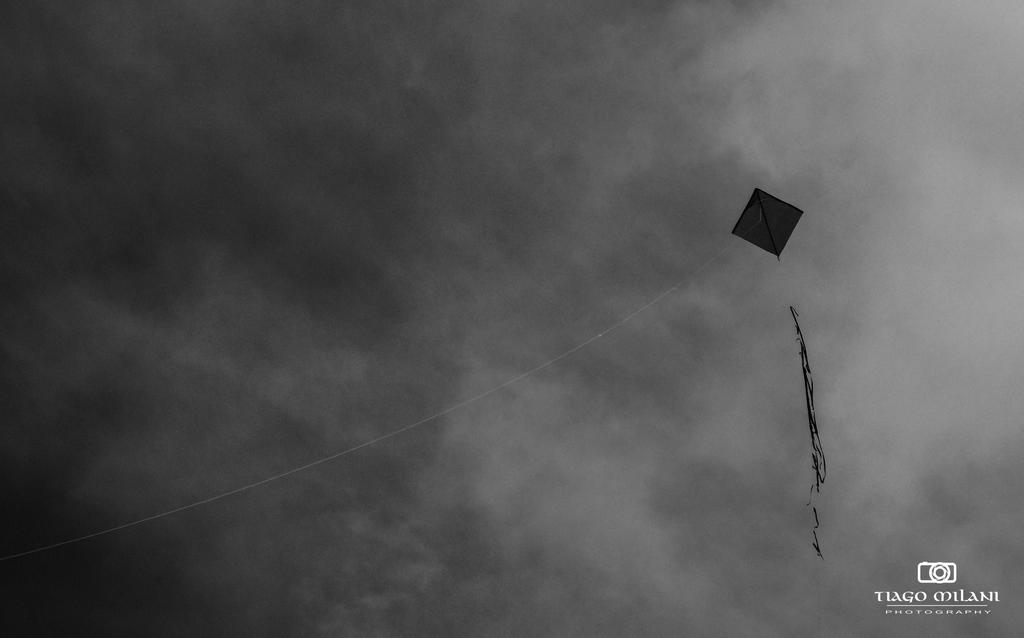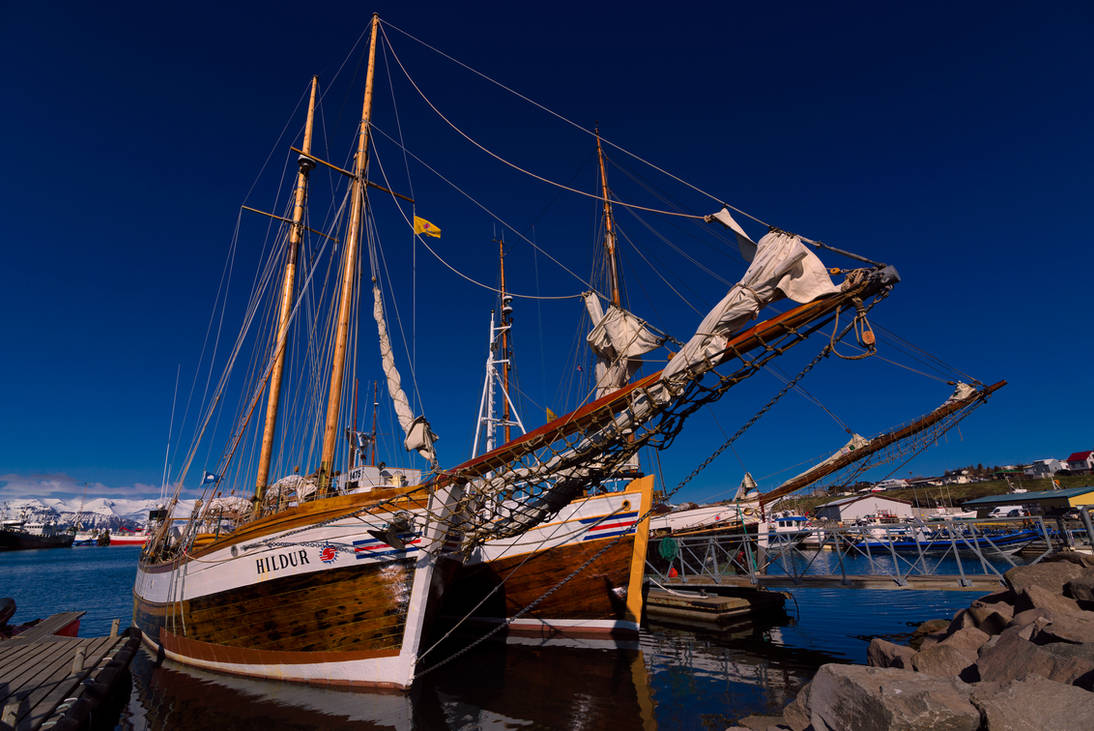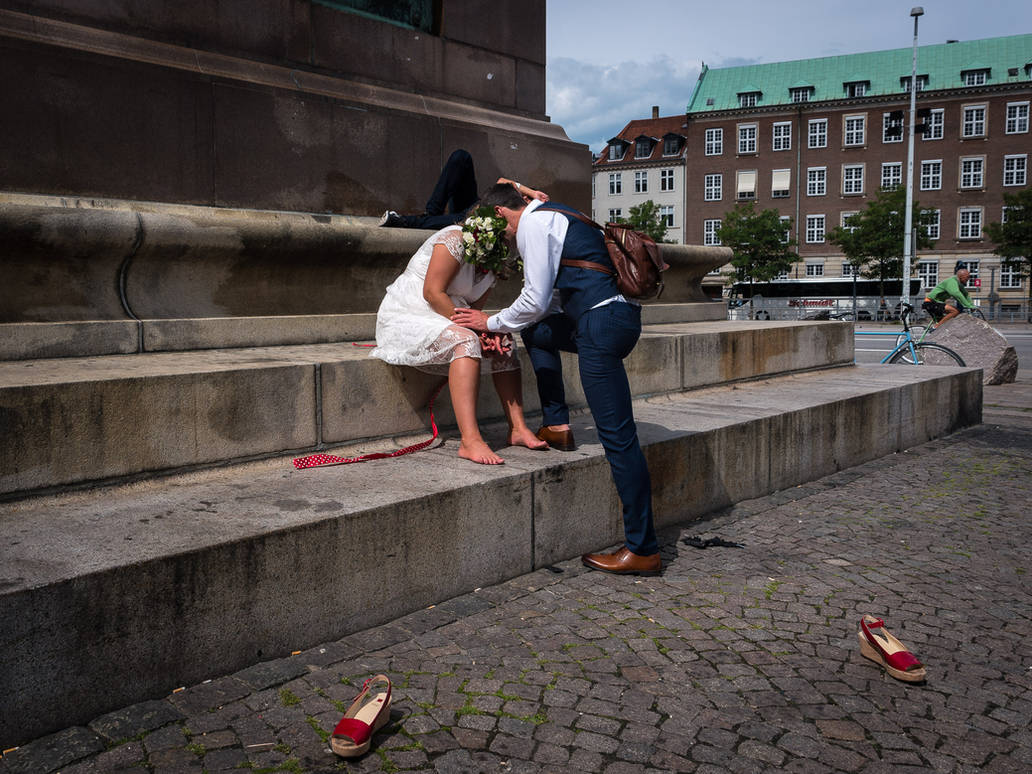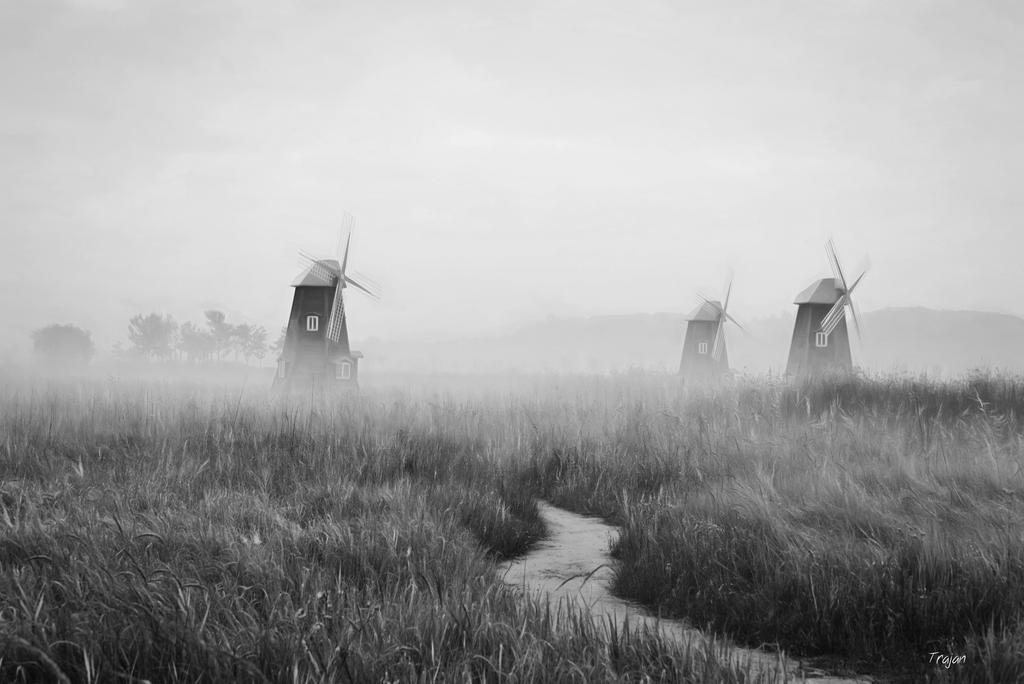 If you want to have the chance to be featured,
please submit your work to our
CRPhotography Favourites
!
From all the team of
CRPhotography
, have a wonderful month of June,
and of course... Get ready for Summer!

Don't miss our Monthly Newsletter to come prepared by
Mrs-Durden
,
arbitrarynamechange
and
TanyaSimpson
!

We (and I, for sure) love You Fellow Devious Deviants.
"Bleed and Breed Art"