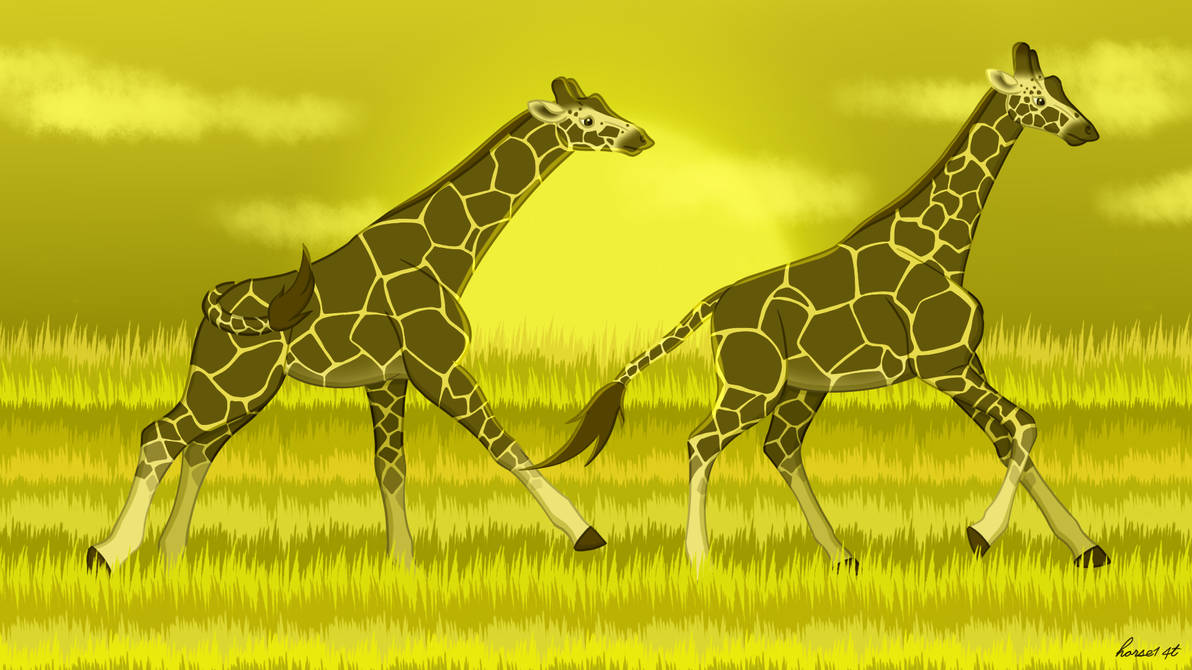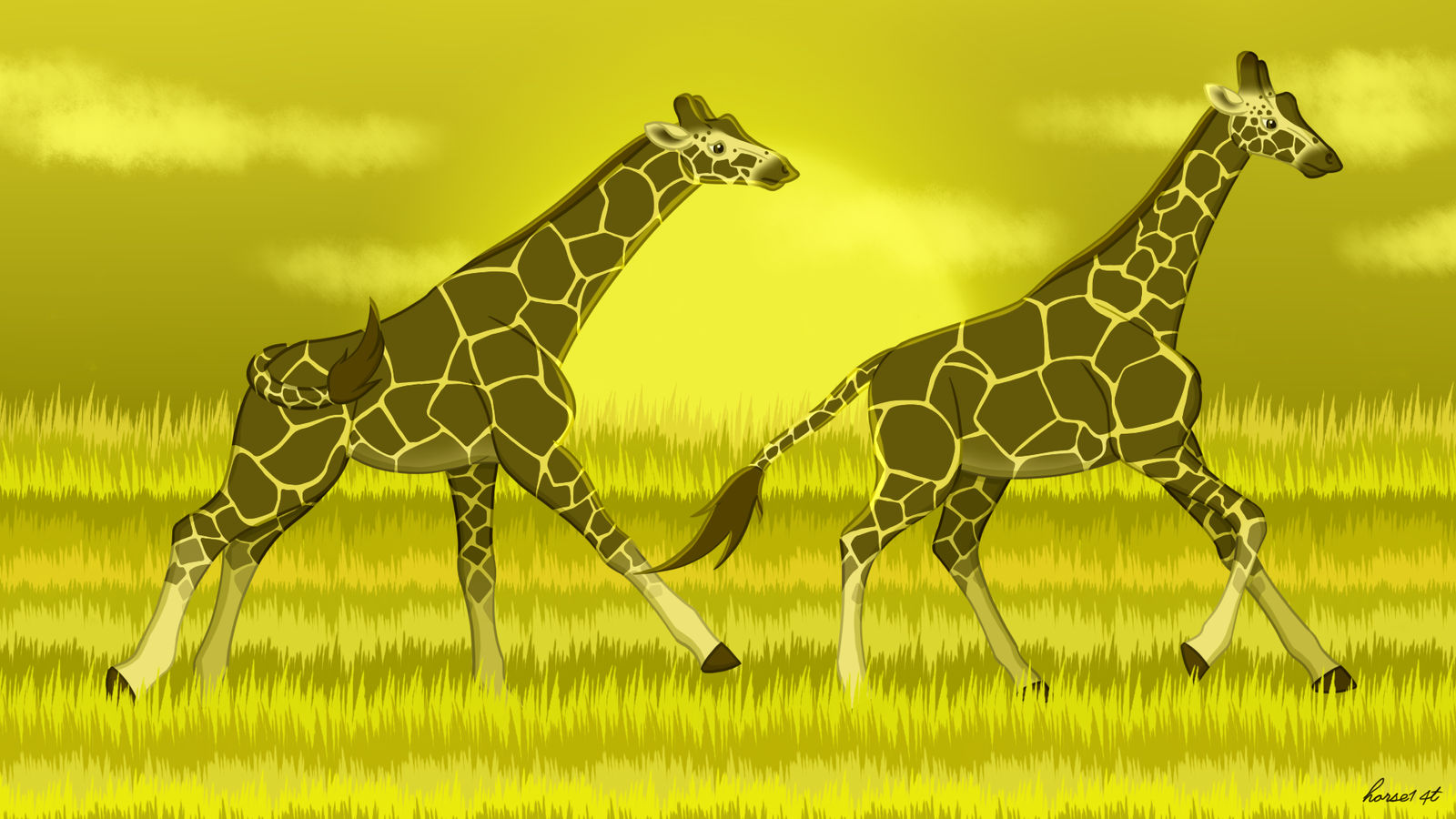 Watch
So, just for fun I made a Pride Month drawing for the Deviantart Flag!
So I drew two male giraffes running in the set set

Why giraffes? Well because 94-98% (depending on the article) of giraffes show
"homosexual"
behaviour. Both males and females display these behaviours, some will actually never mate with a partner of the opposite sex and instead will stick with partners of the same sex
....That and Africa is kinda famous for it's sunsets

If you're wondering I am an Aromantic Asexual
Edit:
Well mine didn't make it

All well, it was still fun though!


Reply

Reply

One of my all-time favorite Tumblr posts talks about asexual and homosexual behavior in animals and how it is actually advantageous for evolution:
koryos.tumblr.com/post/5502243…
Reply

Cool article! It was quite fun to read
Reply

Wow, I did not know that about giraffes. That's pretty cool!
Reply

I know right?! When I first read about it a few years ago I was quite mind blown

Reply

Do you remember where you read it? I want to tell some of my friends, but if I just say it I don't think they'll believe me.
Reply

Reply

Reply

gotta love giraffes, you just gotta. XD
Reply

Who doesn't love giraffes?! XD
Reply

that's actually really funny since my 7-8th grade teacher had a room filled with stuffed giraffes XD
Reply