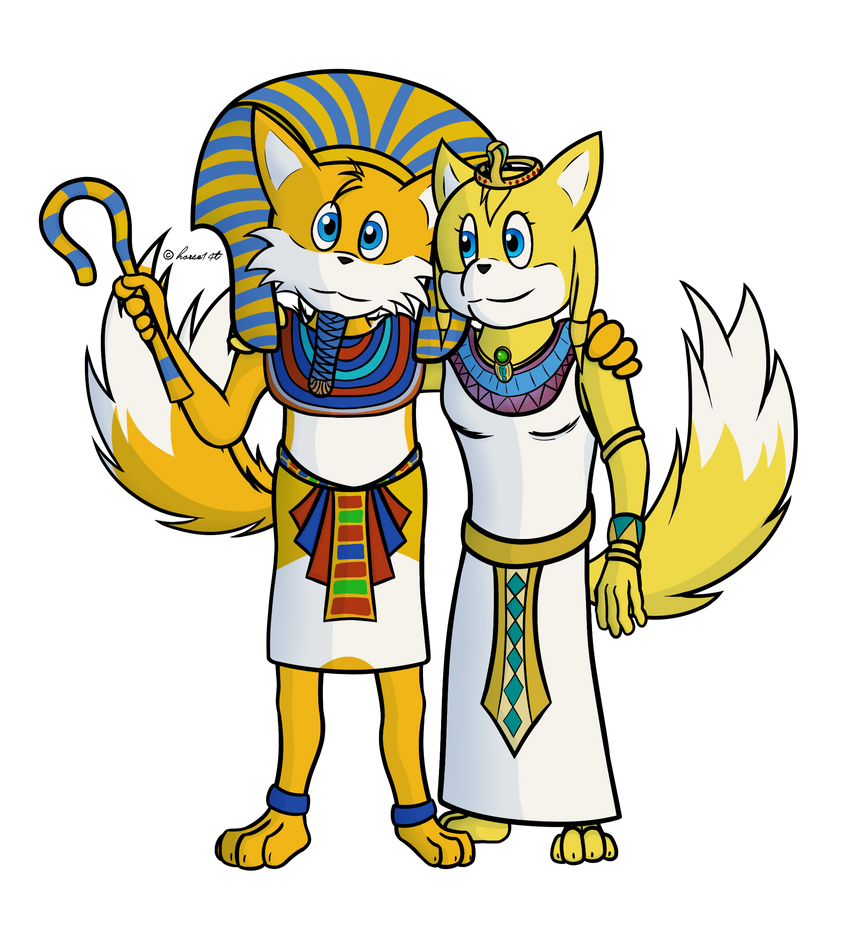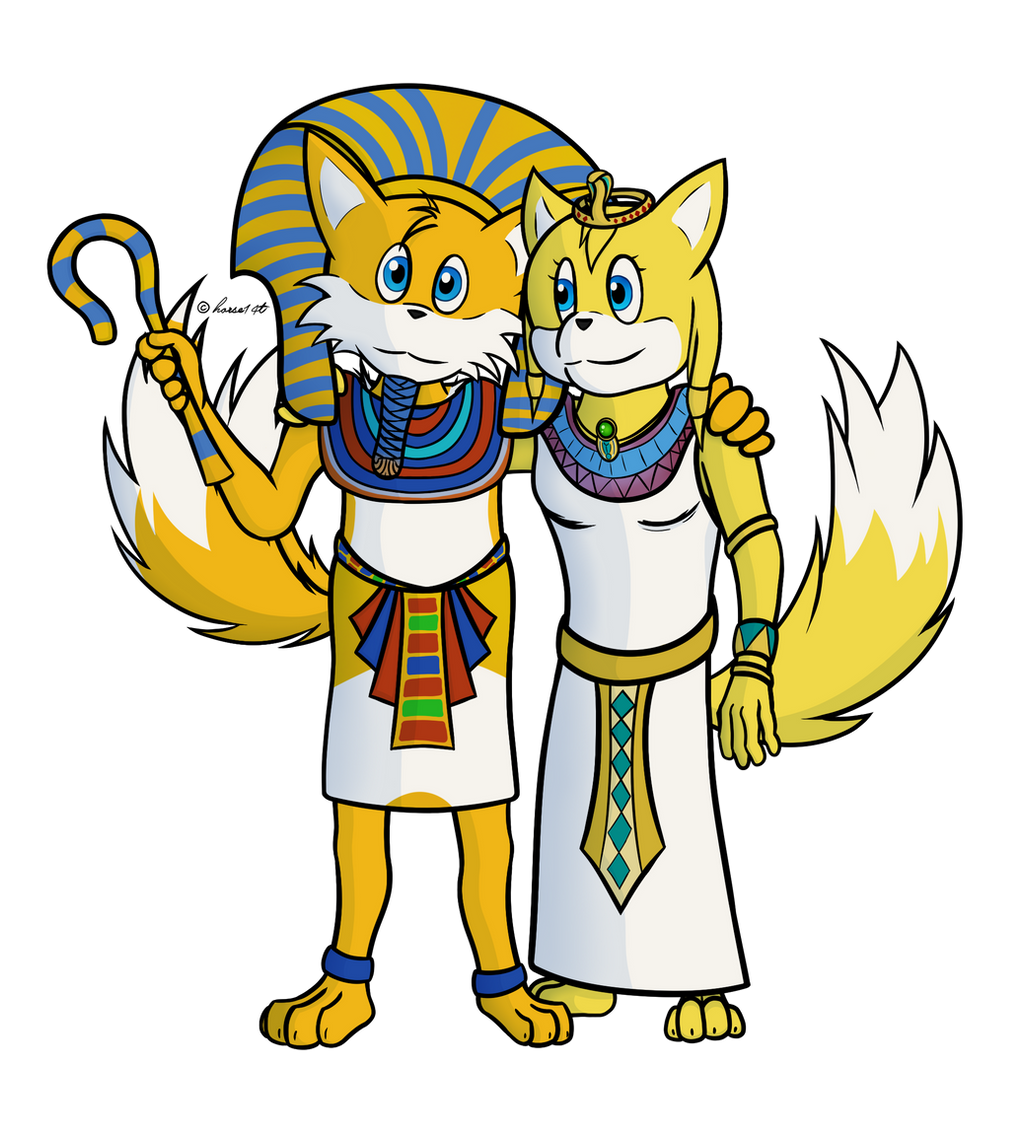 Watch
Requested by:
Tyler5544
Video here:
youtu.be/ferD-CdazVw
Well... this is definitely one of the strangest requests I've gotten so far

It also took 10 and a half hours to do... Nowhere close to my record of 17 hours but still pretty up there.

These are cute little fox people. I like the outfits.
Reply

Indeed, and thank you

Reply

Reply

Yeah, it's on my page. I take free requests and paid commissions.
Reply

I saw the requests and the option to pay for a request but wasn't sure if I use the widget to make the request or if that was set up to pay if you liked the request afterward.
For some reason I have bouts where I just can't ask for requests even though I'm okay with commissioning.

Reply

Oh okay... I guess it could go either way. I don't draw to make money anyway so I mostly treat it as an optional thing rather then a requirement... I guess I should update the descriptions a little though.
Reply

This is amazing. I like it.
Reply