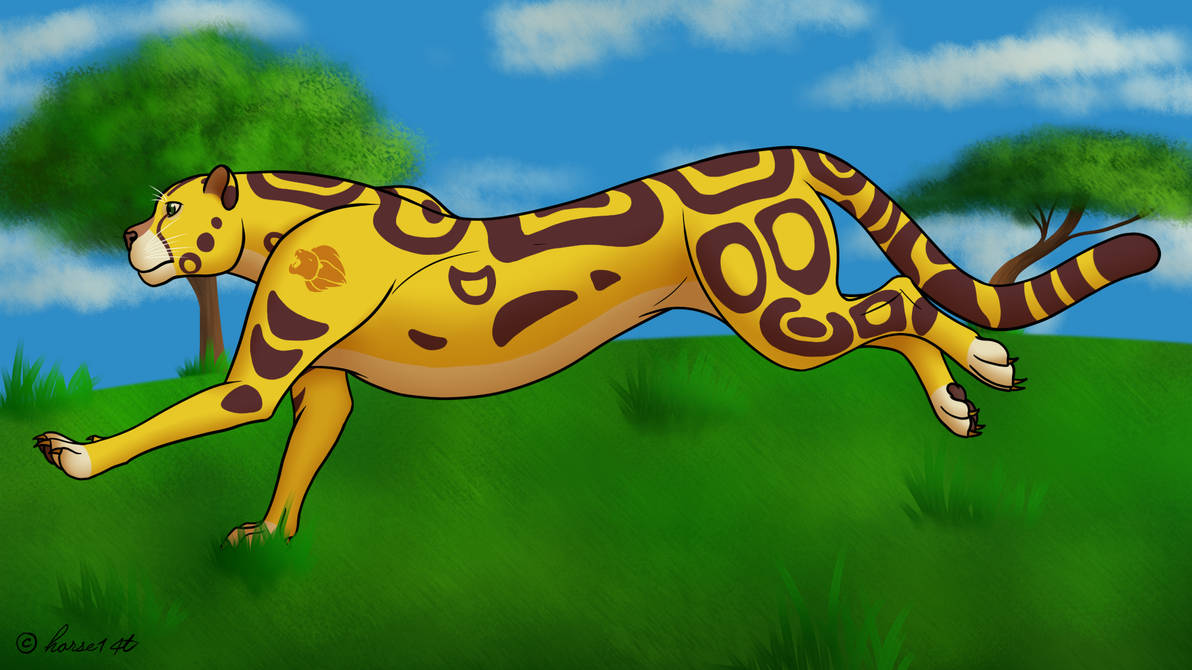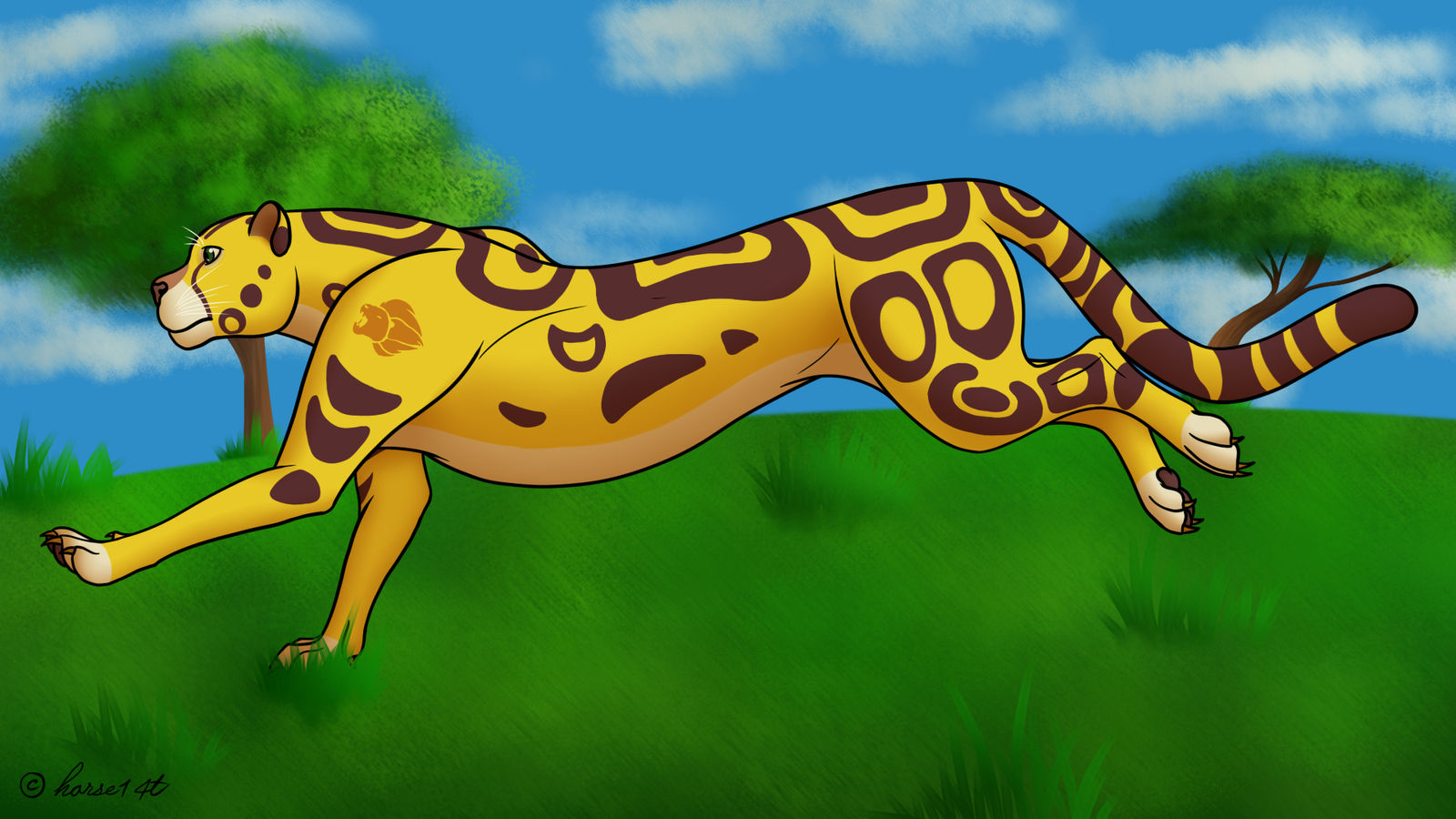 Watch

This is extremely perfect artwork of Fuli the King Cheetah.
Reply

The impression I got from the design was that they were trying to give her a human like anthro face.

And where is the tear stripe. That is important for a cheetah design. It acts like a marker between the spotted cats and even had a legend about it.
Reply

Well her face looks stupid

her head is also way to big for her body, (Especially considering that cheetahs have the smallest head in proportion to body size of any cat.) and her muzzle is way to small.
I know! The tear stripes bothers me too! Like the cheetahs in lion king 1 and 2 had the stripes so why not Fuli?!
I joke that the Genents stole them considering that they have the stripes while Fuli doesn't XD
Reply

Fuli looked too much like a leopard.
Reply