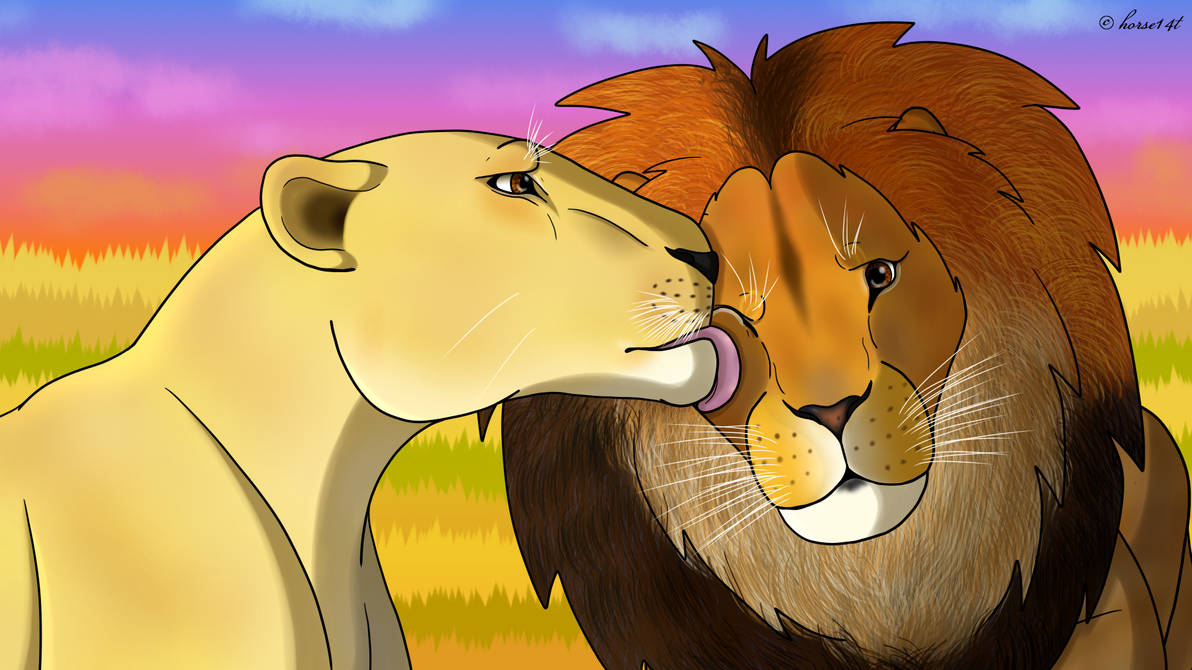 Watch

I absolutely adore this! It looks so realistic! I'm not being the least bit sarcastic when I say you draw more like this.

Reply

Aw, thanks man!

Personally I think that this is defiantly one of my best works to date!
Reply

Yes and I mean every single word of it. I mean just look at it. the details, the background, the lions are so perfectly drawn that they look like they can just jump out of the drawing.
Reply

Aww, so sweet! Licks and head bumps are what I love to see from these big cats; made my night^^
Reply