Before watching me, please consider:
- Please do NOT watch me out of the blue, I prefer you to comment on my art/profile first
- Please note that even if you send me a note that you watched me but never actually bother to fave or even talk to me, I 'd rather you remove me as a watcher because I will not accept silent watchers. Because what's the point?
- I don't post very often
- I can be very slow when doing trades due to having difficulties drawing and lack of time
- I can be very slow in responding
- I will ignore any drama
- I will support my buddies and fav, comment and encourage as much as I can
- I do not tolerate art thieves/trolls/cyber bullies
- I am pro canonxoc, even if canon character is already paired up in canon (apparently, some people hate this)
- I may have ocs in the same fandom as you; said oc may share the same love interest as yours
- If the above makes you jealous you are welcome to stay away because I am NOT changing my ocs to appeal to you
- I believe characters and fandoms are there for everyone to share and enjoy, and theres no place for obsessed fans.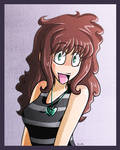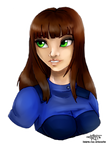 :thumb713873227: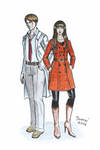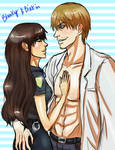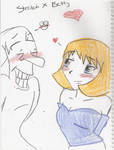 :thumb711016446:
:thumb474436361:
:thumb460427894:
:thumb629459216:
























:thumb648787412:









Buddies:
Casper fandom:



Goosebumps fandom:


Lucky Luke fandom:



Resident Evil fandom:






Harry Potter fandom: